Hawaii, with its magnificent blue sea, stunning beaches, and wild mountain scenery, is not surprisingly one of the world's most popular honeymoon destinations. A Hawaiian honeymoon, at one of the hundreds of resorts, hotels and condos that cater especially for newlyweds, is the perfect way to create that special post wedding bond and provide special memories for years to come.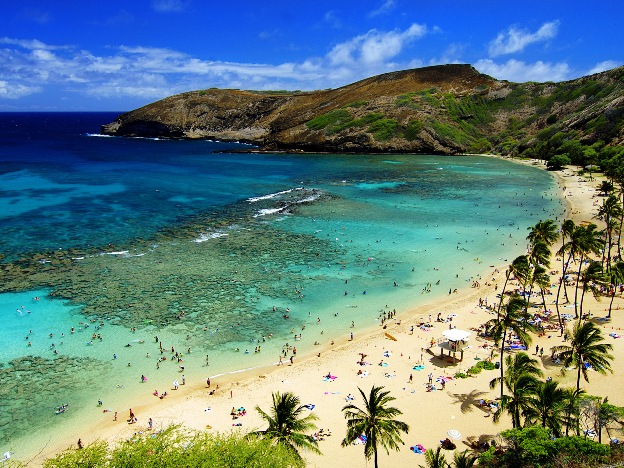 Set in romantic surroundings, there are properties in all price categories, from super luxury to budget. And should you decide to have the wedding in Hawaii as well, you can choose a wedding/honeymoon package that includes a chapel or beach service, a delicious wedding banquet complete with music, and honeymoon accommodation at the island destination of your choice.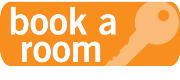 But Hawaii weddings do not need to be lavish affairs and you may decide a simple civil ceremony in a romantic setting, say on a sandy beach or in a tropical garden. Then your honeymoon can be the focus of this happy time of your life.
The Princeville Resort, on Kauai, is an excellent luxury resort, or you might prefer the more intimate surroundings of a small condominium resort such as The Whalers Cove, in the Poipu area of Kauai, with its spacious units set on a secluded cove that is perfect for water sports such as snorkeling and diving.
On the island of Maui, if you crave seclusion and luxury service, consider the smaller Hotel Hana Maui, with its plantation-style cottages complete with hot tubs. You can horseback ride along the Hana Coast, and relax afterward in their wonderful spa. Golfing honeymooners could try the Kapalua Resort on the West Coast of Maui, where three championship golf courses will satisfy the keenest golfers.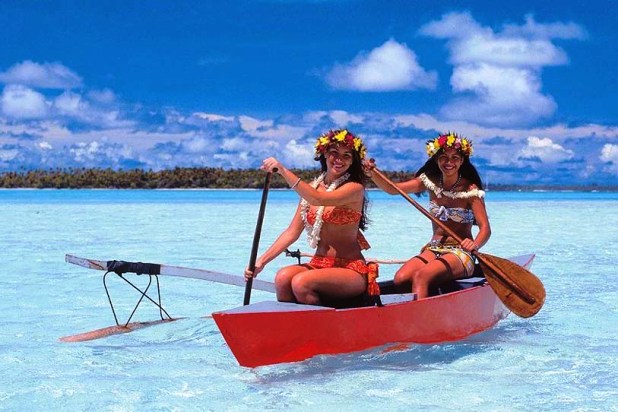 Couples looking for privacy should consider the secluded Four Seasons Lanai, at Manele Bay. Located right on the beach, on the pristine private island of Lanai, the resort borders a marine preserve, has exceptional ocean and coastline views, and offers an exclusive spa and fine dining. Less expensive accommodation options include The Outrigger Royal Kahana, with full kitchen facilities, at Kaanapali Beach on Maui, and the moderately priced and well located Miramar, sited just a few blocks from the beach at Waikiki, surrounded by shops and restaurants, with good public transportation.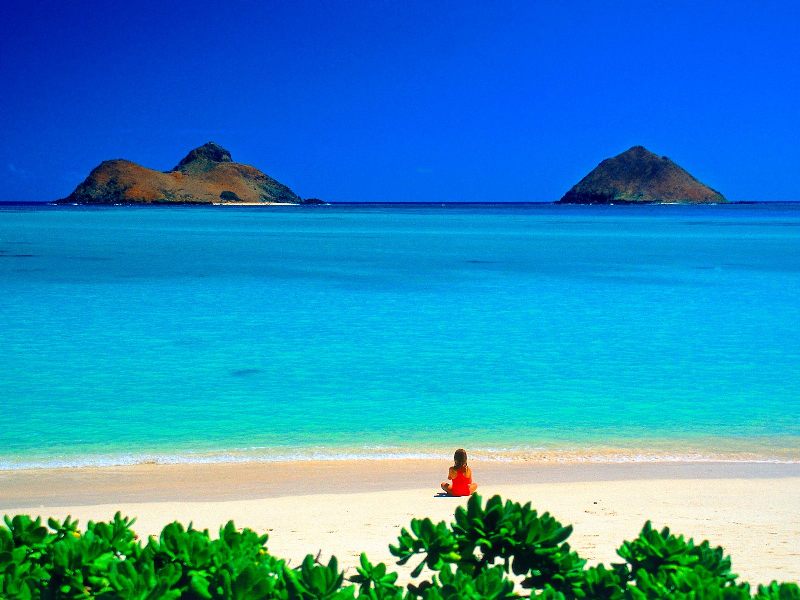 A Hawaiian island honeymoon can be as diverse as your interests. You can spend a passionate time on a secluded beach, or experience the passion of shopping, dining and nightlife. The best time to visit Hawaii depends more on the location than any particular season. The leeward sides, the western and southern parts of the islands, have the calmest waters and the driest and sunniest conditions.
The rainy season is from November to April, although rainfall is common throughout the year. The winter months, December to February, are often a time of stormy weather, although rain usually falls in short spells during daytime. Peak travel seasons, when the hotel rates are higher, are between January and March, June and August, and during the Thanksgiving and the Christmas holidays.
Click below to see hotels in Hawaii