The World's Ten Best Sights from Balloon Rides
Looking for an exciting and different vacation? An excuse to go somewhere you've never been and see something you've never seen? Or perhaps the chance to see a familiar place in a new way, from high above the earth? Hot air balloon festivals take place all around the world, and are the perfect way to spend a family vacation, especially if you've become bored with the average fare. Picture six hundred hot air balloons taking off at the same time—you can be sure it's no ordinary sight! Here's a list of some of the best balloon places for balloon rides around the  world.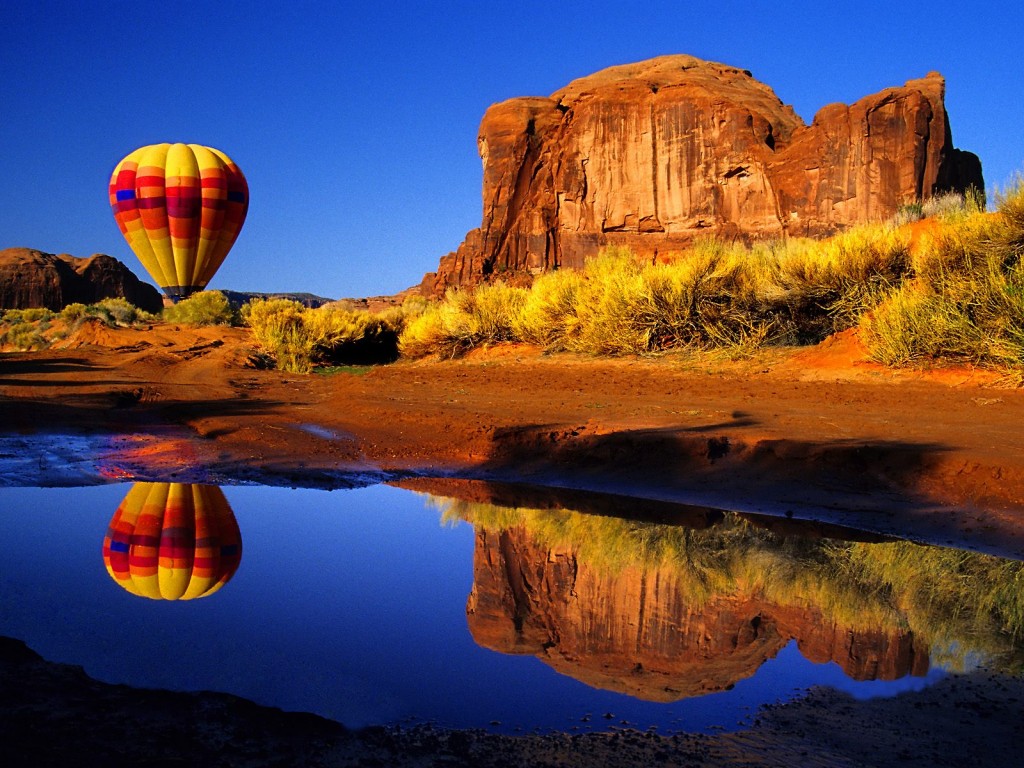 If only I lived in a balloon, I could see the whole world from the sky. These are the sights I would choose to see and the reasons why.
1.Grand Canyon, USA
Carved by the Colorado River in the state of Arizona, the Grand Canyon is 446km long, 29km wide, and in some parts 1.8km deep. The stone's burnt orange colour looks like terracotta and is absolutely magnificent.
2.Halong Bay, Vietnam
This "Bay of the Descending Dragon" consists of a dense group of 3000 colossal islands, each topped with thick, jungle vegetation, which rise dramatically from the ocean.
3.Ngorougoron Crater, Tanzania
Located at the eastern edge of the Serengeti, this crater lies within the Ngorongoro Conservation area, which covers more then 8000 square kilometres of immaculate African wilderness.
4.Machu Picchu, Peru
This "Old Mountain" is a pre-historic Inca site located 2,430 metres above sea level. It is believed to have been built as an estate for the 15th century Inca emperor Pachacuti. "The Lost City of the Incas" is perhaps the most familiar icon of the Inca world.
Categories: Abacos, Argentina, Arizona, Brazil, Cambodia, Ecuador, Egypt, Peru, United Kingdom, Vietnam
Tags: Adventure Travel, Angkor Wat, Archaeology, argentina, Arizona, Ballon Rides, Brazil, Cambodia, Central Group, Colorado River, Community, Ecuador, Egypt, El Pilar, etraveltrips, Grand Canyon, Guatemala, Hot air balloon festival, Hot air balloon rides, Iguazu falls, Lost City of the Incas, Machu Picchu, Maya civilization, Peru, Seibal, sightseeing, Stonehenge, travel, University of Arizona