Hestan Vineyards is a picturesque, 127-acre ranch located on Napa Valley's eastern slopes at the base of Okell Hill. The vineyard is named for owners Stanley and Helen Cheng, whose passion for fine wines and love for Napa Valley's beauty and charm led them to purchase the property in 1996.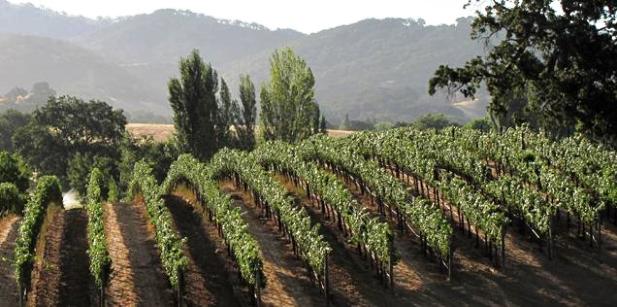 Hestan Vineyards is a family-owned estate with 56 low-yielding acres of Cabernet Sauvignon, Merlot, Cabernet Franc, Petit Verdot and Malbec planted on the eastern slopes of Napa Valley.  There is also a small 2-1/2 acre vineyard of Chardonnay planted at the mouth of the Napa River near the bay.
They began planting grapes in 1997, adding blocks over the years to take advantage of the site's myriad of exposures and well-drained soils. Today 52 acres of blocks planted to all five of Bordeaux's principle red varietals – Cabernet Sauvignon, Merlot, Petit Verdot, Cabernet Franc and Malbec – blanket the rolling hills that overlook the property's 11-acre pond.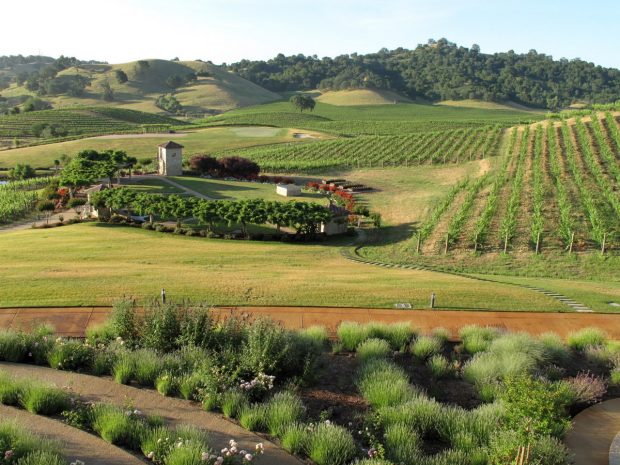 In 2005, after years spent building the vineyard's reputation by selling grapes to top-tier Napa Valley wineries, Stanley and Helen released their first wines from the property made by consulting winemaker Mark Herold. The wines—the 2002 Hestan Vineyards Cabernet Sauvignon and a second label, the 2002 Meyer Cabernet Sauvignon—were a critical success.
In 2008, the Chengs released a third label, named for their only daughter Stephanie. Made by consulting winemaker Jeff Gaffner, the Stephanie Cabernet Sauvignon, Merlot, and Proprietary Red celebrate the Chengs' love of Bordeaux wines and make use of all five of the classic red Bordeaux varieties planted to the estate.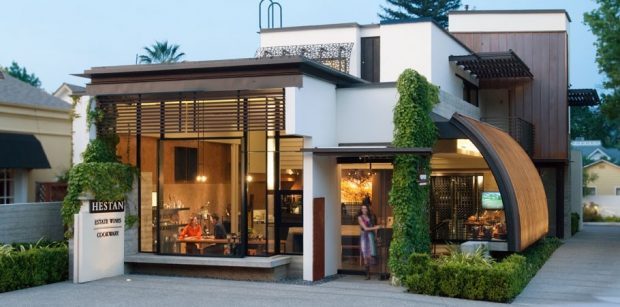 In 2009 winemaker Thomas Rivers Brown—best known for his 100 pt. Schrader Vineyard Cabernet Sauvignon—joined the Hestan Vineyards team to take over production of the Hestan Cabernet Sauvignon and Chardonnay.
"We feel very excited and privileged," notes Stanley, "to have winemakers of such accomplishment interpret our vineyards' terroir in such wonderfully different and expressive styles of wine."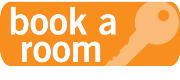 Hestan Vineyards
6548 Washington Street
Yountville, CA
94599
Make An On-line Reservation
Or phone us at
707-945-1002
Save