No matter what your favorite type of museum, San Francisco has world class art, science, and fun for you and the whole family. Many of San Francisco's museums have been extensively renovated in the past few years and offer discount / free days during the month. The treasures of San Francisco are featured in museums with beautiful works of art, and science exhibits filled with wonder. Museums are a great way to spend the day and are often located in vibrant neighborhoods and parks.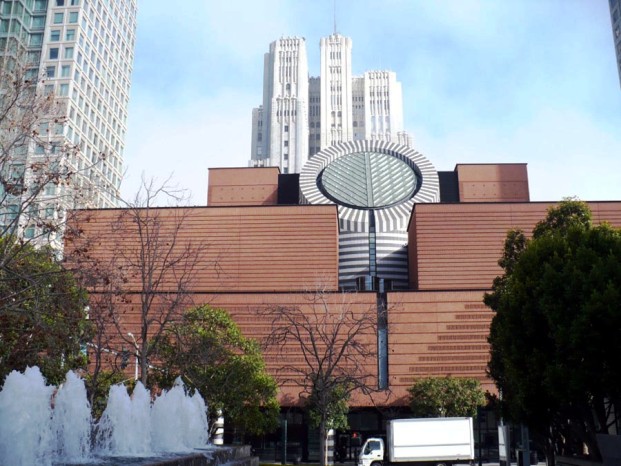 The San Francisco Museum of Modern Art is one of the best museums in the entire world. The museum mainly displays modern art, no later than 20th century. The most interesting thing about this museum is the wide collection of the artifacts. There are around 26000 objects being show cased. Tese include the sculptures, paintings, photography and media art.
The building complex was designed by Swiss architect Mario Botta. The work of famous artist such as Ansel Adam and Jackson Pollocks is also displayed. Another amusing part of this museum that has to be visited is the Artists Gallery. This attracts millions of tourists since 1978 and it helps in collecting a lot of revenue.
The famous California Academy of Sciences is a jewel of San Francisco. It is located near Golden Gate Bridge Park and it is one of the oldest museums of world. It has one of the most researched items in world history and the research that is being carried out in different fields.
Another astonishing thing about this museum is related to research which includes vast variety of fields. Research is being conducted on different subjects such as zoology or anthropology. The special event related to this academy is the night life, It is held on Thursdays and few conditions are also applied such as age limitations. Person only 21 and over can attend the event and if you are visiting San Francisco then this should definitely be your stop.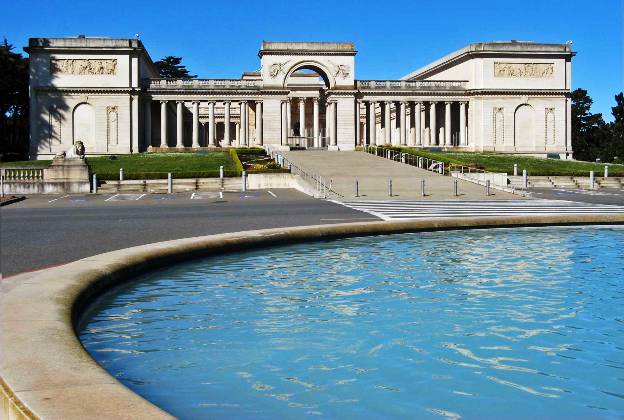 The California Palace of Legion of Honor the museum is made for art lovers and due to its rich and great variety of arts from all across the world, tourists' trip would not be completed without visiting this. This museum is mainly known for the European and ancient art from all across the globe. Few of the artifacts are around 5000 years old. The European art is based on the popular French art.
One of the most popular artists, Auguste Rodin, created a magnificent sculpture. It has so much attraction in it that tourist cannot stop photographing and praising it. The ancient art is so inviting that it is known all around the world. There are 1400 objects that are specifically from ancient art. San Francisco is a garden of museums and missing out one would make your trip incomplete.

Save
Save