Our beach bucket list consists of the world's most fabulous ten beaches. These beaches are dotted across the globe from Malaysia to Massachusetts. They are on every discerning sun worshipers bucket list. These are the beaches we dream of, the places we never want to leave, and long to return to.
Tastes vary from one person to another. You may prefer to lounge under a palm tree in peaceful seclusion whilst the next person may love to strut their stuff along the sand in the latest bikini showing off an almost all over suntan. Then there are of course those who really want that all over tan, no swimwear required.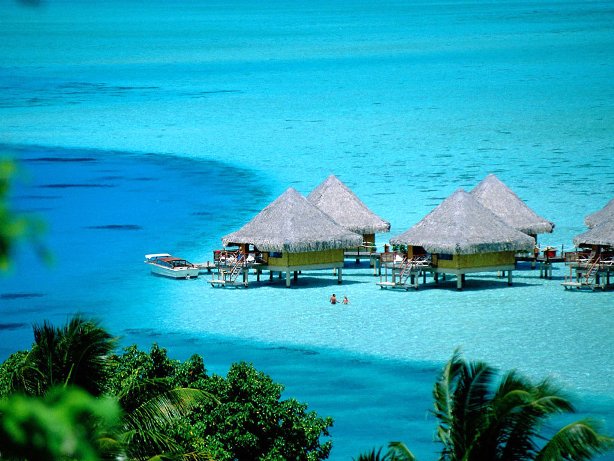 Taking everyone's tastes into consideration research has identified the top four requirements for all 'beach babes' as being what I like to call the "S List" -Sun, Sea, Sand and Surroundings – and have come up with ten of the best.
1. Seychelles
Ancient boulders guard the sandy beaches and warm shallow waters making these beaches nothing short of picturesque. It is hard to say which Seychelles beach is the most beautiful. None are crowded, some only accessible on foot.
We'd suggest you visit more than one when you are holidaying on these stunning islands. For nature lovers this is a great place for bird watchers and you can spend time observing the islands giant tortoises. If you feel like some time off the beach you could enjoy one of the many inland jungle trails or enjoy dining at one of the many exquisite restaurants.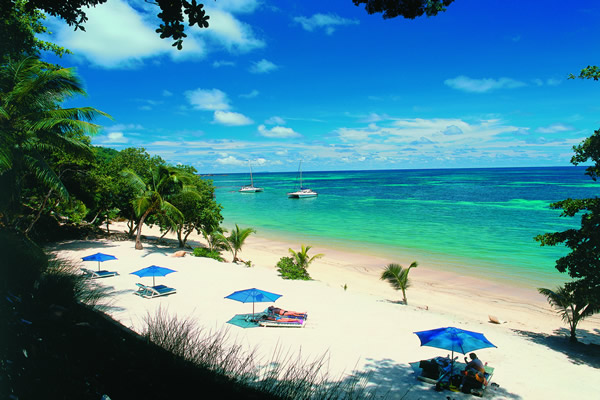 2. Bora Bora, Tahiti
Bora Bora is possibly the worlds' most famous single island. The famous lagoon is a haven for those who love water sport. Windsurf, scuba dive, jetski, snorkel, kite-board, waterski or just swim and suntan. The island is a renowned honeymoon destination, if the lagoon is not quite what you are looking for, the beaches are serene, calm and beautiful. This is the perfect romantic getaway.
Categories: Abacos, Caribbean, Fraser Island, Hamptons, Hawaii, Malaysia, Maldives, Massachusetts, Nantucket Island, New York, St Barths, The Seychelles, USA
Tags: Adventure Travel, Australia, Beach Vacation, Best Beaches, Caribbean, Cinderella, etraveltrips, Family vacations, Fraser Island, Hawaii, Hervey Bay, Kauna'oa Bay, Kohala Coast, Langkawi, Lanikai Beach, Malaysia, Maldives, Massachusetts, Nantucket Island, New York, New York beaches, Queensland, Romantic getaways, Sand island, Scuba Diving, sightseeing, Sunshine Coast, The Hamptons, Top 10 beaches, travel, vacation