Historic place to vist in Hilton Head Island
Hilton Head Island is a popular coastal destination on the Southeast coast of the U.S. It is known for its sustainable living and relaxing lifestyle. You're more likely to find a protected sea turtle nest than a high-rise building on this beautiful island. All around, there is a general care, classiness and pride not seen in a lot of modern-day cities. But beyond the island's sustainable ideals and beautiful beaches, there's also plenty of rich culture and deep history to uncover here.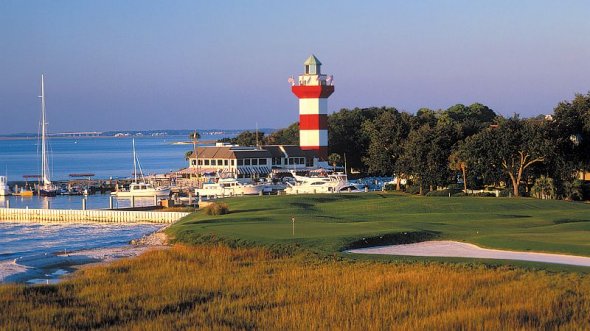 Mysterious Shell Rings
In 1663, when English sea captain William Hilton sighted Hilton Head Island, he encountered Native Americans from the Escamacus and Yemassee tribes already living there. However, there was evidence of an earlier civilization having inhabited the island as seen in mysterious shell rings, measuring up to 240 feet (73 meters) across and 9 feet (3 meters) high, which can still be found on the Island. These shell rings have been preserved, and, today, you can view these fascinating artifacts of Hilton Head history in the Sea Pines Forest Preserve and on the North end of the Island off Squire Pope Road in Green Shell Park.
Step Back in Time at Mitchelville Freedom Park
While visiting the area, you should definitely take time to explore Mitchelville Freedom Park, a recently preserved historic site.  Formed in 2005 by a diverse group of Hilton Head Island residents, the site is intended to preserve a portion of the historic area which was once America's first post-Civil War settlement for freed slaves. I also hiked the trails and walked to the gazebo at the end of a dock overlooking the marsh to reflect on the history of this profound place.
Categories: Abacos, Hilton Head, South Carolina, USA
Tags: Adventure Travel, Beach Vacation, Cultural activities, etraveltrips, Family vacations, Hilton Head Island, South Carolina, Southeast coast, travel