There is a brand new hotel in Mauritius offering travelers more choice in terms of luxury holidays to the exotic Indian Ocean island. The Sofitel SO Mauritius is set in thirty four acres of beautiful landscaped gardens with a range of suites and villas to choose from for your stay.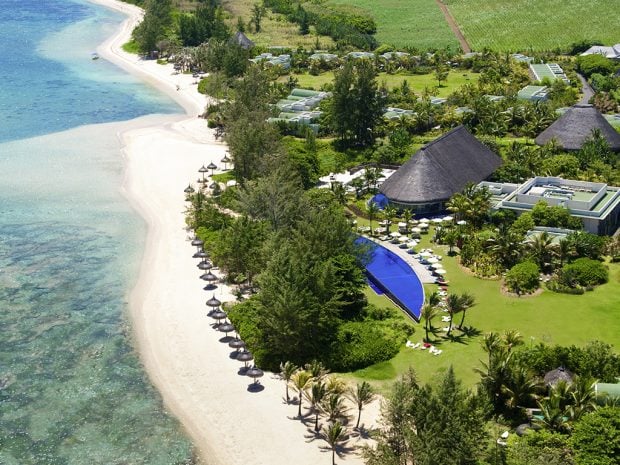 The hotel contains eighty four fabulous suites as well as two Beaulieu villas and six beach villas. Each accommodation option comes with a private garden as well as a patio and terrace. They all have open air showers and outdoor plunge pools and the villas all have their own private swimming pool. Prestige suites have either a king size bed or two single beds. Villas and bungalows have two bedrooms, extra living space and a fabulous view of the Indian Ocean. Room service is available twenty four hours a day providing a range of hot dishes and cold snacks.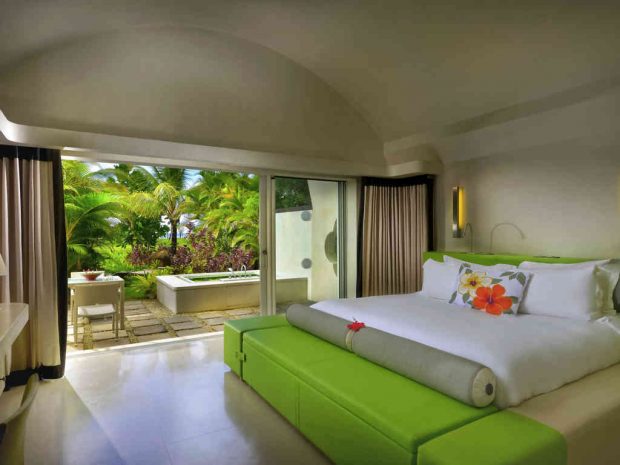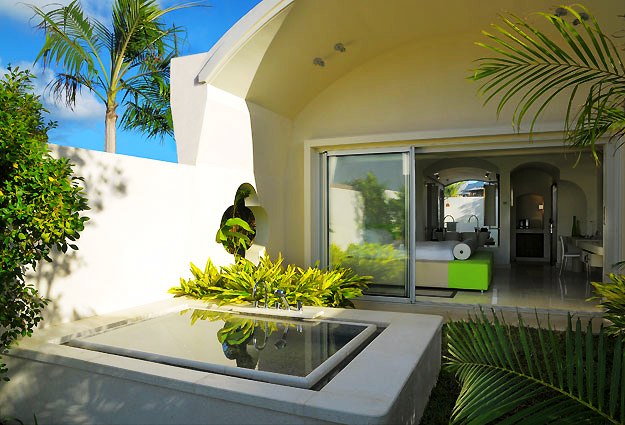 The Sofitel So Mauritius has been designed with a Creole and Indian influence and provides a comfortable home away from home. Nestled in the lush gardens, the resort creates a beautiful and relaxing environment for all guests. There are two gourmet restaurants in the resort providing a range of mouth watering dishes. La Plage is situated on the beach so you can dine as the sun goes down which is perfect for honeymooning couples for example.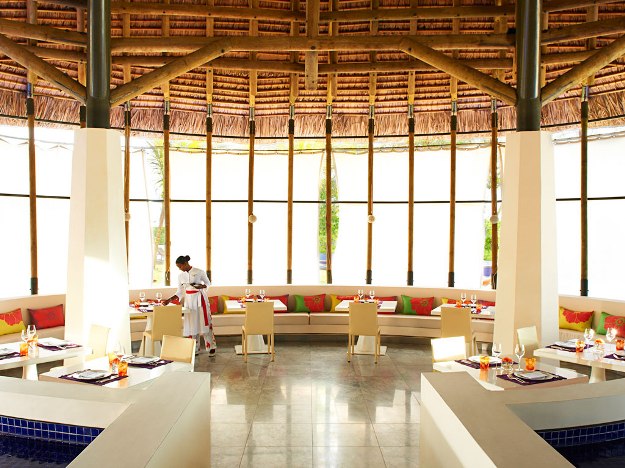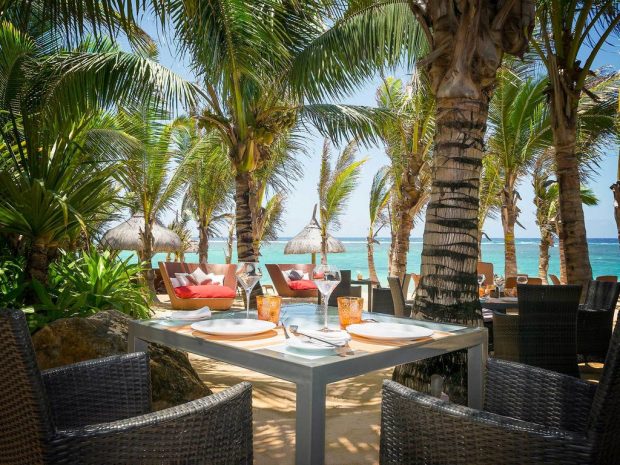 If Mauritius wedding packages are something that you are considering then the Sofitel So Mauritius fits the bill.
The package here includes flowers, photos and a celebration beach meal. The hotel is among many in Mauritius to offer such a service. The beautiful location that is Mauritius provides a perfect setting for couples who want to get married on tropical shores with the stunning Indian Ocean as a perfect backdrop.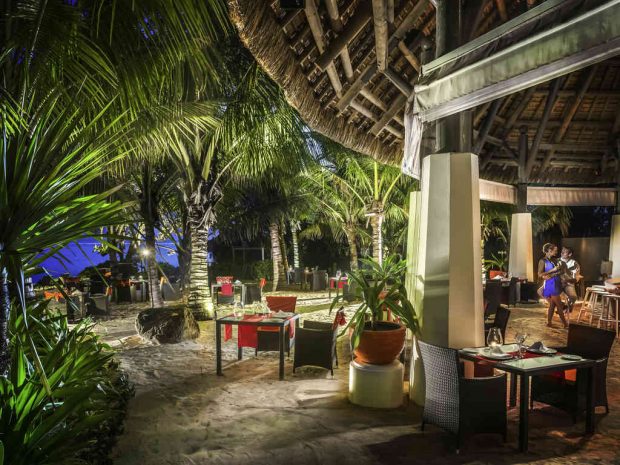 It is no surprise that so many couples choose to get married in Mauritius. The island is absolutely breath taking with immaculate white sandy beaches and lush green forests in the background. The weather is stunning all year round and most of the hotels and resorts in the area provide complete luxury.
Getting married on a tropical island such as Mauritius will mean you will remember your wedding forever. The wedding planners in many of these resorts have a wealth of experience and will ensure that your big day goes exactly as planned. Many people actually find that it works out cheaper to get married abroad and they can start their honeymoon as soon as they have said their vows as they are already in their destination of choice.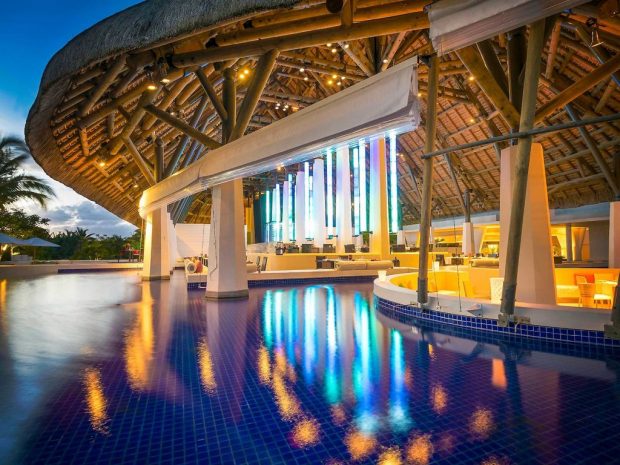 Mauritius is a romantic destination and the happy couple will be pampered and taken care of for the duration of their stay. Should they want to spend their time in the honeymoon suite then they will be provided with complete privacy and luxury. However, should they want to get out and about there is plenty to keep them occupied. All travelers to Mauritius will find a wealth of activities available both in and out of the water.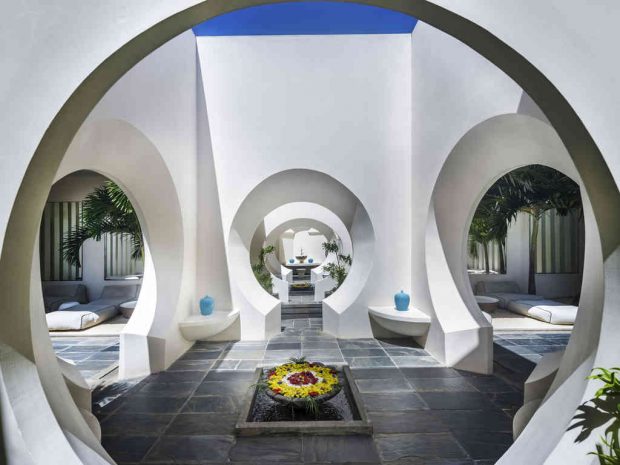 Sofitel SO Mauritius
Royal Road, Beau Champs
Bel Ombre, Mauritius
Phone:+230 605 5800
Save
Save