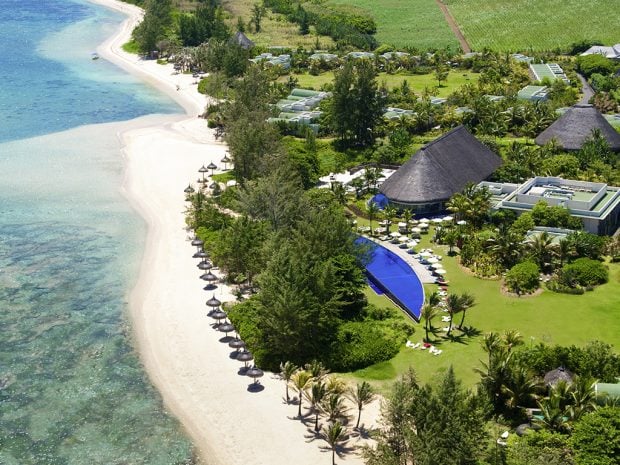 Hotel Sofitel So Mauritius
There is a brand new hotel in Mauritius offering travelers more choice in terms of luxury holidays to the exotic Indian Ocean island. The Sofitel SO Mauritius is set in thirty four acres of beautiful landscaped gardens with a range of suites and villas to choose from for your stay.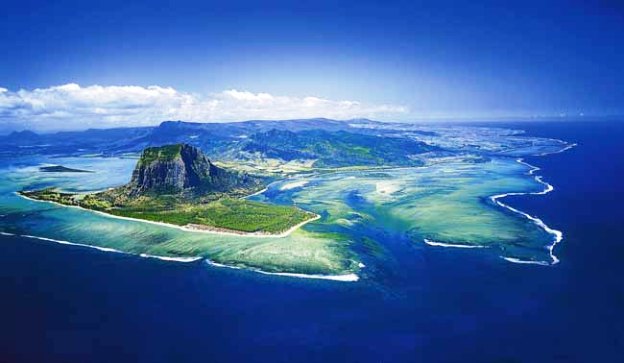 Top 3 Dive Sites in Mauritius
Mauritius, an emerald jewel in the Indian Ocean, attracts large numbers of holidaymakers who flock there for the sun, sea and silvery sands. But increasingly, the hotels in Mauritius are playing host to visitors looking for a different kind of 's' scuba diving!