Is Key West the Best Florida Key For You?
In the United States, when it comes to warm weather destinations, Florida is one of the first states to come to mind… With its tropical waters, magical them parks, and the inviting sun, for some people there's no better place! And what better part to visit than the extreme southern tip down in the Florida Keys! This is about as close as you can get in the mainland U.S. and still think that you've passed over into some mysterious and exotic destination…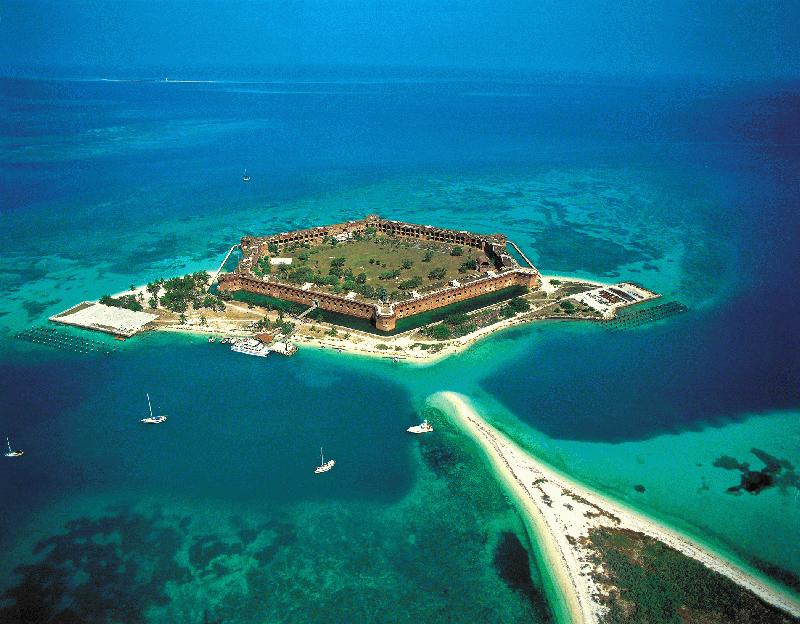 In fact, you may think you took a wrong turn somewhere and ended up in Mexico, because in these parts they tend to speak Spanish unfortunately… Now I don't mind the people who are here legally, but it's the illegal aliens that pour across the border that are the problem… You can actually go into a fast food restaurant down there and the menu will be in Spanish and when you go to order, the person at the cash register will not be able to speak any English… So in that respect, the Florida Keys are a pretty exotic place!
Having said that, the Florida Keys are still one of my favorite destinations to go visit, and it has a tropical flair like no other in the mainland! There is only one road in and one road out, but once you "cross over" you will be able to see the beautiful turquoise waters of the Florida Bay and the beginning of the Caribbean on the southern side of the bridges. The Keys start in Key Largo and end up at the extreme southern end at Key West, and the trip takes about 4 hours or so to drive. Take your time however, because there is a lot to see and savor on the way! After all, this is a vacation, and you can convert over to "island time" for a while…
Categories: Abacos, Florida, Key West, USA
Tags: Dry Tortugas, Duval Street, Florida, Florida Keys, Key, Key Largo, Key West, Mallory Square, Sloppy Joe, United States, Yankee Freedom