La Rioja Spain Fine Wines Region
La Rioja is a small region, located between the Basque Country and Castilla, gives its name to one of the most renowned Spanish wines in the world. For years when dining at a restaurant and wanting to accompany the meal with a fine wine patrons always ordered a bottle from Rioja gradually wines from other Spanish regions have gained prestige and popularity but Rioja wines, particularly reds are still synonymous with quality and nobility.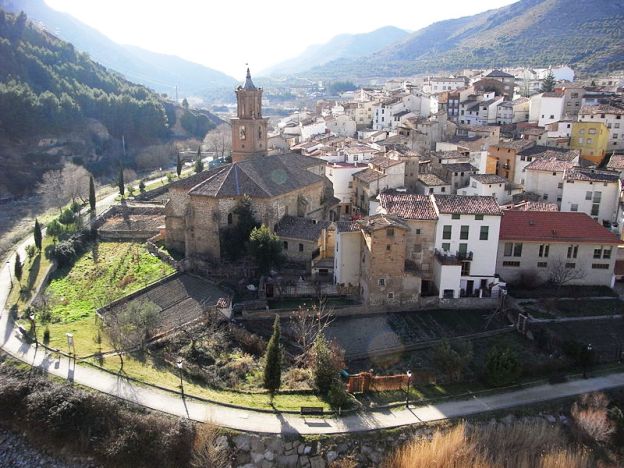 La Rioja is a region and also a wine producing area even though their limits do not coincide exactly. La Rioja as a geographic region includes not only a fertile valley where wines are cultivated but also a large mountainous area to the south and a vast agricultural expanse to the east, while La Rioja wine producing area expands a little further north entering Álava, one of the three Basque provinces. When traveling to La Rioja a visit to the winery of Elciego or the wonderful walled city of Laguardia are a must, both located in the Rioja Alavesa.
Rioja winemakers have invested in upgrading their facilities and some of the best known architects in the world have transformed the old wineries into works of art, as is the case of El Marqués de Riscal winery in the Rioja Alavesa a splendid building designed by none other than Frank Gehry. Several of these wineries have also added hotels and restaurants to their facilities giving way to a new wave of tourism, Enoturismo or wine tourism. The lively town of Haro is a good starting point for exploring some of the best wineries in the area and home to the famous Batalla de Vino (Battle of Wine) held every year in the summer time.
Categories: Abacos, Europe, La Rioja, Spain
Tags: Adventure Travel, Basque Country, Elciego, etraveltrips, Family vacations, Historical site, La Rioja, Marqués de Riscal, Michelin Guide, Rioja, Rioja Alavesa, Romantic getaways, Spain, travel, Wine, Wine tours