The Ritz Carlton Laguna Niguel California
The original Ritz Hotel had one thing going for it that few hotels have — a song written about it by Irving Berlin. called Puttin" on the Ritz. The people who run Ritz-Carlton hotels must take great pleasure in the fact that no one is writing about "puttin' on the Westin" or calling anything "Hyatty" – very nice hotels one and all, but just a day late and a dollar short when you have Irving Berlin writing – and Fred Astaire singing – the praises of your competition way back in 1930. What a coup for the people in Ritz P.R. back then.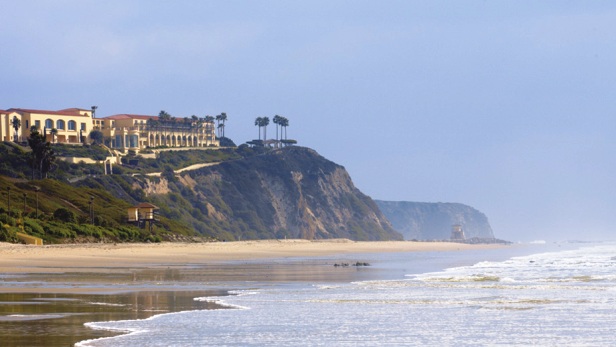 Can you imagine showing up for work one morning and casually mentioning to your boss that Irving Berlin actually took you up on your suggestion to write about the Ritz? Okay, maybe he came up with the idea on his own but let's just say the bigwigs at the Ritz were not exactly displeased. They knew the reason the Ritz Hotel came immediately to mind was the stellar reputation the hotel had for providing the absolute best service anywhere. Cezar Ritz was considered the "king of hoteliers and hotelier to kings" because of his successful management of the Ritz Paris and The Carlton in London.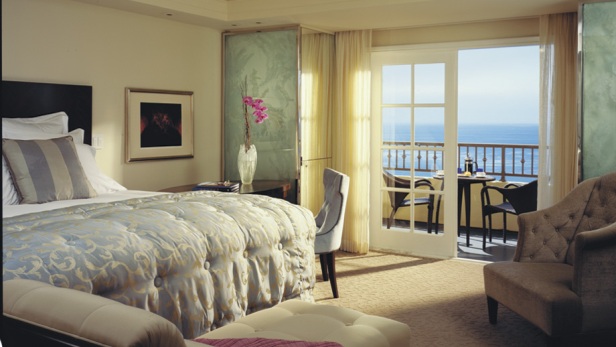 Ritz was way out front in a lot of innovations that guests may take for granted today. Among the revolutionary concepts were putting a private bath in each guest room, using lighter fabrics to allow for more thorough washing, white tie and apron uniforms for wait staff, fresh flowers in all public areas, A la carte dining which now offered diners a choice, gourmet cuisine and intimate smaller lobbies for a more personalized guest experience.
Categories: Abacos, California, Laguna Niguel, USA
Tags: American Automobile Association, Beach Resort, Beach Vacation, California, california hotels, Dana Point, Dana Point Hotels, etraveltrips, Family vacations, Fred Astaire, Golf Vacation, great golf courses, Irving Berlin, Laguna Hotels, Laguna Niguel, Laguna Niguel California, Laguna Niguel Hotels, Los Angeles, Luxury Hotels, ritz carlton, Ritz-Carlton Laguna Niguel, sightseeing, Spa Vacations, travel