Belize a Secret of  nature, between the natural attractions of Mexico and Guatemala on the Caribbean coast of Central America you will find a place which is a gift of Mother Nature Belize. This is a perfect tourist destination which promises both relaxation and richly rewarding authenticity. Belize is among the very few places in the world which has not been spoiled and has drawn travelers all over the globe.
Belize is a wonderful place with waterfalls, rivers and lagoons caressing the entire country, and make people all over the world refer Belize as the blue beauty of the world. You can enjoy activities like horseback riding, bird watching, and caving, canoeing, boating, fishing, diving, snorkeling, kayaking, rafting, tubing, windsurfing, hiking, biking, swimming, outdoor BBQ in crystal clear and unpolluted nature of Belize. Apart from them Belize is also famous for Scuba divers and water sports adventurers.
The vivid and rare species of flora and fauna thriving in the waters and forest of Belize gives you a chance to get close to nature and wildlife. Tourist flood Belize from all over the globe to enjoy the natural beauty and the rare species.
Belize is the home to the Great Blue Hole, the longest barrier reef in the hemisphere, hundreds of beautiful islands, snorkel and exotic locations. Belize has historic Maya sites covered by jungles and tropical rain forest.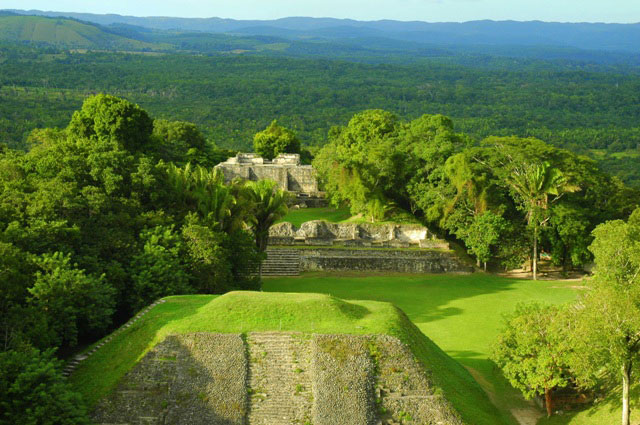 There are many other things which might interest you in Belize. The main attractions of Belize are;
Islay Marina & Island – The marine environment of Belize pulls enthusiasts from all over the earth to visit the coral gardens, scuba diving in the Blue Hole and enjoy the warm sun, sand and the Caribbean Sea. This hemisphere is covered by mangrove covered islands and hundreds of coral sand. Beautiful Island and underwater habitat makes Belize a Barrier Reef Reserve System.
Categories: Abacos, Belize, Central America
Tags: Adventure Travel, Beach Vacation, Belize, Belize diving, Caribbean, Central America, Costa Rica, etraveltrips, Family vacations, Great Blue Hole, Guatemala, Historical site, Maya, Maya civilization, Maya Ruins, Mayan Ruins, sightseeing, travel, United States