Malta The Mediterranean's Best Kept Secrets
Malta is known across the world for its spectacular beaches, impressive views of the Mediterranean Sea and prosperous archeological history. With so much to see and do, it's inconceivable to be bored in this remarkable country. One of the top holiday spots in the country of Malta is Gozo. A small island just off the shore of Malta proper, Gozo boasts many remarkable attractions, landmarks and places to explore.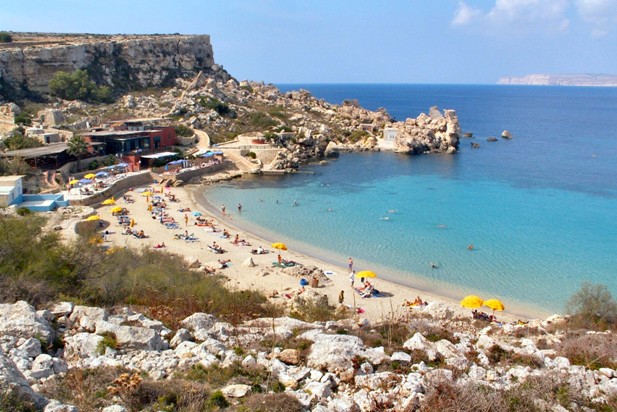 A mosaic of idyllic countryside, historic churches and sunny beaches, Gozo offers a little bit of something for everyone. Whether you visit this beautiful island for a weekend break or long holiday, you're sure to fall in love with it.
Victoria is the island's capital and largest city. Filled with history, heritage and charm, it is a great place to a sightseeing or holiday excursion. Also known as Rabat, Victoria is located near the geographic center of Gozo and boasts a fascinating history and offers a wealth of landmarks and sites to see.
One of the top attractions is the stunning Victoria Cathedral, a massive, stone cathedral that towers over the rest of the city. With its wondrous architecture and richly decorated interior, it is not to be missed. Nearby, the Gozo Archeological Museum offers a wide array of exhibits and attractions that focus on the island's fascinating history and rich heritage.
Another top attraction in Victoria is the Citadella, a historic fort that offers incredible, panoramic views of the entire city. Elsewhere in Victoria, visitors will find a bevy of shops, markets, restaurants, cafes and museums. The city's main square hosts a market that offers a wide array of souvenirs and unique gifts.
The village of Xaghra is filled with archeological treasures and rich history to explore as well. Located not far from Victoria in central Gozo, Xaghra is home to the stunning Ggantija Temple, the world's oldest standing structure. The temple is a fascinating place to explore and a must for anyone visiting this picturesque village.
Categories: Abacos, Europe, Malta
Tags: Adventure Travel, Azure Window, Beach Vacation, Family vacations, Ġgantija, Gozo, Historical site, Malta, Mediterranean Sea, Museums, Ramla, Romantic getaways, Shopping, sightseeing, Victoria, Xaghra