Oregon Tourist Attractions
There are varied Oregon tourist attractions; the most popular vacation destinations here are Mt. Hood, Greater Portland and the Oregon Coast. You can just spend your entire day in such lovely places. It is said that Oregonians are adventurous, inquisitive and wild in nature, you can explore the place all on your own, it has so much to offer for people who love food and adventure.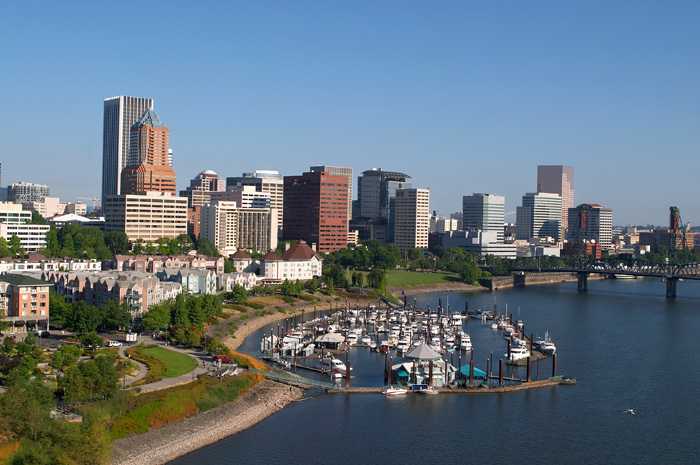 You can have a great meal, enjoying the powdery sloppy mountains, town lighthouse views and salmon running over the place. While you are this lovely place, we advise you to become one like Oregonians enjoying good sense of humor and love for adventure.
There are some of the best things you can do here while on a vacation here as the place has some greater things to offer. The famous and most visited Oregon tourist attractions includes Oregon's regions of Eugene, Bend, Grants, Klamth Falls, Pendleton, Portland, Salem, Sunriver, Medford, Pass, Sunriver and much of other places. The most popular list of things to do and visit are Oregon Zoo, Crater Lake National Park and Train mountain railroad museum.
Abacela – Abacela is a famous winery and vineyards where you can enjoy the taste of different and finest wineries of the world. The place is located at sunny south sloping rocky hills that grows fruits like Syrah, Malbec, Grenache, Merlot, Tempranillo and other varieties in unique microclimate. The fruits are handpicked that are of finest quality and optimally ripen, they are gently fermented and processed in gravity flow that preserves the quality. The main objective is to produce the finest quality wines that give the pleasure of a grape variety and its terroir.
Crater Lake National Park – The National Park is famous for its intense blue color giving greater view, visitor visits during the place especially during summers – you can take a walk around the Rim Drive lake. Here you can enjoy your time in the boat tours, camping at Mazama village, visiting and staying at the historic Crater lake Lodge and enjoy the hiking adventures.
Categories: Abacos, Oregon, USA
Tags: Crater Lake Lodge, Crater Lake National Park, Family vacations, Medford, National Parks, Oregon, Oregon Zoo, Oregonians, Portland, Romantic getaways, sightseeing, United States