Discover the many interesting things that Philadelphia has to offer including historical places and a large compilation of dishes. Philadelphia is the sixth most populous city in the US, the largest in the state of Pennsylvania, in the east coast. It has a big population, the fifth largest in the US. Philly, as it is often called, is a seat of commercial, cultural, and educational activity in the east coast. Owing to Benjamin Franklin and his pivotal role in the American Revolution and independence, Philadelphia rose to prominence in the early days of the American history.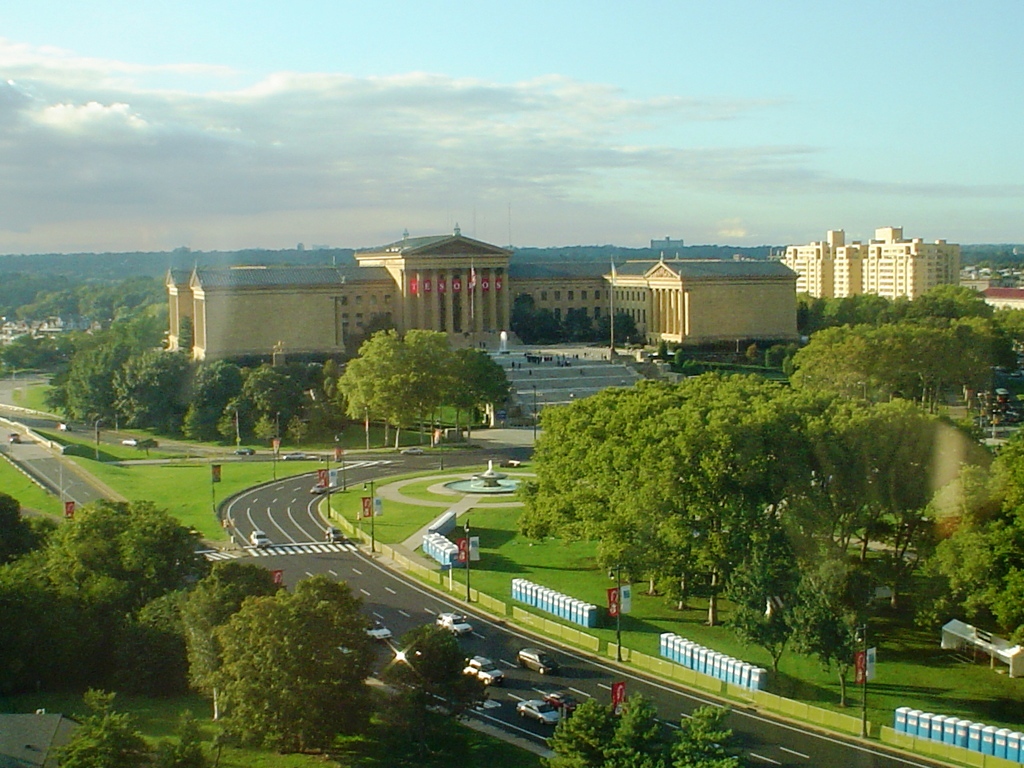 Given as part of debt repayment by Charles II to Quaker William Penn, Philadelphia has had a tumultuous history from a time even before Penn. From being the temporary seat of the Federal government in the early days of the Union to rapid industrial development in the ensuing hundred year periods, to economic stagnation and corruption to today's present state, the city of Philadelphia has probably seen it all.
Tourists visiting the City of Brotherly Love flock there for a historical and multicultural experience. Philly will delight you with historic sites, artistic collections from ethnic to modern, and an amazing array of dishes you will not find somewhere else.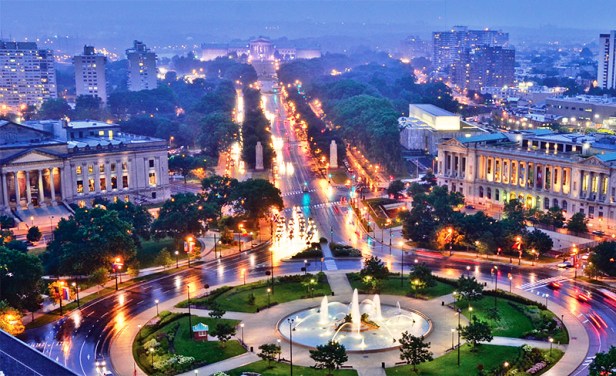 Philadelphia is more than historic landmarks and cobblestone parks. It inevitably developed a rich mix of European architecture, ethnic art, rituals and faiths, plus a vast collection of culinary secrets because of the many people who have settled here through the years.
A visit to Philadelphia begins at the Independence Visitors' Center. The Center helps visitors plan their itinerary. It is a one stop shop for all information needs regarding the city.
Find good lodging accommodations, excellent places to eat, and book transport services. You will also find events schedules, a list of ticket centers for sites and shows, maps and directions. The Independence Visitors' Center is your personal concierge, assisting you with all your needs and making sure your stay is a memorable one.
It would be wise to browse through their website before you arrive and drop in first thing when you get to Philly. The site actually even offers free internet access to visitors. Plus, they've got souvenir shops right at the center for your convenience.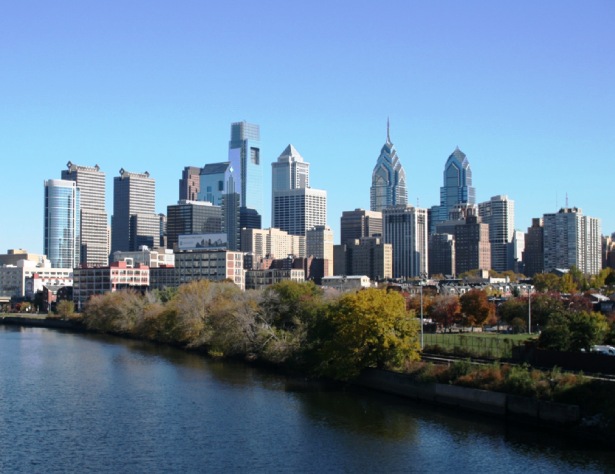 The Philadelphia's Multicultural Affairs Congress (MAC), a division of the Philadelphia Convention & Visitors Bureau, ensures that the many cultures of the city are promoted. it works to ensure that unique cultural traditions are kept alive in the city. If you are organizing a multicultural event, the MAC can assist you with that.
Philly also has plenty of language translation services for visitors who might require that kind of help. You can run up a search for those companies that offer such services or contact the Independence Visitors' Center for information and recommendation.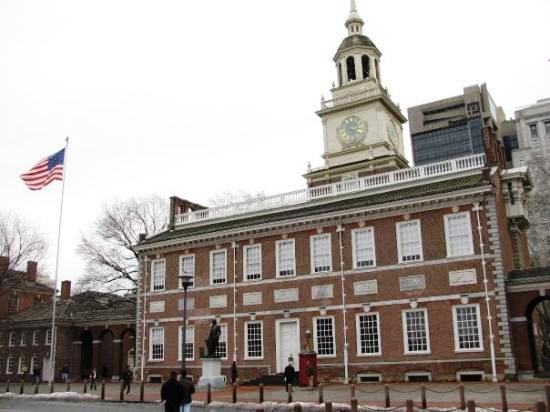 Much like many US cities and states with unique cultural and historical mix, Philly excites people because of the many roles it played in America's history. Residents are a testimony of people coming together with their differences and finding a common ground to live alongside each other's differences. Discover American culture, history, people, and life like nowhere else. Visit Philly today and share Ben Franklin's passion for this great American city.
To give you a head start, try to book on a walking tour to get an overview of the city. You will be taken for a ride around the famous attractions. You can opt to have a guide to give you a background of the sites you see.
Philadelphia has magnificent structures amid the bustling urban way of life. St. Peter and St. Paul Basilica stand proud, also the Arch Street United Methodist Church. Also take time to visit the many museums and galleries around, Brandywine Workshop and Betsy Ross Bridge. And do not forget to pass by the grave of Ben Franklin, who the Phillies deeply revere.
For hotels in Philadelphia click the link below
https://www.etraveltrips.com/eTravelTrips/hotels_list.php?vresort_name=&ifacility_id=&vcountry=&vstate=&vcity=philadelphia&search_rosort=search