Visiting Philadelphia Pennsylvania
Discover the many interesting things that Philadelphia has to offer including historical places and a large compilation of dishes. Philadelphia is the sixth most populous city in the US, the largest in the state of Pennsylvania, in the east coast. It has a big population, the fifth largest in the US. Philly, as it is often called, is a seat of commercial, cultural, and educational activity in the east coast. Owing to Benjamin Franklin and his pivotal role in the American Revolution and independence, Philadelphia rose to prominence in the early days of the American history.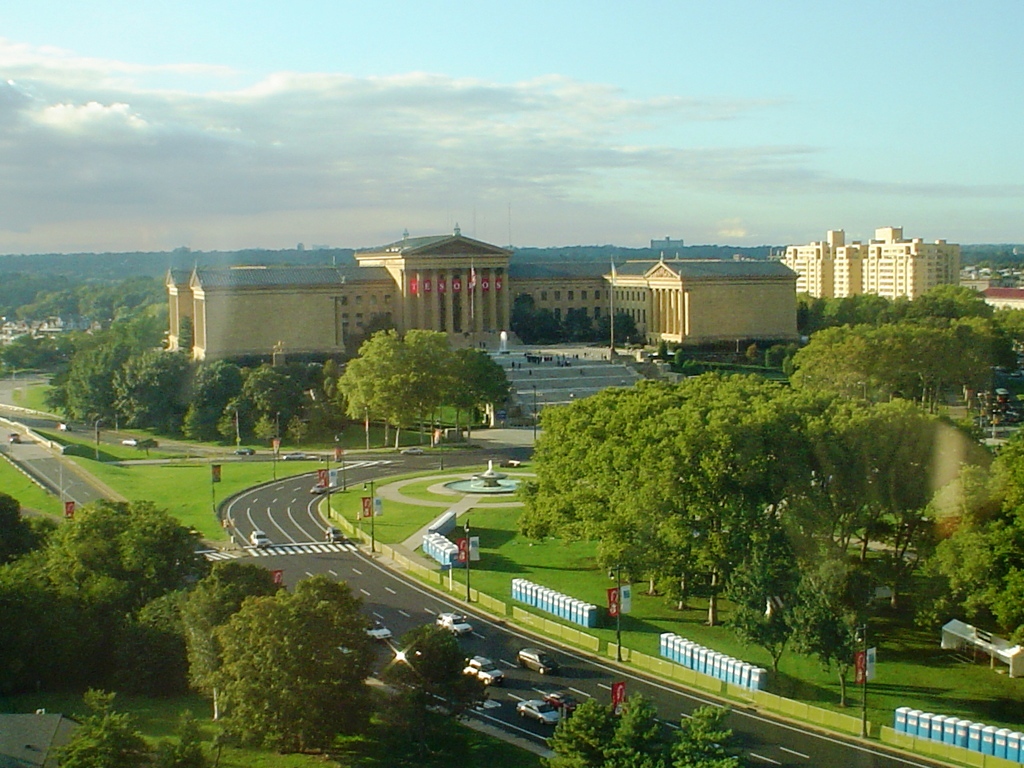 Given as part of debt repayment by Charles II to Quaker William Penn, Philadelphia has had a tumultuous history from a time even before Penn. From being the temporary seat of the Federal government in the early days of the Union to rapid industrial development in the ensuing hundred year periods, to economic stagnation and corruption to today's present state, the city of Philadelphia has probably seen it all.
Tourists visiting the City of Brotherly Love flock there for a historical and multicultural experience. Philly will delight you with historic sites, artistic collections from ethnic to modern, and an amazing array of dishes you will not find somewhere else.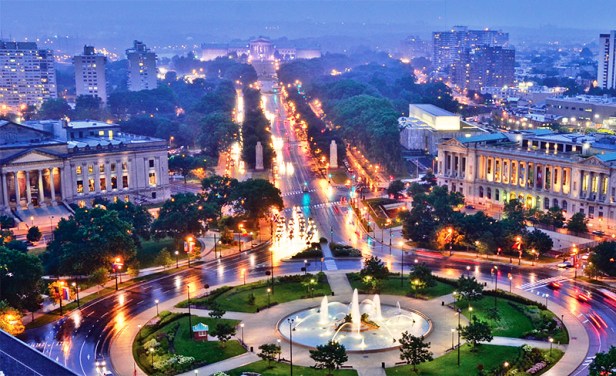 Philadelphia is more than historic landmarks and cobblestone parks. It inevitably developed a rich mix of European architecture, ethnic art, rituals and faiths, plus a vast collection of culinary secrets because of the many people who have settled here through the years.
A visit to Philadelphia begins at the Independence Visitors' Center. The Center helps visitors plan their itinerary. It is a one stop shop for all information needs regarding the city.
Categories: Abacos, Pennsylvania, Philadelphia, USA
Tags: Ben Franklin, Benjamin Franklin, Betsy Ross Bridge, casinos, Historic site, Historical site, Pennsylvania, Philadelphia, Philly, Romantic getaways, Shopping, sightseeing, travel, United States, vacation, William Penn