Golf Courses to play in Myrtle Beach South Carolina
The Myrtle Beach Golf Course in South Carolina has become famous for the golfing experience there, many people travel to what has become the Grand Strand, specifically for this purpose.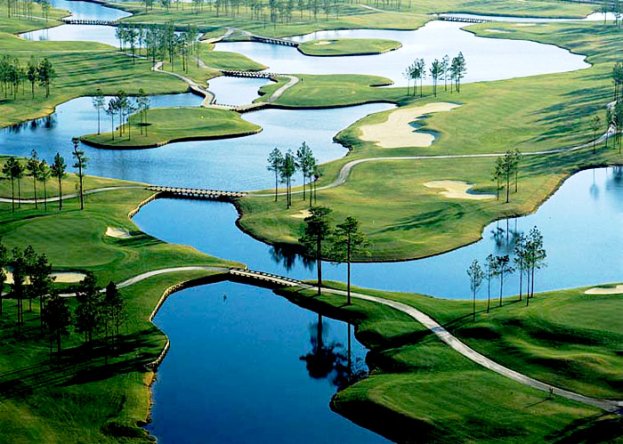 The area includes more than one hundred Myrtle Beach Golf Courses throughout, with the golfing being provided on an individual basis and also through golf package deals. It depends on what you are looking for from a Myrtle Beach Golf Course, you will find it here. The Myrtle Beach Golf Course is designed by some of the greats, such as Tom Jackson, P.B. Dye, Clyde Johnston, George Fazio, Rees Jones, Gene Hamm, Fred Couples, William Byrd, David Johnson, and Jack Nicklaus.
Categories: Abacos, Golf, Myrtle Beach, South Carolina, USA
Tags: etraveltrips, George Fazio, Golf, Golf courses, Golf Digest, Golf Magazine, Golf Vacation, Grand Strand, Grande Dunes, Myrtle Beach Golf Course, Myrtle Beach South Carolina, South Carolina