In 1971, minimalist artist Donald Judd headed west from New York in search of a place to create and permanently house his increasingly large-form sculptures. West of the Pecos, he found the quiet town of Marfa and its Fort D. A. Russell, a decommissioned military base, where he created the Chinati Foundation, one of the country's finest exhibition spaces for contemporary installation art.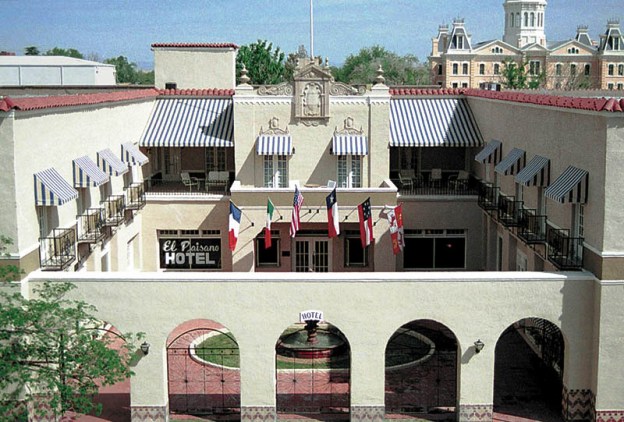 Named after a nearby mountain range, the foundation emphasizes works in which the art and the surrounding landscape are intimately linked, with a permanent collection containing pieces by Judd and 11 like-minded artists, including Don Flavin and Claes Oldenburg. The center piece, Judd's 100 Untitled Works in Mill Aluminum, 100 aluminum rectangles, creates startling effects through a combination of light and space.
Outside, 15 Untitled Works in Concrete uses the region's daytime light as its medium, with half a mile of 16-by-eight-foot hollow concrete blocks creating a slowly changing display of shadow and light amid the prairie grass.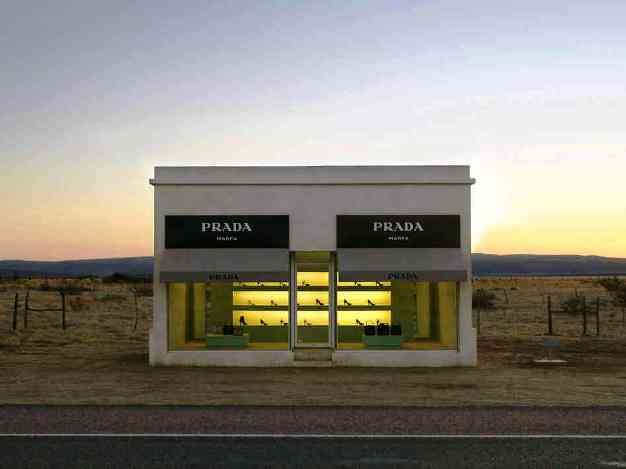 Because of Chinati, a cottage industry for conceptual art has developed in Marfa, a town of about 2,000 that began as a railway watering stop in the early 1880s. In the town center, restaurants catering to the area's ranchers coexist with arts bookshops, while the Thunderbird motel, a 1950s original, has been redesigned to fit the new art aesthetic, blending minimalism with retro. For more traditional digs, the restored El Paisano Hotel dates from 1930 and was used as both set and lodgings for James Dean's last movie, Giant, in the 1950s.
East of town, the so-called Marfa Mystery Lights were one of Marfa's claims to fame before Judd arrived, flickering sporadically along the horizon after sundown for no known reason. The nearby McDonald Observatory opens up other horizons of its own at regularly scheduled Star Parties.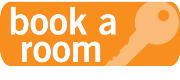 Marta Film Festival
2007 the Marfa Film Festival has attracted talented filmmakers, international press, industry professionals, and attendees from around the world to a remote corner of far west Texas. Over 5 days we screen a diverse mix of features, shorts, music videos, and experimental works, including a full afternoon schedule followed each evening by outdoor classics screenings in a starlit desert, with special happenings and spaces.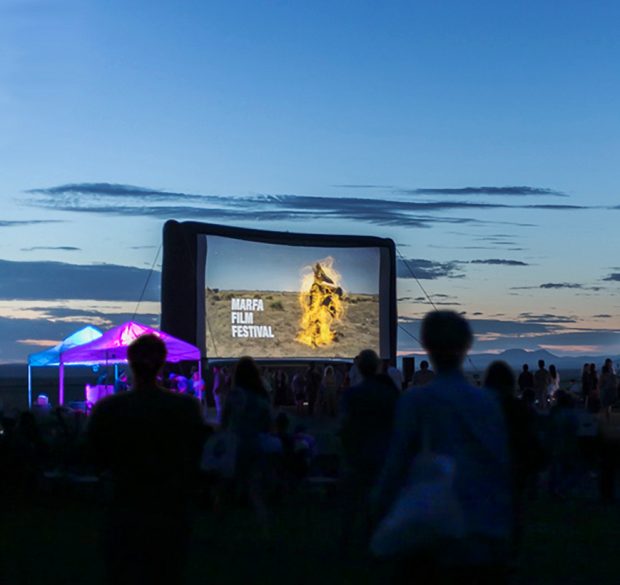 Our program celebrates innovation and excellence in film making through meticulous curation and fostering a relaxed social space where up-and-coming filmmakers and adventurous cinephiles mix with film veterans and living legends in a captivatingly scenic, culturally rich environment. We show films one-at-a-time, so attendees can enjoy the entire program with spare hours to relax and socialize in that unhurried "sun-drenched desert town at the end of the world" Marfa kind of way.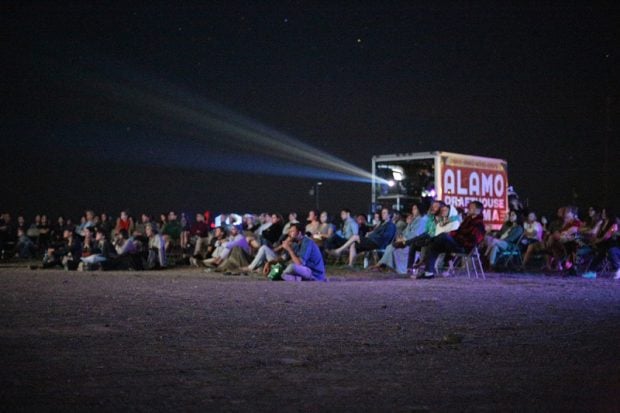 Filmmakers, flims, and musical talents featured at MFF have gone on to win Oscars, Emmys and Grammys. Our program features works of promising newcomers, exceptional talents, and celebrated masters, including world premieres and overlooked classics.