If there's no traffic then it's about a two and a half hour drive from Manhattan to Montauk. And to everybody going there, it's well worth the trip. Montauk is on the easternmost part of the South Fork of Long Island, New York. It's where New York State Route 27 ends. This can be especially true if you decide to take a detour or two along the way. Although the beaches are beautiful, and the fishing is fine (Montauk's the fishing capital of the world), a lot of people seem to end up, at one time or another, at the Montauk Point Lighthouse.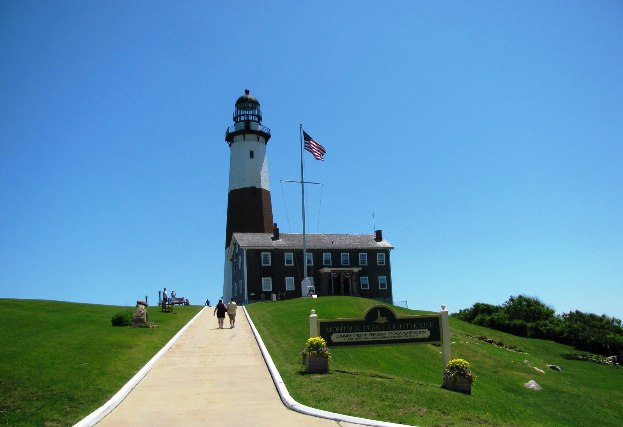 Montauk Light House
Aside from the surrounding natural beauty, where else can you visit a lighthouse that was under construction when George Washington was president? New York's first lighthouse, completed in 1796, stands one hundred ten feet, six inches tall. And if you're in the area – or offshore – at night you'll see its beacons flashing every five seconds.
Tour the lighthouse on a clear day and you'll be able to see Block Island, Rhode Island, as well as nearby Connecticut.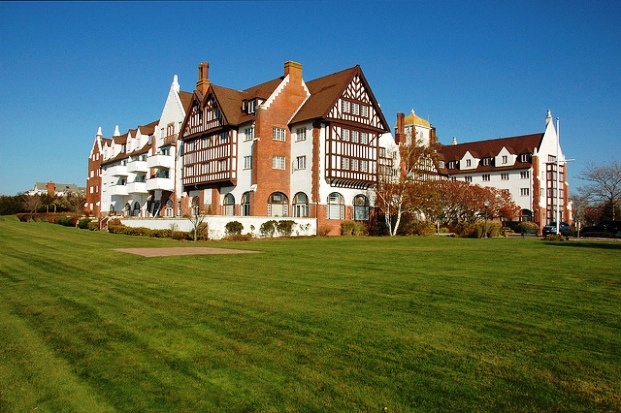 Accommodations in Montauk
For a long, long time, if you wanted to spend the night in Montauk you could usually stay anywhere as long as it was Gurney's Inn. The original structure, nestled on Montauk's dunes, which can elicit visions of the era of the Great Gatsby, was pretty much the only game in town.
However, over the past couple of decades Montauk has become a much more popular destination.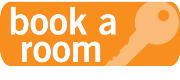 From New Yorkers, who just want to take a break that sometimes comes with living and working in the city, to surfers from around the world who have heard of Ditch Plains Beach and want to experience the swells themselves, Montauk has become quite popular. As a result a considerable number of hotels have been built to accommodate them, so accommodations are not so hard to find.
However, especially during the summer, it could be a very good idea to call ahead and make reservations if you're planning on awakening to the sound Montauk's surf the next day.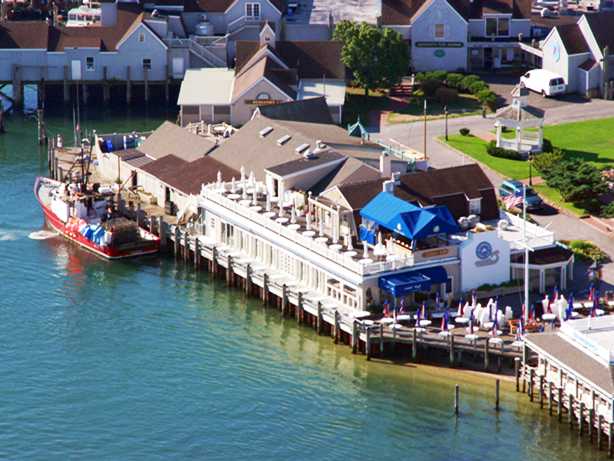 Montauk Manor A Condominium Resort Hotel
Situated on a hilltop where sweeping vistas of the Atlantic Ocean, Gardiner's Bay and Block Island Sound beckon, the Montauk Manor offers an extraordinary setting and an unparalleled experience. The building is majestic, its grounds are breathtaking and the accommodations, amenities and services are to be savored.
Making Stops Along the Way
Now, even though most New Yorkers will probably just want to get there, a lot of people actually prefer to make it a more leisurely trip and they make a stop or two along the way. You know, to get off the highway and explore.
If this sounds a bit like you then you definitely will find a number of things are going to interest you along the way. And most will be nestled amongst the many beautiful towns and villages that you can find just off the highway, along the way.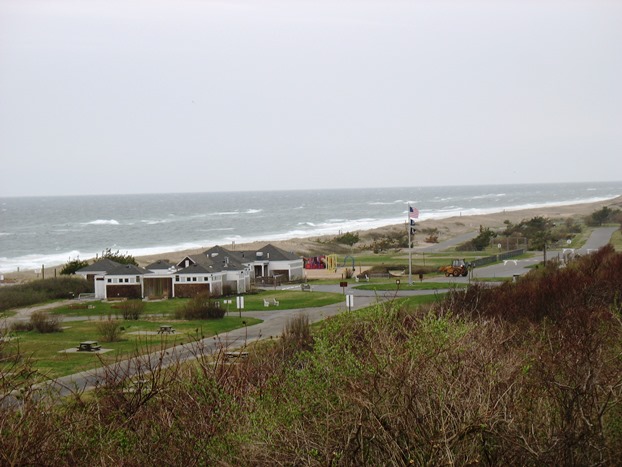 Aside from the restaurants and shopping that you'd expect to find just about anywhere that people live, you can get off the Long Island Expressway in towns such as Peconic, where the climate and annual rainfall are the same as in Bordeaux, France. And while you're there, why not visit one of Long Island's many wineries? Enjoy the tour and maybe participate in a tasting. What better way to relax on your way to the beach?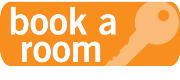 Save