Mexico Top Retirement Destination
Mexico Top Retirement Destination, Mexico is situated between the Central America and the United States of America. It is well known for its diverse landscape that includes deserts and jungles and for its beaches and mountains.
Among the economies of countries in Latin America, Mexico has one of the strongest, mainly because of its strong agreement of trade with USA. Its capital, Mexico City, has grown at a rapid rate and has offered great opportunities for entrepreneurs. The country is considered to be the second highest among the Latin countries in terms of revenue earned from international business.
Some Fun Facts about Mexico  
Mexico is the eleventh most populous place, worldwide.
Mexico has thirty one states.
Official name of the country is the United Mexican States.
Mexico is the fourteenth largest country in the world in terms of land area.
The smallest dog in the world is Chihuahua and it is named after a Mexican State.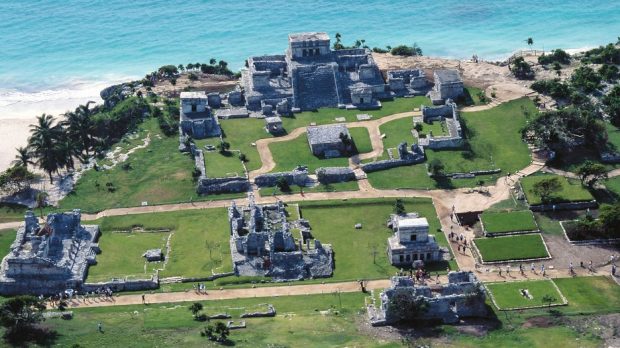 Compelling Reasons for People to spend their Retired Life in Mexico 
In Mexico, people find the cost of living to be moderately cheap. A retired life in this place would mean that expats could expect a lifestyle that borders on lavish.
Eating out is considered less expensive.
There are many business opportunities available in Mexico as it is a rapidly developing nation, especially for those who have saved well or those who are secure financially in order to invest in this country.
Quality healthcare is available widely in Mexico. You can come across capable doctors and dentists and medical specialists in clinics and hospitals.
Retirement income can stretch well in this country as utility bills are much lower that what people would pay in North America or in Western Europe. Property maintenance costs are moderate and their taxes are low.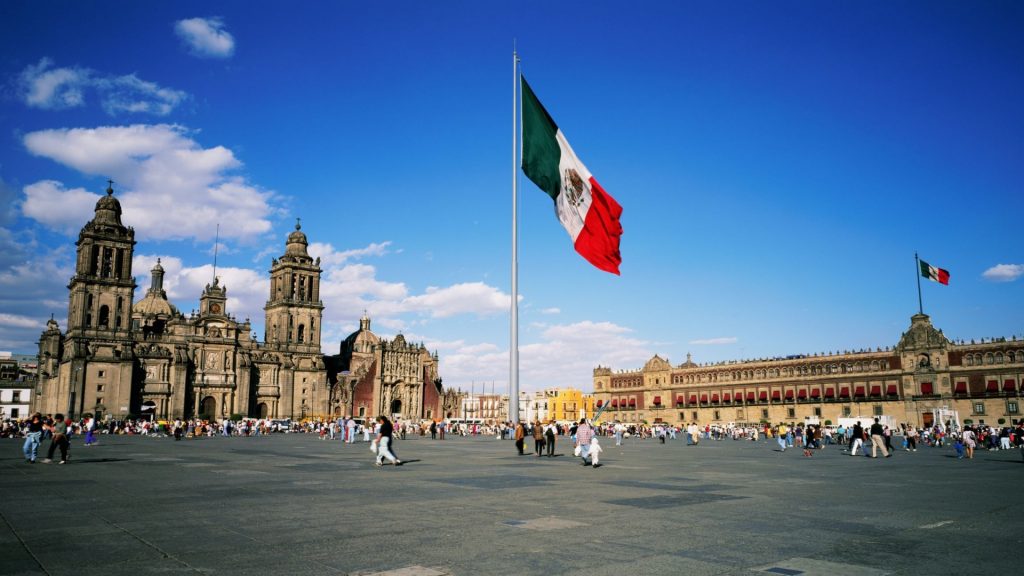 Categories: Abacos
Tags: Beach Vacation, Cabo San Lucas, Cancun, etraveltrips, Family vacations, mexico, Mexico City, Mexico Retirement, Mexico travel, Mexico Vacation, Playa del carmen, Retirement travel, Riviera Maya, Top Destination for Retirement, travel, vacation