Mexico Top Retirement Destination, Mexico is situated between the Central America and the United States of America. It is well known for its diverse landscape that includes deserts and jungles and for its beaches and mountains.
Among the economies of countries in Latin America, Mexico has one of the strongest, mainly because of its strong agreement of trade with USA. Its capital, Mexico City, has grown at a rapid rate and has offered great opportunities for entrepreneurs. The country is considered to be the second highest among the Latin countries in terms of revenue earned from international business.
Some Fun Facts about Mexico  
Mexico is the eleventh most populous place, worldwide.
Mexico has thirty one states.
Official name of the country is the United Mexican States.
Mexico is the fourteenth largest country in the world in terms of land area.
The smallest dog in the world is Chihuahua and it is named after a Mexican State.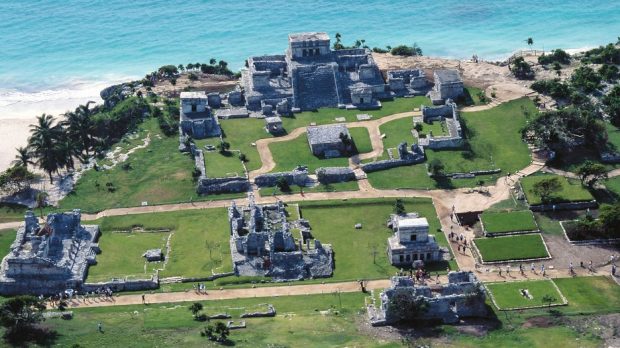 Compelling Reasons for People to spend their Retired Life in Mexico 
In Mexico, people find the cost of living to be moderately cheap. A retired life in this place would mean that expats could expect a lifestyle that borders on lavish.
Eating out is considered less expensive.
There are many business opportunities available in Mexico as it is a rapidly developing nation, especially for those who have saved well or those who are secure financially in order to invest in this country.
Quality healthcare is available widely in Mexico. You can come across capable doctors and dentists and medical specialists in clinics and hospitals.
Retirement income can stretch well in this country as utility bills are much lower that what people would pay in North America or in Western Europe. Property maintenance costs are moderate and their taxes are low.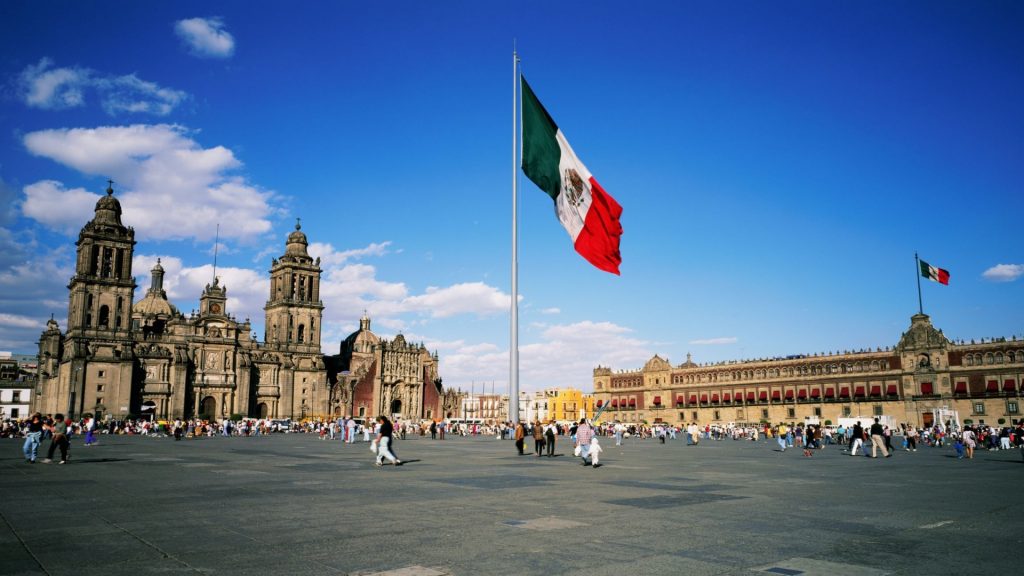 Integration of Retiree Migrants in Mexico
Retirees living in Mexico have reported that they have been living healthy and active lifestyles after migration. This has been made possible on account of agreeable climate in the country, supported by affordable cost of living and availability of quality amenities.
It has been found that North Americans outnumber Europeans and Asians in terms of retirees in Mexico. This is because of the close proximity, geographically. North Americans would be more familiar with the topography of this place as it resembles much of Southwestern USA.
People planning to retire and live in Mexico hail from different walks of life. Some of them have worked in multinational corporations while others have worked in smaller business enterprises or have managed their own individual businesses, sold them and then moved to Mexico to live a life of retirement.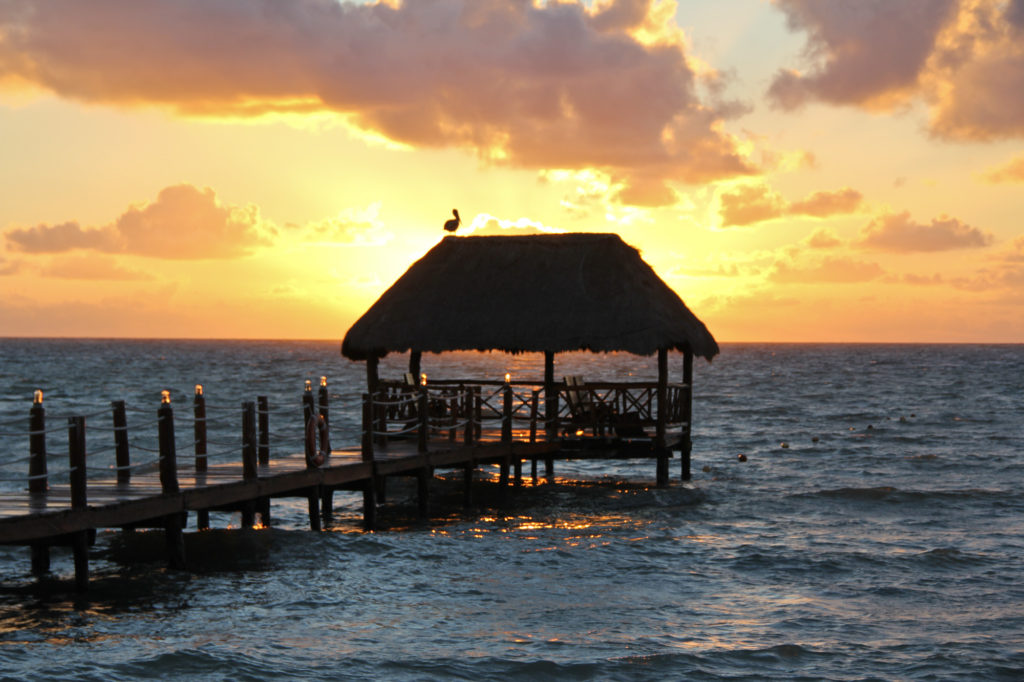 Applying for Immigration Visas
 People seeking a retired life in Mexico can apply for their immigration visas either in person or they may even hire representatives to advise them and make applications on their behalf while completing necessary paperwork. Currently, Mexico has retired migrants from North America, Europe, Guatemala, Honduras, Colombia, Argentina, Brazil and Cuba.
The good news for people who like to take up Mexican citizenship is that the process is quite straightforward. Immigration authorities in Mexico allow immigrants to acquire a second passport within five years of their residency status. The passport of Mexico is considered as the twenty eighth most powerful one in this world and it enables holders an access without the need of visas to 139 countries.
The criterion for applying for an investment visa in Mexico is investment in Mexican corporation or real estate industry or commercial service enterprises for an amount higher than USD 150,000.
Permanent residency or a Family Visa based on the concept of Family Unity provides chances for foreigners, who have a child born to them in Mexico, to acquire Permanent Residency. Foreigners who marry in Mexico can also become permanent residents and they do not have to provide financial records at the time of application.