Royal Ascot London Experience the World-Famous Racehorse and Fashionable Event
Royal Ascot  Experience the World-Famous Racehorse and Fashionable Event
It is just a few days left now to experience the renowned racehorse show at Royal Ascot in London. This show is considered as one of the super exciting fashionable events in the whole world. People can take part in five exciting days of horse racing from 20th June to 24th June this year. It is a world-class event representing superior tradition, fashion and fine dining.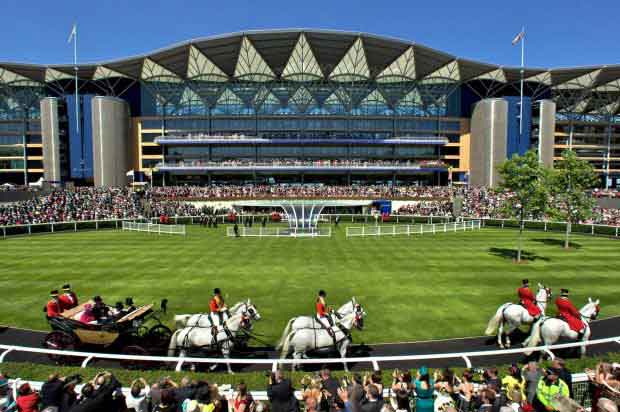 History of the Royal Ascot
Very few sporting venues would be able to match the heritage and rich history connected with the Royal Ascot of Great Britain. This English racecourse is celebrating its tri-centenary as it was established by Queen Anne in 1711. People have been enthralled with its more than three-hundred years of fashion, pageantry and traditions that have been firmly maintained down the ages. The racecourse is situated in Ascot in the Berkshire region of England. This racetrack is famous for thoroughbred racing. It is perhaps the most famous racecourse in the world. The track is owned by Ascot Racecourse Limited. It has close associations with the Royal Family in Britain and it is located just six miles away from Windsor Castle.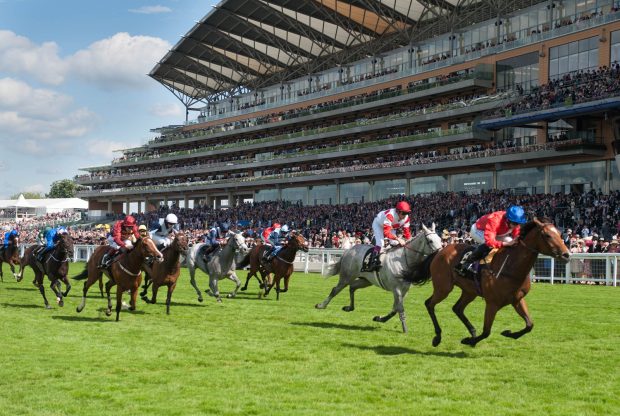 The Royal Meeting in June
Besides being one of the most elite and key race meetings in the world, this month's Royal Ascot is considered as a jewel in the crown of the summer season in England. It offers a flurry of high society events in summer. The Royal Meeting is always held in the month of June and it has remained a key draw. The highlight of the event is the Gold Cup. It is held on the Ladies' Day on a Thursday. Queen Elizabeth Stakes and King George VI are the prestigious races.
Categories: Abacos
Tags: England, England royals, etraveltrips, Horse Racing, London, London events, London travel, London vacation, Royal Ascot, travel