Miami is a destination where plenty of cheap airplane tickets, discount hotel rooms, and cheap vacation packages can be found.  Now Miami is turning up the heat and its downtown is reinventing itself with new hotels, restaurants, and art attractions.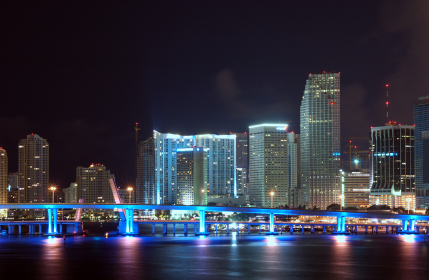 Downtown is coming back strong with new condos, hotels, and celebrity chef restaurants.   The recently opened 313 room JW Marriott is the most cutting edge of the Marriott chain.  It offers a minimalist marble lobby and spacious rooms sporting floor to ceiling windows overlooking Biscayne Bay.  The bathrooms even offer bathroom mirrors with integrated TV's.
The Tempo Miami is in a condo tower by the American Airlines Arena, where the Miami Heat plays.  It is well known for its contemporary luxurious rooms and suites.  The 2 year old EPICHotel, part of the Kimpton boutique chain, offers balconies and computers in all of its rooms.
Even Miami's International Airport is changing for the better with waiting lines better organized, concourses that have been renovated, and its "skytrain" shuttles moving passengers quickly to their destinations.  Recently a rental car center opened which is served by frequent shuttle buses making picking up a car easier.  In 2012 a train will start running between the airport and downtown Miami.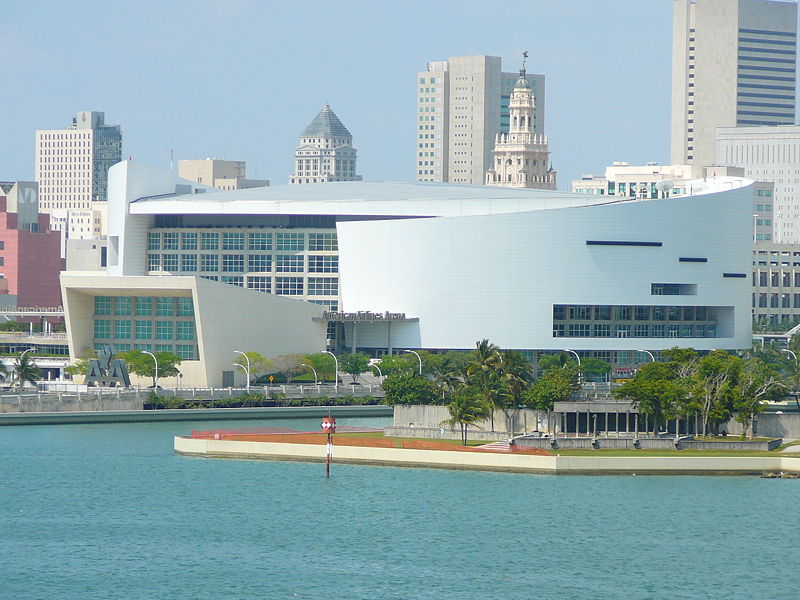 The warehouse district has been transformed into an art destination.  An impressive collection of two dozen murals, referred to as Wynwood Walls, by noted graffiti artists and others is particularly popular.
The southern end of Miami Beach is drawing both budget minded tourists occupying small hotels and jet setters looking for stylish, pricey digs.  Luxury hotels continue renovation efforts and new ones being added.
Culture enthusiasts were excited when the Frank Gehry designed New World Symphony building opened on January 29th.  Included in this venue is a huge screen on one exterior wall
, which will project concerts free to people watching outside.