Chile Travel Advice For Wine Aficionados
Let's get this Chile travel advice train for wine aficionados rolling with a geography lesson. The entire country is one very long and narrow strip of land (4000 miles) wedged in between the waters of the Pacific and the Andes mountain ranges. This provides mineral rich and well irrigated soil at a high elevation, which is why Chilean wine is heavily exported to the US and all over the world.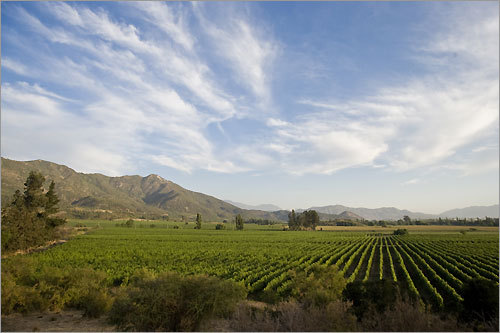 For Western tourists and visitors, a visit here usually begins with a flight that touches down at Santiago. Since there is an extensive local network of connecting flights, it's quite easy to move around and visit Casablanca, Easter Island and other destinations. Another way visitors can enter is by bus, via bordering nations like Argentina, Bolivia and Peru or even Brazil which is not a bordering nation.
Here's a quick primer detailing all the top regions and destinations for sampling the local red wines, Cabernet Sauvignon and Merlots. The wine regions here are categorized according to the country's DO (Denominacion de Orign) system. The best ones are bunched together in the Aconcagua and Central Valley regions.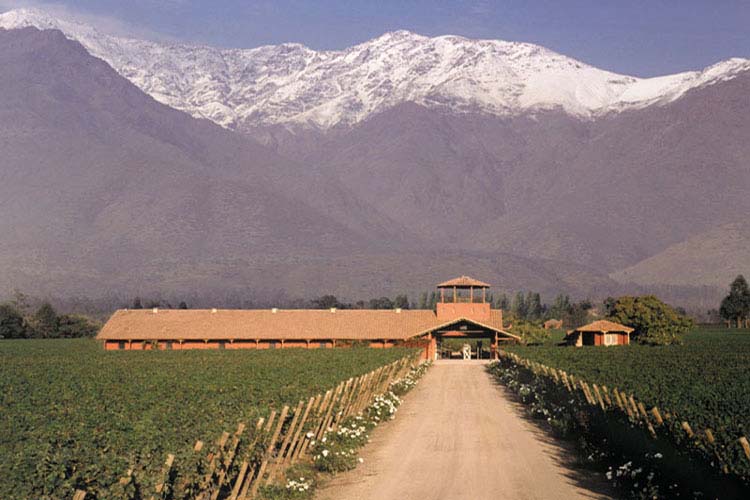 Limari (DO – Coquimbo): The Limari Valley is one of the few wine producing regions in the north, which is mostly occupied by the Atacama Desert. The coastal breeze and morning fog in Limari temperates the otherwise arid climate. In addition to the wine tours, visitors can also enjoy attractions like the Fray Jorge National Park and ancient petroglyphs.
Aconcagua (DO – Aconcagua): Of all the Chilean wine producing regions, Aconcagua stands out as the crown jewel. The red wine grape vineyards that grow in Mt.
Categories: Abacos, Chile, South America, Wines
Tags: Aconcagua, Andes, Cabernet Franc, Cabernet Sauvignon, Central Valley, Chardonnay, Chile, Chilean wine, Concha Y Toro, etraveltrips, Merlot, Pinot Noir, Santiago, Sauvignon Blanc, Valley Vineyards, Wine tours