Several attractions in Pigeon Forge Tennessee can make an ordinary holiday in the Smoky Mountains truly splendid and remarkable. You will be experiencing so much fun and excitement that tourist spots offer you and your family while vacationing in Great Smoky Mountains National Park area.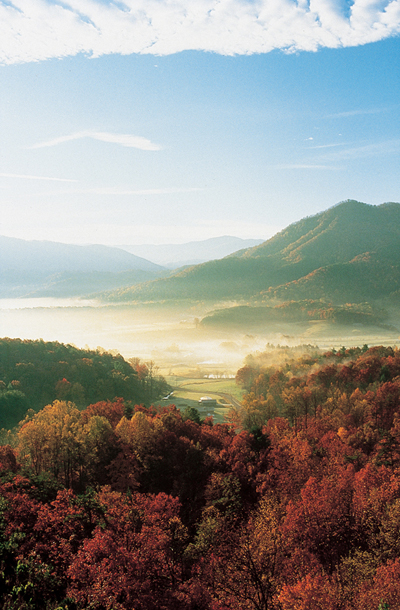 From the Great Smoky Mountains National Park entrance in Tennessee, Pigeon Forge's marvelous entertainment area is just seven miles away. To continuously make every tourists and their family really happy, the entertainment area has Pigeon Forge movies. Considered as one of the most visited tourist destinations in eastern USA, these attractions offer all the fun activities that every traveler can enjoy.
Anyone from all ages can enjoy these attractions.  You will enjoy, especially on summer.
The seven wonders of Pigeon Forge Tennessee are enumerated and described in this article.  An amusement park which is called the Bluff Mountain Adventure has 7,000 acres with ATV trail rides and paddle boats.  Should you wish you wish to go on fishing and hiking, you may do so. For activities, they also have amenities to offer.
The Dinosaur Walk Museum in Pigeon Forge is known for housing the world's largest collection of more than 60 life size dinosaurs and 20 reptile shows featuring some of the most dangerous and poisonous snakes in the world. These shows presented in the Museum are made to educate people by giving them information about these unbelievable creatures.
One of the finest Pigeon Forge attractions is Dollywood, a 118 acre park. Great music, fantastic shows, fun rides and remarkable artistries are seen in this attraction.  Of course, this will never be complete without the special Smoky Mountain and Pigeon Forge occasions.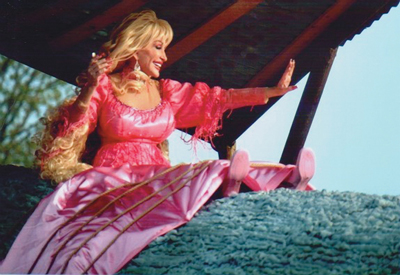 For people who love to swim, Dollywood Splash Country is the best spot. Dollywood Splash Country  has 25 acres big with 16 water slides, 2 interactive children's area and a 25,000 square feet wave pool. Another well known attraction is the Elvis Museum in Pigeon Forge. Numerous private collections of Elvis memorabilia like cars, jewelries, guns and clothing are contained in this museum.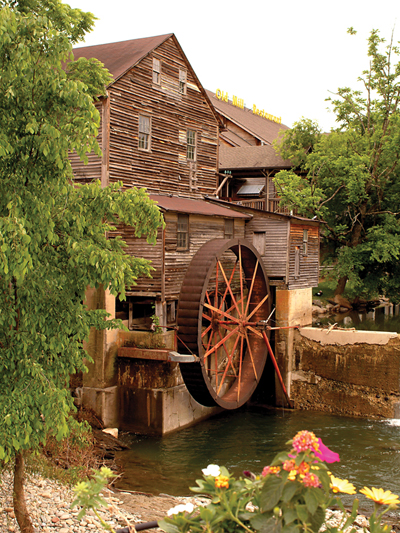 Old Mill is one of the most visited Smoky Mountain landmarks that millions of people come to visit every year, Old Mill in Pigeon Forge is definitely one of the best attractions.  It is still functioning just like when it was built in 1830. Daily, thousands of pounds of grains are crushed by a giant water powdered wheel in Old Mill.
You should not miss the Veterans Memorial Museum in the Pigeon Forge Tennessee if you like history.  It includes over 5,000 displays from the Indian Wars, the Civil War, the Spanish-American War, World War I and II, the Korean War, Vietnam War, the American Revolutionary Warm, the Gulf war and the war on terrorism.
Tourists from around the world surely love the movies shown at the Pigeon Forge cinemas.  There are so many events happening around the area that keep everyone enjoying.
Check out their account in facebook if you are planning to visit this awesome place for your next vacation.