Blowing through the Windy City
Millennials are often travel-bound, but it's hard to nail you down on your plans. As HipMunk points out, Mills like to book last-minute travel and are likely to snag deals on a whim. If you're looking for a place to spend your next spontaneous getaway, Chi-Town deserves a place on the top of your short list. There are tons of hotels and great food, and the city has a character you can't deny. When it comes to millennials and travel, it seems the two go together like Chicago and deep dish. Follow our travel guide to the Windy City and see for yourself.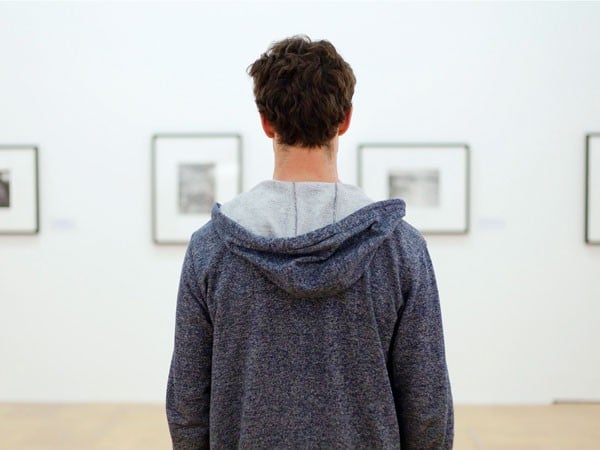 Check out the Buckingham Fountain in Grant Park at sunset. It's an Instagram post waiting to happen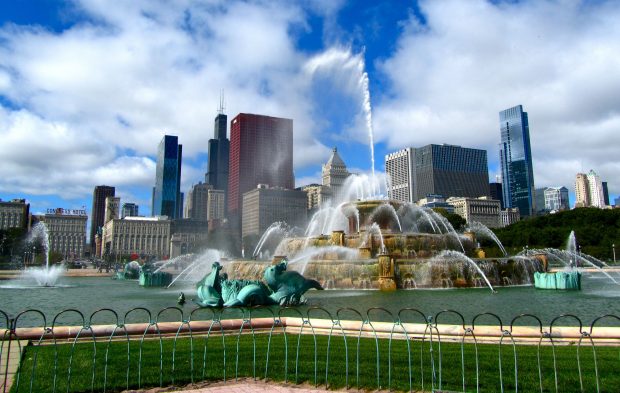 Interactive activities and authentic culture
Millennials are not just traveling for the heck of it (not that we'd blame you if you did). This generation is all about traveling to learn things and have interactive experiences, according to a PGAV Destinations study. It's also important to get a taste of authentic culture you can visit regular restaurant chains and movie theaters back home.
Good news, millennial traveler: Chi-Town brings the heat (even when it's snowing). In the interactive department, you can get behind the wheel of a race car at the Chicagoland Speedway or play with the bells and whistles at the Museum of Science and Industry. If you seek authenticity in the Windy City, look no further than the Italian food scene. Sinking your teeth into Chicago-style pizza is simply a divine experience. Go on an Italian food walking tour or get a slice of stuffed pie at The Art of Pizza.

Experiences over material
We don't have to tell you: FOMO is real. Millennials prioritize experience over material things and things to do in Chicago appeal to you more than things to buy. Millennials usually spend less time on the Magnificent Mile with a credit card in hand than other travelers. Instead, they're at Wrigley Field watching the Cubs with some of the world's most devoted fans. You can also get behind the scenes at Wrigley and other famous venues on a tour of legendary Chicago sports venues.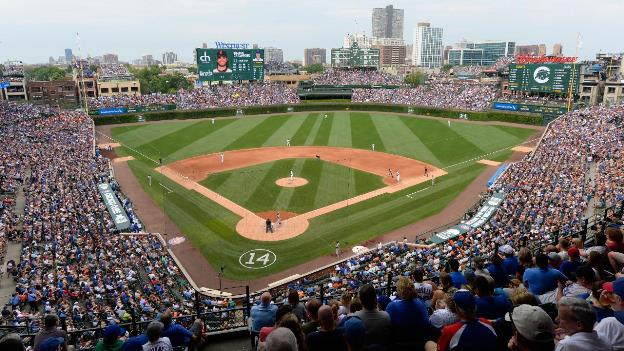 Hanging out in Wicker Park or Bucktown? Seek out an encounter with the famed Tamale Guy. He may be elusive, but you can use his Twitter handle, @TamaleTracker, to gain clues as to where he is. If you're in town during warmer months, take to Lake Michigan for SUP (stand up paddleboarding).
Plenty of stuff to share on social
Millennial travel isn't just about doing cool stuff, it's about sharing it. This generation loves to stay connected on social while they're exploring sound familiar? There are myriad of things to take pictures of in Chicago, and not just a shiny bean. Check out the Leaning Tower of Niles 14 miles from downtown Chicago, which is a half-size replica of the famous Pisa landmark. Head to Grant Park and take a selfie in front of the Agora. This group of torso-less sculptures is one part creepy and two parts Instagram-worthy. Other spots for the perfect selfie include the painted walls along Oak Street Beach during the day, and the neon Chicago Theatre marquee after sundown.
Save