Austin Texas personality is unique, often quirky, and laced with a dose of  Texas bravado. Over the past three decades, the small university town where Willie Nelson crafted his own unique musical style has grown into a big city with world-renowned festivals, top-notch attractions, a glittering skyline and 1.5 million people in the metropolitan area.
If you've enjoyed an Austin vacation before, it's time to travel back and experience what's new.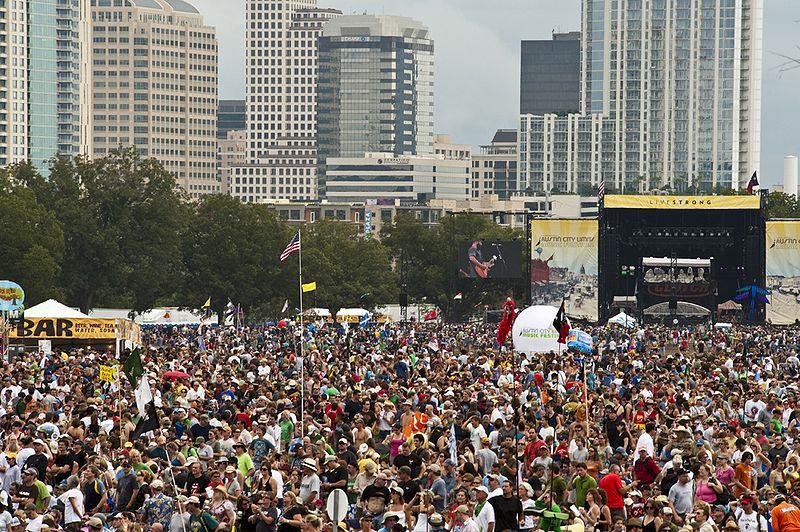 As the Live Music Capital of the World, Austin has been on the national music map since 1984 when Austin City Limits began airing nationwide on PBS. Now, Austin City Limits is known as the longest running music series on American television.
The city has cemented its prestigious music reputation by hosting annual events such as the South by Southwest Festival (widely known as SXSW), the fall music festival Austin City Limits, and live music events that take place daily at nearly 200 music venues.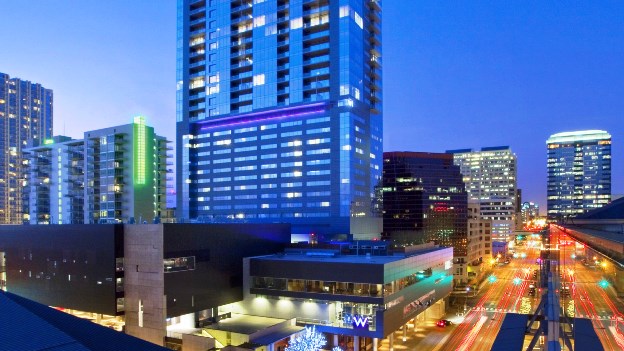 Austin Must-Sees
Austin calls itself the "live music capital of the world," and Sixth Street is the city's musical epicenter. Stroll among clubs, bars, restaurants and galleries. The annual South By Southwest music, film and interactive festival is centered around Sixth Street.
Explore the country's largest capitol building, the Texas Capitol. The Italian Renaissance Revival-style building is open for self-guided tours.
View more than 17,000 works of art at The Blanton Museum of Art at The University of Texas at Austin, including an impressive Latin American collection.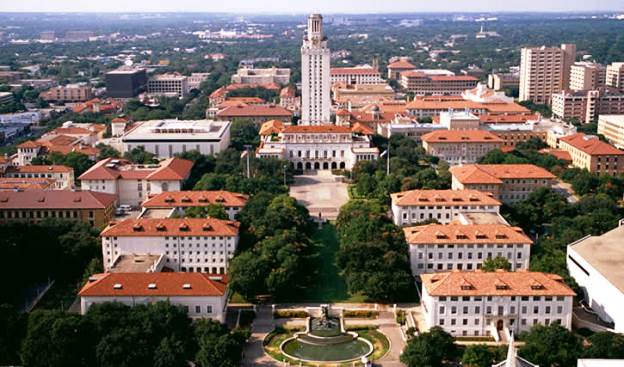 Take a dip in the Barton Springs Pool, the nation's largest natural urban swimming hole. Fed by underground springs, the three-acre pool averages 68 degrees year-round.
Thrill to the sight of more than a million Mexican free-tailed bats filling the evening sky under the Ann Richards Congress Avenue Bridge from mid-March to November. Hot, dry August nights are best for viewing.