Each year, millions of people from all over the world flock to New York. There are many exciting things to see and do all over the state. Some are widely known and others are less known. If you are planning to travel to New York, below is a list of the top New York travel destinations.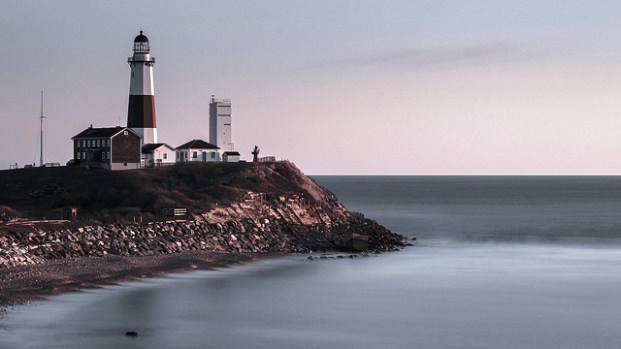 New York City: New York City is a world renowned travel destination that is visited by millions of people from across the globe. Popular attractions include: Broadway, Statue of Liberty, Empire State Building, American Museum of Natural History, Ellis Island, Madame Tussauds Wax Museum, The Cathedral of St. John the Divine, Tribute WTC Visitor Center, and much more. When you spend time in the vibrant 'Big Apple', you are in for excitement, history, great shopping, and wonderful cultural diversity.
Upstate New York: There are many fun things to do when you go Upstate and you are sure to have a fantastic time. When you travel Upstate, you can check out some of the major college campuses such as in Albany. There are also some really great places for skiing, white water rafting, snowboarding, and white water tubing. As well, check out the attractions in many charming and quaint towns. You will find many treasures.
Long Island-The Hamptons: Long Island is a popular tourist destination. When you visit Long Island – The Hamptons, you will experience great shopping, wonderful beaches, and charming towns. You will have a great time in most of the Hamptons. Celebrity spotting is popular in the Hamptons but there are also such attractions as the Whaling Museum in Sag Harbor, Parrish Art Museum in Southampton, and the Montauk Downs golf course. Montauk Point offers the island's best surf waters. In the Hamptons, the popular beaches are Georgica Beach, the Amagansett's Springs public beach, and Bridgehampton and Water Mill.
Long Island-Montauk: At the eastern end of Long Island, you'll discover the world renowned Montauk. You can participate in such activities as boating and visit the famous lighthouse. There are a number of places to stay in Montauk that include tents at the edge of the ocean, at Hither Hills State Park, and full service luxury hotels. Montauk offers many restaurants and most serve fresh seafood caught off its shores. Montauk's natural attractions include: 5 state parks, miles of ocean beach, county park, and nature preserve areas.
Staten Island: Staten Island is a very popular place to visit. You can check out the Statue of Liberty from this point as well as all of the buildings from an excellent angle. Popular attractions in Staten Island include: Fort Wadsworth – one of the Oldest Military Sites in the US, Garibaldi-Meucci Museum – home to Italian-American Pioneers, Jacques Marchais Museum of Tibetan Art, Snug Harbor Cultural Center and Botanical Garden, The Staten Island Zoo, Staten Island Museum, and much more.