The city of Paris traces its history to as long back as 3rd century BC. It is little wonder then Paris hosts numerous historical monuments from ancient, medieval to the present. These monuments stand testimony to the architectural styles prevalent during that particular period of history and are an essential key to understanding the city's rich past. Paris is one of the most visited cities in Europe and attracts millions of visitors every year.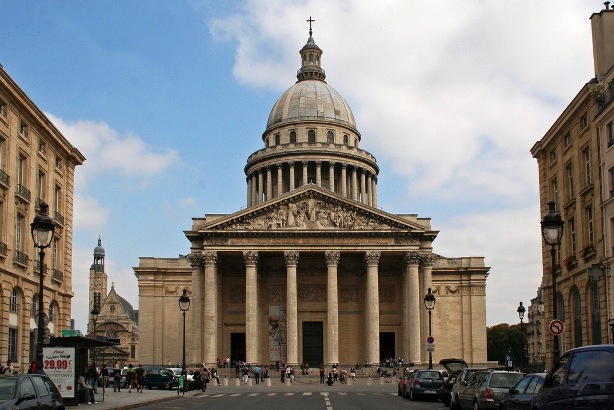 The city boasts an impressive range of attractions, accommodation options including luxury France villas and budget lodges, restaurants and shopping stores to keep everyone happy. While in Paris here are some historical monuments and attractions that you may wish to visit.
This neoclassical-style mausoleum was built between 1758 and 1790. It is here that many of France's great minds are buried. From the Pantheon, you can view the distant Eiffel Tower. You can combine a visit of the Pantheon with a stroll through Latin Quarter.
The Sorbonne and the Latin Quarter
The Sorbonne was dounded in 1257 for a small group of theology students. The historic soul of the Latin Quarter and one of Europe's oldest universities, it has hosted countless great thinkers including philosophers René Descartes, Jean-Paul Sartre, and Simone de Beauvoir. The winding little streets of the Latin Quarter are also worth exploring.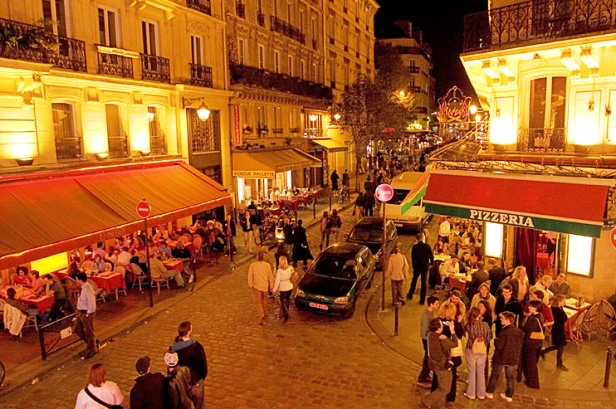 Pere Lachaise is arguably Paris' most beautiful and poetic cemetery. It is the final resting place of countless famous figures including The Doors lead singer Jim Morrison, whose tomb is kept constant vigil by fans. The French playwright Molière, Oscar Wilde, Edith Piaf, and Richard Wright also buried here. On a sunny day, you can climb to the cemetery's summit and look down on the lavishly designed crypts.
The cathedral is a marvel of Gothic architecture and is considered amongst the most beautiful cathedrals of Europe. You will be fascinated by the dramatic towers, spire, stained glass and statuary of the monument. The cathedral and took over 100 years of hard labour to complete. Make sure to climb the North tower to see Paris from the hunchback Quasimodo's vantage.
Eiffel Tower
Eiffel Tower is the most iconic monument of Paris. This iron tower was commissioned by Gustave Eiffel for the 1889 World Exposition. When first unveiled, it was not well received by the Parisians and was nearly torn down. However, it not only survived destruction but emerged as the city's signature attraction, which to this day has attracted over 220 million visitors.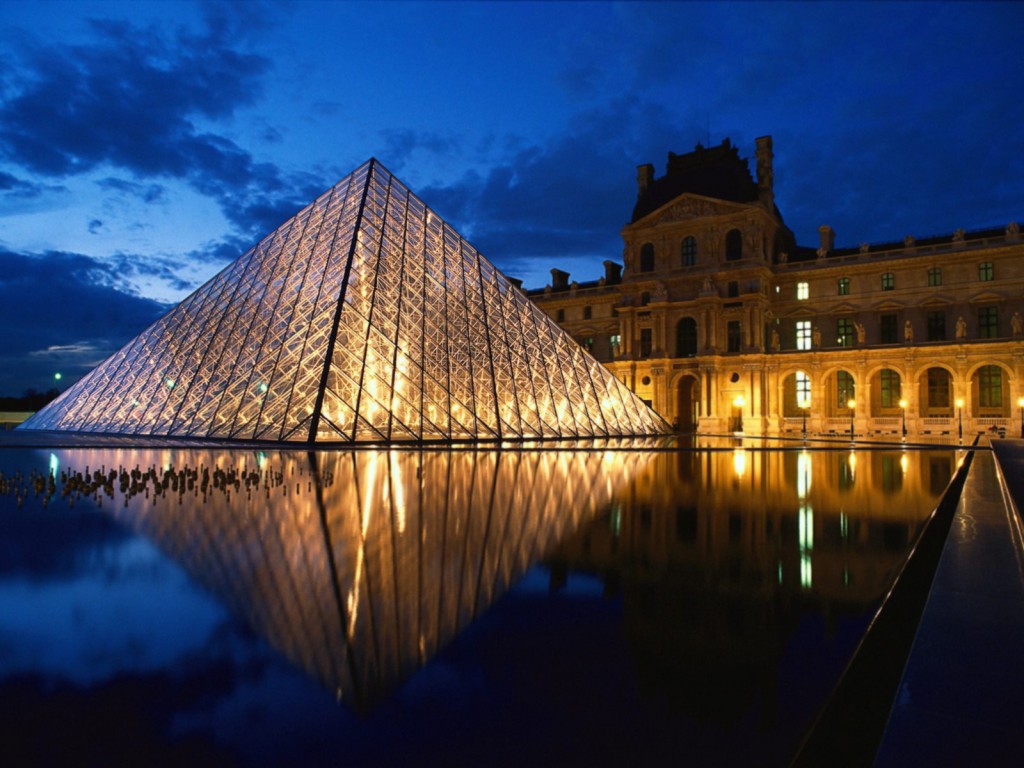 The Louvre
Louvre is recognized as a museum and a world center of arts. However, it was originally a palace with a rich history spanning from the medieval period to the present. You can combine a visit to the museum with a pre-or post-visit stroll in the adjacent Tuileries gardens.