Philadelphia The New Athens
A city not only known as the city of American freedom or the birthplace of America but also known for the revolutionary role it has played since centuries. Welcome to Philadelphia, a life-size city in Pennsylvania and the birthplace of America. This city is often referred as the New Athens, the name first suggested for the work done by the famous native of the city Benjamin Franklin.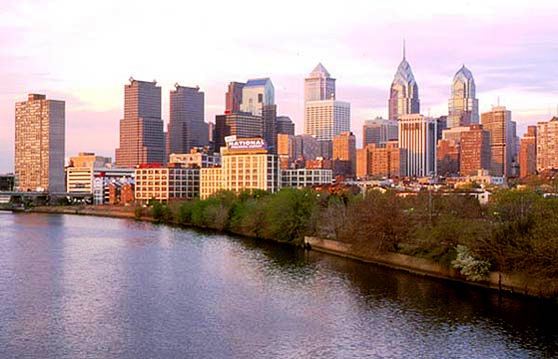 Rightly so as Benjamin Franklin was responsible for the country's first insurance company, the city's first public library and the first fire department; Franklin also played a great role in establishing the city's Postal system as well as inventing new conveniences such as bifocal lenses and the Franklin stove.
Philadelphia or "Philly" best known for its role in the American Revolutionary War saw the convening of the Continental Congress as well as the writing of the Declaration of Independence and the Constitution of the United States of America.
Shortly after the nation's inception took place in the city, it was named the nation's capital between 1790 and 1800 before it was relocated to its present Washington D.C. Philly is now a big metropolitan which accommodates around 6.2 million inhabitants from almost all nationalities.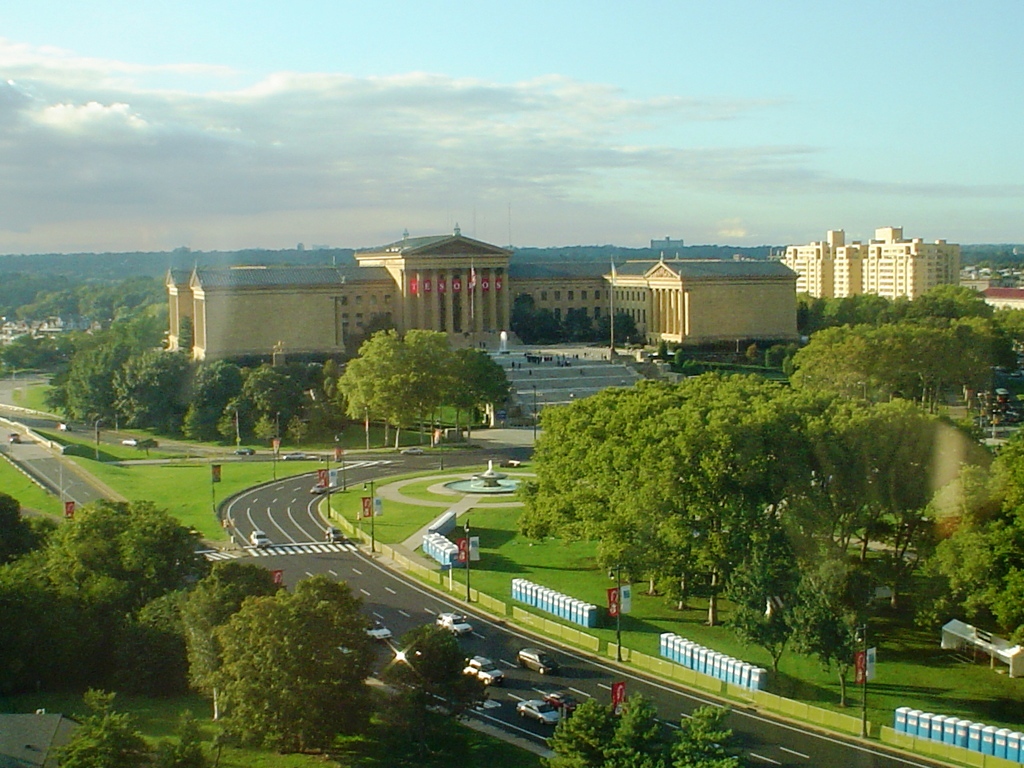 One of the unique factors about this place is that it is the most walkable city in the US and this factor is well used for the better part of it. Signs like "Walk! Philadelphia" well compliments the cities uniqueness and at the same time guide visitors toward shopping, dining, gallery perusing, cultural enjoyment, local must-sees and public transportation should it need to be taken.
The city has two very walkable shopping districts as well as the walkable Benjamin Franklin Parkway, which is home to many museums, including the Franklin Institute and the Philadelphia Museum of Art that was made famous in the Rocky series of movies.
Categories: Abacos, Pennsylvania, Philadelphia, USA
Tags: American Revolutionary War, Benjamin Franklin, Benjamin Franklin Parkway, City Vacations, Continental Congress, etraveltrips, Family vacations, Franklin Institute, Historical site, Pennsylvania, Pennsyvania, Philadelphia, Philadelphia Museum of Art, sightseeing, United States, United States Constitution, vacation