Places one must visit in Norway
Norway brings striking sceneries to its visitors for a stunning holiday. This country has diverse cities, amazing centers and sites rich in architectural and historical value. With a combination of beautiful museums and huge glaciers, Norway is an ideal holiday destination for both adventure and history lovers.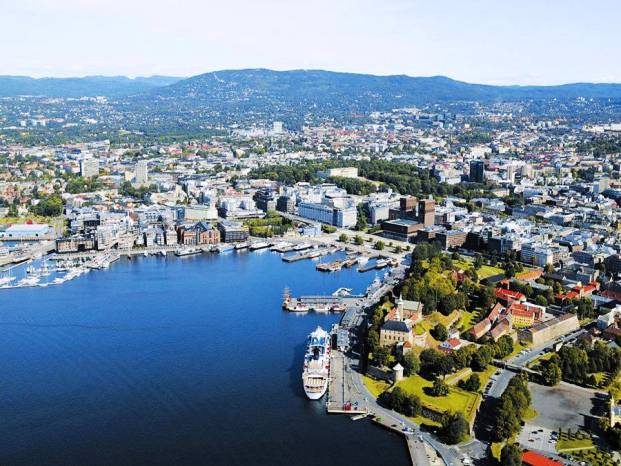 Below are some of the cities and places one must visit when holidaying in Norway:
Oslo is a remarkable Norwegian city that serves as a major tourist attraction for those holidaying in Norway. Tourists and visitors on their Norwegian holiday can enjoy visiting places like galleries and museums. The rich culture of this city can be seen in its attractions like the National Gallery, The Munch Museum, The Norwegian Folk Museum, and The Norwegian Museum of Applied Arts, Norwegian Home Front Museum, The Thor Heyerdahl Kon-Tiki Museum, Oslo City Museum and the Viking Ships Museum. This Norwegian city is also house to architectural rich attractions like the royal palace Kongelige Slott, the parliament building Stortinget and the Akershus castle.
Nidaros Cathedral, Trondheim
This tourist attraction is a fabulous building from the medieval times. Situated in Scandinavia, the building is considered as a national shrine in Norway. Tourists and visitors on their Norwegian holiday must visit this huge structure and see the beauty of this cathedral. Many parts of this attraction are decorated with religious, ornate biblical as well as royal stone statues. Those holidaying in Norway in the summer months can also enjoy crown jewels.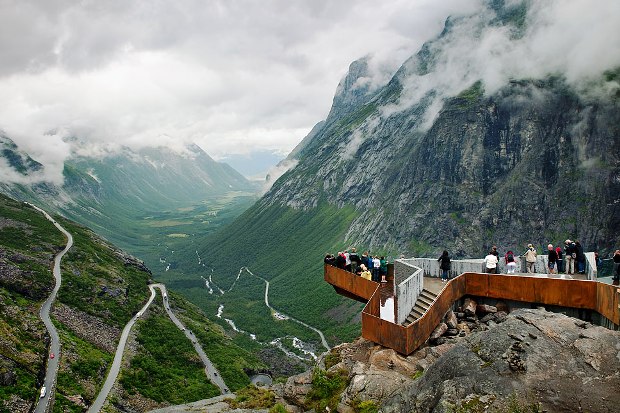 Ajostedal Glacier National Park
Tourist and visitors on a family Norwegian holiday can always visit this tourist attraction for their family vacation. This national park has a lot to offer from glaciers, waterfalls, museum to adventures like hiking, skiing and walking.
Categories: Abacos, Europe, Norway, Oslo
Tags: Bergen, Europe, Family vacations, Munch Museum, Nidaros Cathedral, Norway, Norwegian, Oslo, Oslo City Museum, sightseeing, Thor Heyerdahl