Places to see in Thailand
Thailand construes to mean 'the land of the free' and true to its name, there are so many free things that you can only get in Thailand. Thailand lies in the heart and soul of Southeast Asia and is arguably the most beautiful place in the world. Be it the mouth watering dishes, lush green forests, the soothing winds, and the alluring beaches, you are sure to experience true exotic beauty, but only upon visiting Thailand.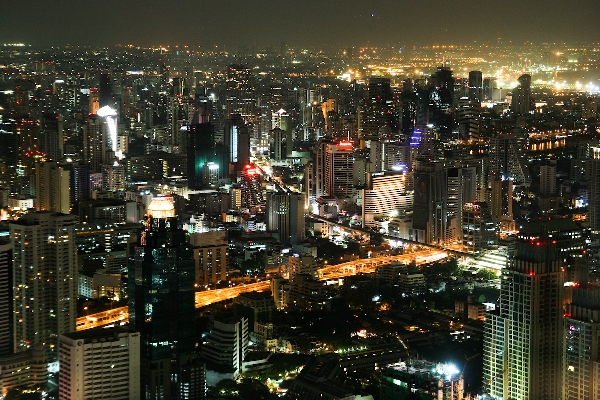 First things first, Thailand is geographically divided into 4 – the north hosts the forests and mountains, the central hosts farms and paddy fields, the northeast plateau is known for its rich anthropological and archaeological heritage and the southern peninsula is famous for tropical islands. People in the southern peninsula do tin mining, rubber cultivation and fishing.
Thailand's diversity is beyond a shadow of a doubt rich, as there is more than meets the eye. From the welcoming and friendly people, to unrivaled culinary feasts, affluent history, great biodiversity, and outstanding beaches. Whether you are looking for a romantic holiday destination, a shopper's paradise, or a haven to sample different culinary feasts, Thailand offers something for every traveler.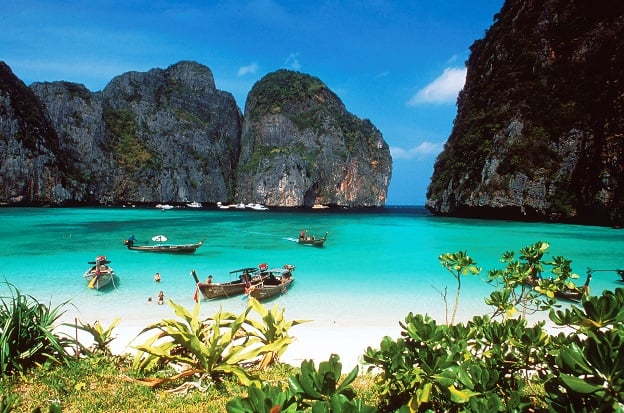 Some of the sporting activities that will give you a break from the beaches include snorkeling, scuba diving, water skiing, and wind surfing to mention but a few. The capital city of Thailand is Bangkok, which construes to mean the 'city of angels'. Bangkok is a mini Thailand in its own rights, what of the many activities that take place in the city. It is the hub of industrial, commercial and cultural activities but amidst all the bustles and hustles, you can still experience some serenity and simplicity by visiting the Buddhist temples.
Categories: Abacos, Asia, Krabi, Thailand
Tags: Adventure Travel, Asia, Bangkok, Chiang, ChiangMai, City Vacations, Doi Suthep, etraveltrips, Historical site, List of Buddhist temples, Museums, National Parks, Phuket, Southeast Asia, Thailand, travel, vacation