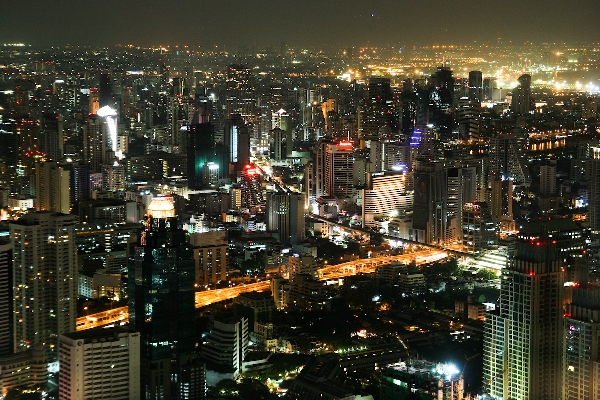 Places to see in Thailand
Thailand construes to mean 'the land of the free' and true to its name, there are so many free things that you can only get in Thailand. Thailand lies in the heart and soul of Southeast Asia and is arguably the most beautiful place in the world. Be it the mouth watering dishes, lush green forests, the soothing winds, and the alluring beaches, you are sure to experience true exotic beauty, but only upon visiting Thailand.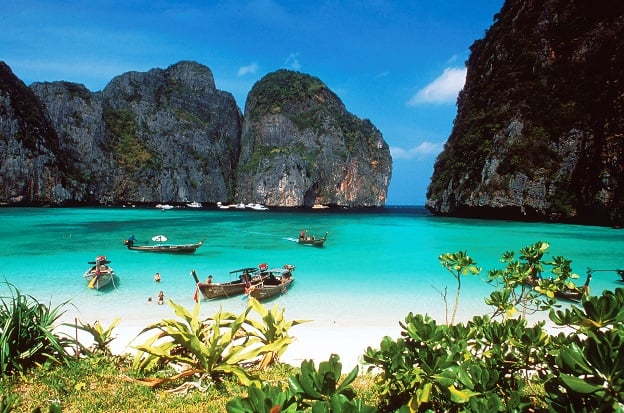 Thailand, distinctively known as "The Land of Smiles" is considered to be among the top favorite destinations for thousands of visiting tourists from around the world. Blessed with an amazing combination of cosmopolitan lifestyle, food, shopping, nightlife, tradition, and white sand beaches, it is a cinch to say that Thailand is a paradise on earth. Whether you are a budget-conscious traveler, an experienced jet-setter or a wide-eyed honeymooner, Thailand simply never fails to amaze.