Places to visit in Sydney Australia
Sydney Australia's Harbour City and the capital of New South Wales. It is a truly delightful city and something that any visitor will be more than happy to openly explore on their own. The true wonder of Sydney is in the discovery of all that it has to offer to both locals and tourists alike.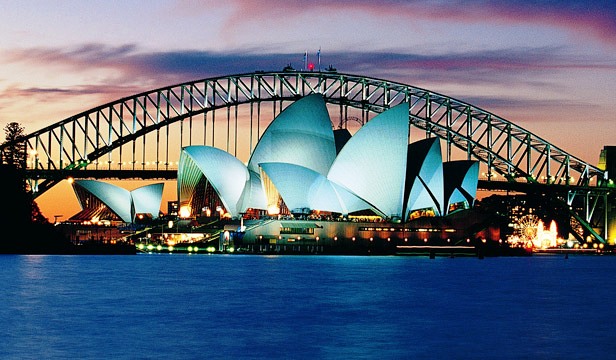 Sydney has a harbor that is truly gorgeous and beyond compares. The city also has an entrancing natural beauty about it and a seductive kind of outdoor lifestyle. There is so much to see and do here that it is too hard to list everything. Therefore, only seven things to see in Sydney will be mentioned, which will give an individual a sampling of what this amazing city has in store for vacationers.
One of the first things to see in Sydney is none other than the Sydney Opera House. This is one experience that every tourist does have to witness for themselves. The Sydney Opera House was officially opened in October of 1973 and has since become a must-see for anyone who visits Sydney. The Sydney Opera House is a treasured place and was recognized formally for being so by being added to the UNESCO World Heritage List on June 28th, 2007. The Sydney Opera House hosts more than 40 shows a week within its walls (or sails?).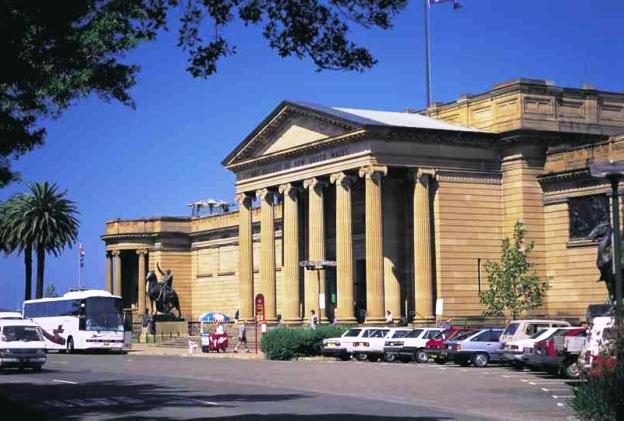 The second place that tourists should visit is no other than Manly Beach. Manly Beach is about seven miles from Sydney and can be visited by taking a ferry from Circular Quay. In about thirty minutes the visitor will be able to explore Manly Wharf. Manly Beach has a laid-back quality about it that is very welcoming to tourists. Manly Beach is filled with everything from inviting warm sands and beautiful water to lots of luscious bush-walks to biking riding paths to historical sites. Manly Beach is also a great beach to bring the family for lots of sun, fun, and swimming. Surfing is also popular at Manly Beach.
Categories: Abacos, Australia, Sydney
Tags: Adventure Travel, Australia, Australia Travel, Australia vacation, Beach Vacation, Circular Quay, etraveltrips, Harbour City, Manly Beach, New South Wales, Sydney, Sydney Opera House, Taronga Zoo, The Rocks, travel, UNESCO World Heritage List, World War II