Sydney Australia's Harbour City and the capital of New South Wales. It is a truly delightful city and something that any visitor will be more than happy to openly explore on their own. The true wonder of Sydney is in the discovery of all that it has to offer to both locals and tourists alike.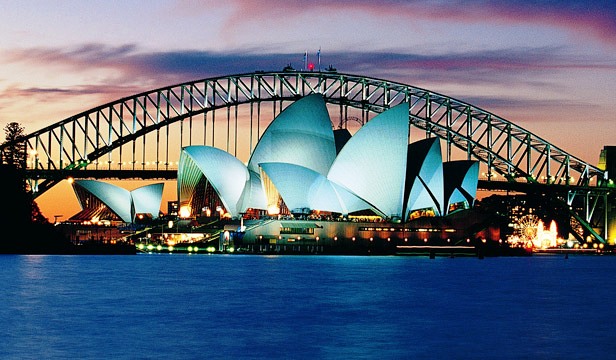 Sydney has a harbor that is truly gorgeous and beyond compares. The city also has an entrancing natural beauty about it and a seductive kind of outdoor lifestyle. There is so much to see and do here that it is too hard to list everything. Therefore, only seven things to see in Sydney will be mentioned, which will give an individual a sampling of what this amazing city has in store for vacationers.
One of the first things to see in Sydney is none other than the Sydney Opera House. This is one experience that every tourist does have to witness for themselves. The Sydney Opera House was officially opened in October of 1973 and has since become a must-see for anyone who visits Sydney. The Sydney Opera House is a treasured place and was recognized formally for being so by being added to the UNESCO World Heritage List on June 28th, 2007. The Sydney Opera House hosts more than 40 shows a week within its walls (or sails?).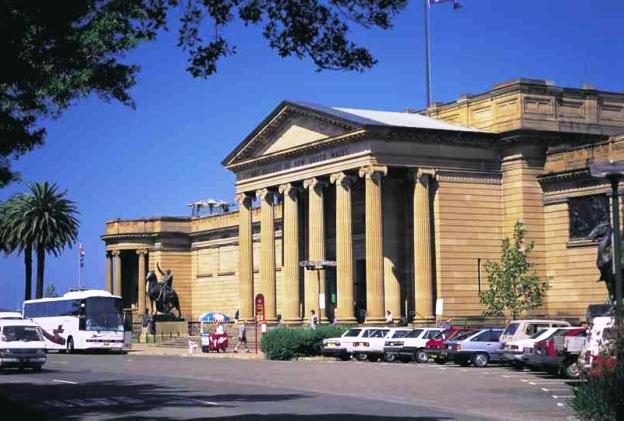 The second place that tourists should visit is no other than Manly Beach. Manly Beach is about seven miles from Sydney and can be visited by taking a ferry from Circular Quay. In about thirty minutes the visitor will be able to explore Manly Wharf. Manly Beach has a laid-back quality about it that is very welcoming to tourists. Manly Beach is filled with everything from inviting warm sands and beautiful water to lots of luscious bush-walks to biking riding paths to historical sites. Manly Beach is also a great beach to bring the family for lots of sun, fun, and swimming. Surfing is also popular at Manly Beach.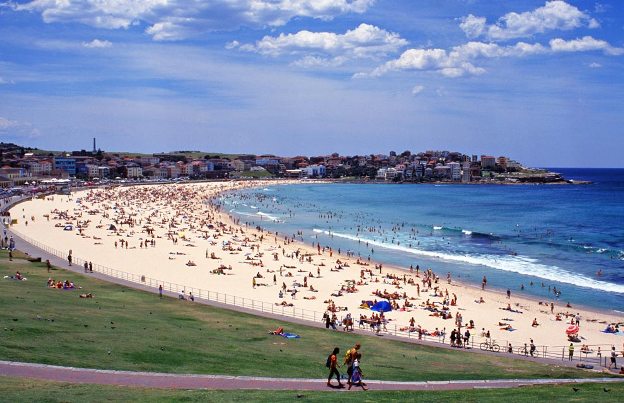 The third place for newcomers to go to is one of its very own hidden treasures, North Head Sanctuary. The sanctuary is located right in the direction of Manly's backdoor and there are 10 kilometers of various walking paths that will take the visitor through bushland that remain relatively untouched. This bushland has easy walking tracks and one can take in all of the amazing views as they walk along.
There are lots of native birds and animals to behold here. If the visitor is into history they can also take a guided tour of North Fort, which was a very important military base during World War II. Bookings for North Head Sanctuary are advised.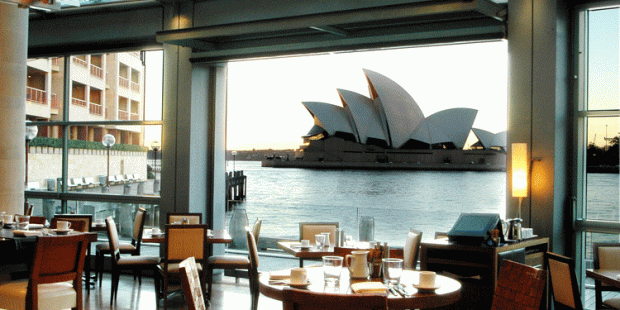 The fourth place on the list of places to see is the Sydney Harbor National Park. The park is located within North Head. Going past its landmark buildings, Sydney Harbor National Park has lots of scenic islands and secluded beaches. Visitors to this famous park can enjoy picnicking, swimming, and also bushwalking along the foreshore. They can even go kayaking, sailing, witness wildlife up close, and visit other harbor islands by ferry.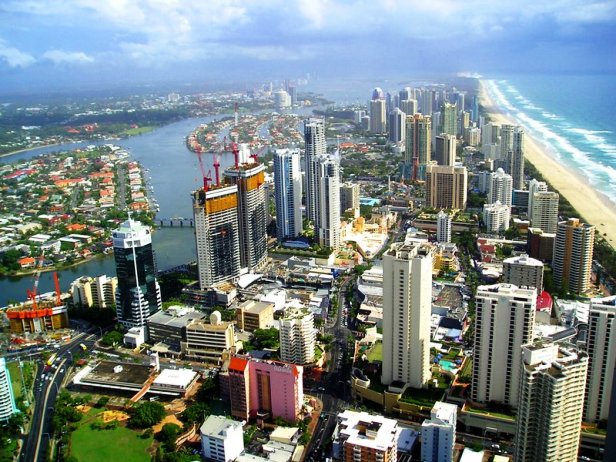 Fifth on the list of things for tourists in Sydney is The Rocks, which is a historic precinct that is in the heart of Sydney. The Rocks are located only about five minutes from Circular Quay and were once part of Sydney's very early convict days. The Rocks has lots of cobble-stoned streets, cul-de-sacs, and lots of very old pubs. It also has museums, art galleries, shopping markets on weekends, and other attractions.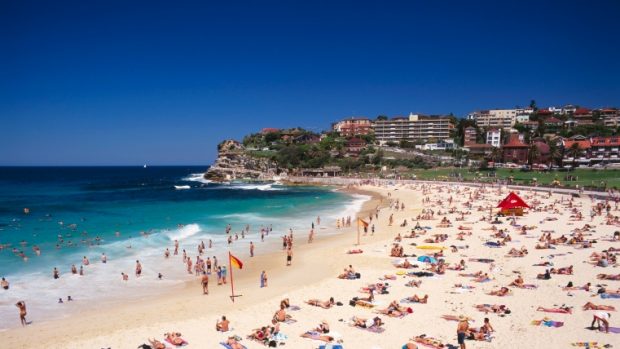 Sixth on the list of things to see in Sydney is Glebe, a suburb of Sydney that is filled with lots of books, bohemians, and students. Glebe is situated in between two universities in this suburb village and has lots of bookstores, cheap restaurants, health food shops, the list goes on. There is also Saturday markets that are very popular for those seeking bargains and artistic types. Glebe is indeed a global village and well worth the visit.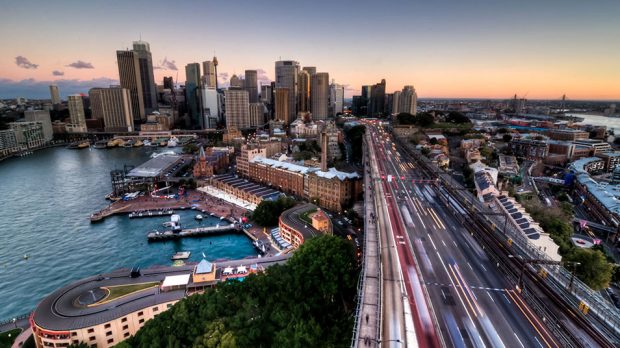 Last on the list of the seven things to see in Sydney is Taronga Zoo. This famous zoo is situated on Sydney Harbor and it is something that should not be missed. The zoo can be reached in about twelve minutes by taking a ferry from the city itself. It is the proud home to both native and exotic animals that total in the thousands. There is also lots of free animal shows going on throughout the day and guests can take the Sky Safari Cable Car that connects from the entrance of the zoo to the ferry.
Save