One of the Best Thing to Do in Siesta Key Florida
Siesta Key Florida is one of the popular tourist destination along the Gulf coast. It is actually the island that separates the city of Sarasota and the bay area. A picturesque beach is the most renowned location in the area. Its beach has been ranked continuously among the top ten known beaches in the world.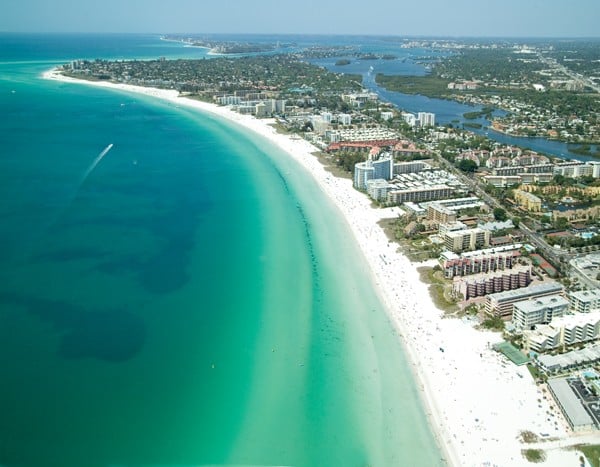 It holds a high percentage of quartz in the sand that makes it very soft and white at the same time. Siesta Keys is a great ideal tourist spot and supply a wide range of activities for all sorts of tourists. One of the most popular activities is the Siesta Key Sailing.
Many are enjoying a game of volleyball on the beaches or even playing a tennis as they also have tennis courts along the beach. You can walk on the cool sand or just relax on the beach. You can also go parasailing and have a look at the island from a very different perspective. One of the options you can select from is the kayaking. You might also go for kayaking through the islands near the Turtle Beach at the Jim Neville marine Preserve.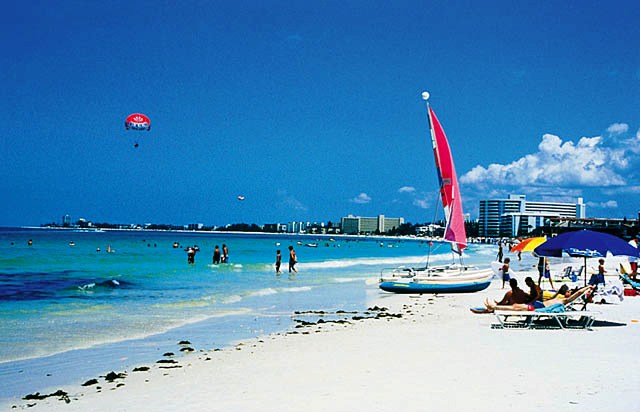 You can notice a very clear water near the Siesta Keys and as well as it also abounds to wildlife. Snorkeling is another favored tourist activity. Point of Rocks near crescent beach is a favorite spot among tourists for snorkeling. Nonetheless, all of these great activities pale in comparison, as compared to Siesta Key sailing.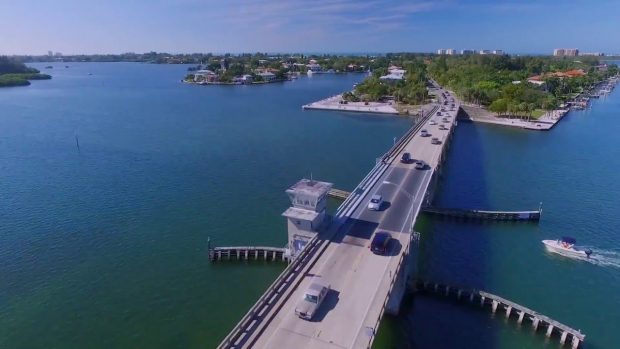 Siesta Key sailing is an established industry in Siesta Keys. You will find a lots of small operators who offer different services along the beach. If you are an avid sailor, you can hire a sailing cruise that will take up a whole day. In some other perspective, all first-timers may even hire a charter for a couple of hours to see what sailing is all about. Sailing cruises as well as charters are affordable and are moderately priced.
Categories: Abacos, Florida, Sarasota, Siesta Key, USA
Tags: Beach Vacation, Family vacations, Florida, Florida Travel, Florida Vacations, Gulf Coast of the United States, Sailing, Sarasota, Sarasota Florida, Siesta Beach, Siesta Key, Siesta Key Florida, Siesta Key Travel, Siesta Key Vacation, sightseeing, travel