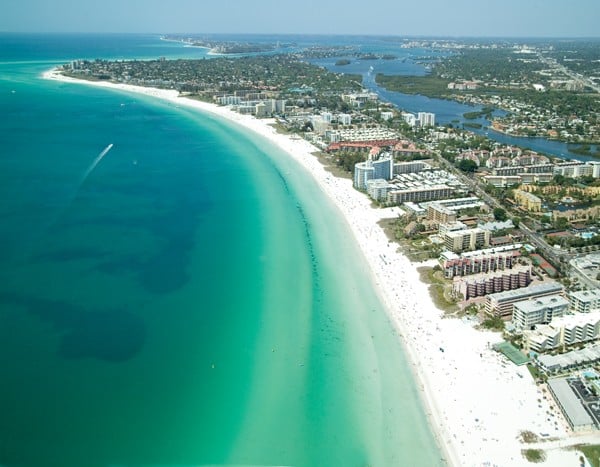 One of the Best Thing to Do in Siesta Key Florida
Afternoon Sailing One of the popular tourist destination along the Gulf coast is the Siesta Keys. It is actually the island that separates the city of Sarasota and the bay area. A picturesque beaches is the most renowned location in the area. Its beach has been ranked continuously among the top ten known beaches in the world.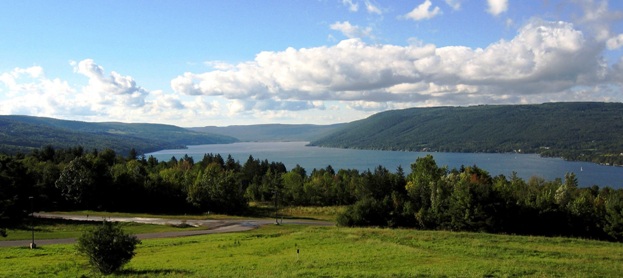 The Iroquois attributed these long, relatively narrow lakes to the Great Spirit, who laid his hands in blessing on this particularly beautiful area of upstate New York. Unless the Great Spirit had eleven fingers, though, it's more likely that glacier activity carved them out eons ago.