Places to visit in the Amalfi Coast Italy
Italy's Amalfi Coast is a place of outstanding natural beauty. It doesn't represent a big amount of the Italian mainland, but it has more than its fair share of quaint little villages rich in culture and art. Because of this I feel the need to to suggest the best three places to discover when making your way on the Amalfi drive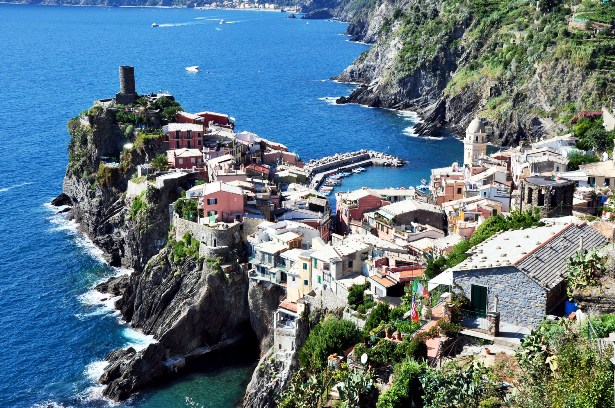 The Grotta Dello Smeraldo
The Emerald Grotto, is truly one of the delights of the Amalfi Coast. It is a sea cavern situated in the bay of Conca dei Marini which is only a few of miles from Amalfi . The cave is filled with sea water, and can be accessed by hired boats. Visitors are constantly impressed by the spectacular emerald color viewed within the cave, which is caused by the normal refraction of sun through the sea.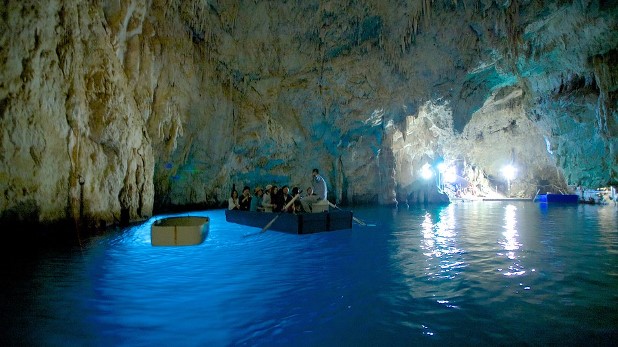 The Vibrant Alleys Of Positano
Positano has fast become thought the years one of the most popular places in southern Italy. Steep and narrow, little alleys go thought the village, and are flanked by houses in a wide range of pastel colors .The charming little streets are filled with scent and colors and are overlooked by the typical fisherman buildings which have been turned into colorful enchanting residences. House balconies often display flowering bougainvillea plants, which make the alleys even more beautiful.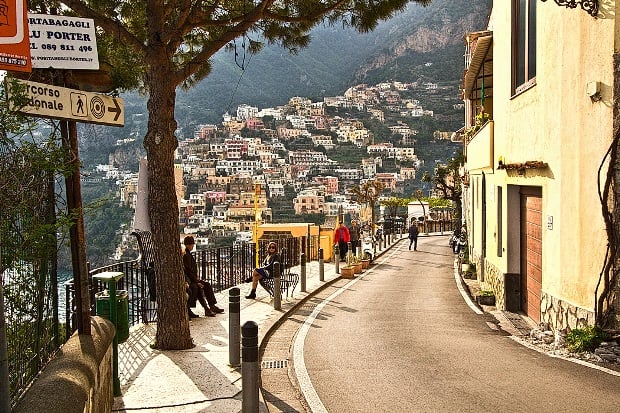 While walking along visitors will have lots of opportunities to go shopping, as Positano is well-known for its top notch boutiques.
Shoe shops are particularly prevalent. It is also highly recommended to sample the regional cuisine in the town's typical restaurants, several of which offer spectacular ocean views.
The Amalfi Coast provides the ideal weather for growing orange and lemon trees, and as a result lemons can be found in a lot of Positano recipes. Lemons also often feature on the professionally hand made and decorated ceramic plates which visitors to the area can never resist purchasing.
Positano ceramics provide a lasting and very creative memento of a visit to Positano.
Categories: Abacos, Amalfi, Capri, Europe, Italy, Lake Como, Naples
Tags: Adventure Travel, Amalfi, Amalfi Coast, amalficoast, Beach Vacation, Capri, Conca dei Marini, etraveltrips, Grotta dello Smeraldo, Historical site, Island Of Capri, Italy, Luxury Hotels, Naples, Positano, Roman, Sorrento, travel