Welcome to New Orleans. Here, in this little corner of the American South, where European traditions blend with Caribbean influences, the history is as colorful as the local architecture; the food is the stuff of legend. Haitian and African Creoles developed an exotic, spicy cuisine and were instrumental in creating jazz and Zydeco.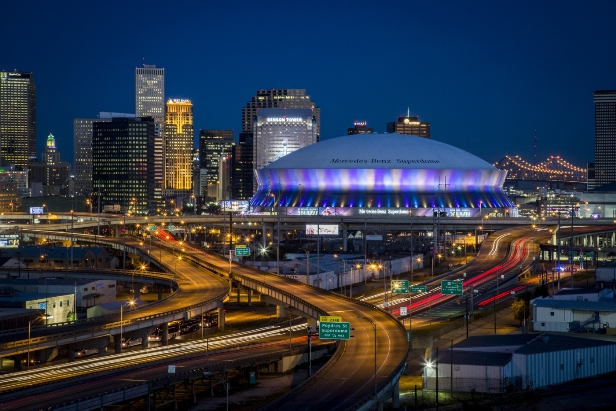 The spiritual and cultural heart of New Orleans is the French Quarter, where the city was settled by the French in 1718. You can easily spend several days visiting museums, shops, and eateries in this area. Yet the rest of the city's neighborhoods, radiating out from this focal point, also make for rewarding rambling. The mansion-lined streets of the Garden District and Uptown, the aboveground cemeteries that dot the city, and the open air along Lake Pontchartrain provide a nice balance to the frenzy of the Quarter.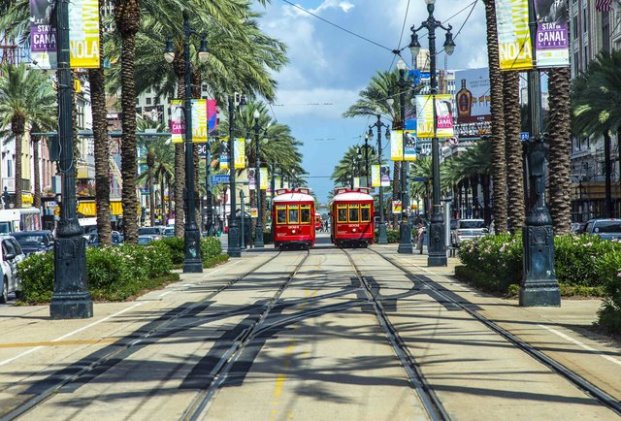 Despite its sprawling size, residents treat New Orleans like a small town, or perhaps like a collection of small towns. Families have lived in the same neighborhoods for generations; red beans and rice is served throughout the city on Monday; people visit the tombs of their departed on All Saints' Day; and from the smartest office to the most down-home local bar, New Orleanians are ready to celebrate anything at the drop of a hat.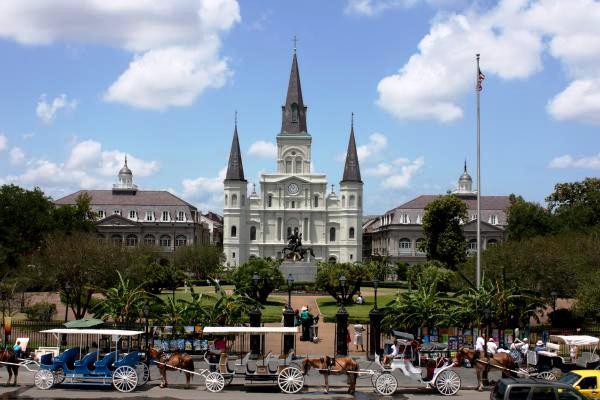 Our street names are French and Spanish, our Creole architecture comes in a carnival of tropical colors, and our voodoo is a Caribbean import. The magic is irresistible.
Whether you're a fan of history, shopping, art, music, architecture, food or sports, the city of New Orleans invites you to participate in its rich traditions. With its blend of old world charm and cosmopolitan style, we hope to host you and share in our wonderful city.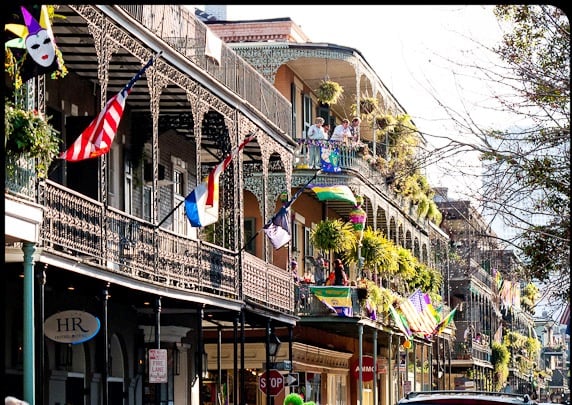 New Orleans Must-Sees
At Audubon Park, visit Audubon Zoo or stroll amid the grand oaks. Nearby, Garden District architecture enchants. Taste what happens (notably, jambalaya and étouffée) when Cajun and Creole cultures combine in the kitchens of celebrity chefs housed in landmarks more than a century old.
Witness the city at its most colorful and exciting during Mardi Gras (March) or the New Orleans Jazz and Heritage Festival (April).
Order beignets with café au lait at Café du Monde before shopping the French Market. Antiques rule Royal Street; Magazine Street offers a little of everything. Listen to street musicians, or experience traditional New Orleans jazz at Preservation Hall.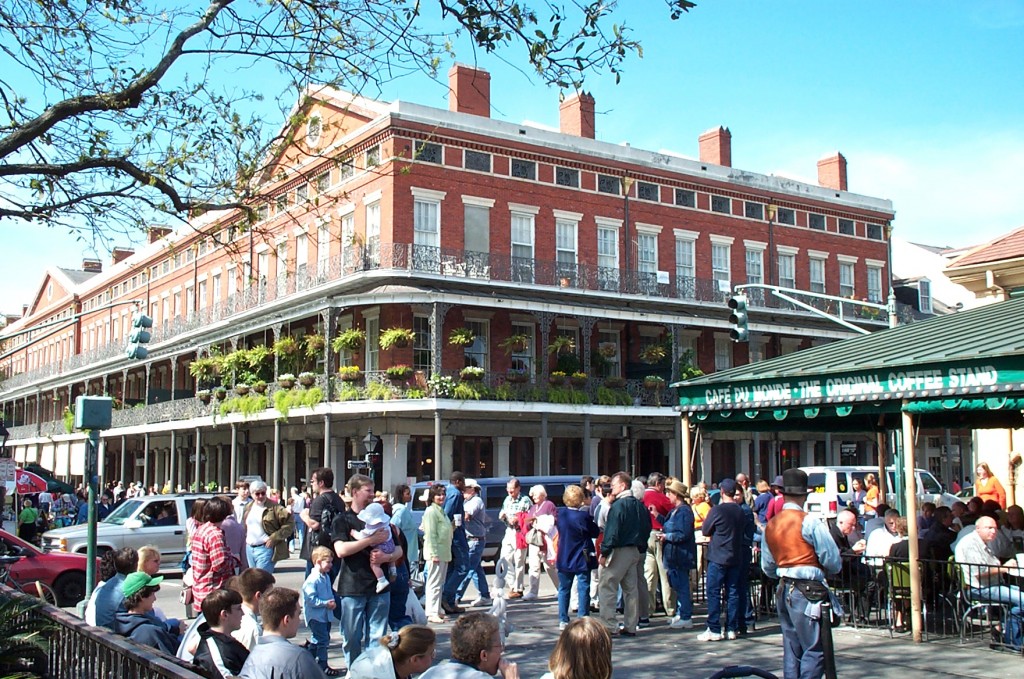 View the city's rich art scene in the galleries of Royal Street and the Warehouse/Arts District (you'll find the pivotal Contemporary Arts Center here). Indulge in the nightlife surrounding Bourbon Street. Pat O'Brien's bar on St. Peter serves up hurricanes and dueling pianos.