Antigua beaches offer something new for every day of the year. So how can you decide what to do when you don't have a whole year to experience the island? Antigua is an amazing place to spend your holidays and these are 5 places that you have absolutely have to see during your vacation.
JOLLY BEACH – JOLLY HARBOUR
A mile long white powder beach, Jolly Beach, located on the West coast of Antigua near Jolly Harbour, offers the best warm waters of the Caribbean sea. Here you can spend the day on the relaxing or doing water-based activities. With plenty of restaurants, water sports, and shopping amenities nearby, Jolly Harbour, the town near Jolly beach it's a great place to spend a day or your entire holiday.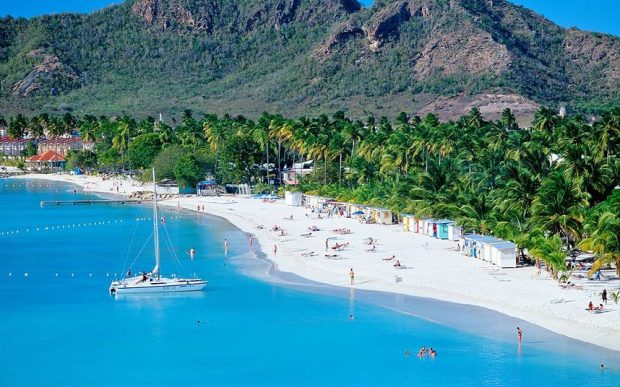 NELSON DOCKYARD NATIONAL PARK – ENGLISH HARBOUR
Although St. John's is Antigua's capital city, the island's historic center is across the island at English Harbour. One of the finest natural harbors in the Caribbean, and located at a highly strategic position, English Harbour was used by Admirals Nelson, Rodney and Hood as a secure home for the British Navy during the Napoleonic wars. Today, Nelson's Dockyard forms part of a designated national park, and it is now the only Georgian dockyard in the world. Complete with a museum. shops, hotels, restaurants and a yacht haven, English Harbour is the perfect place to experience the history of Antigua.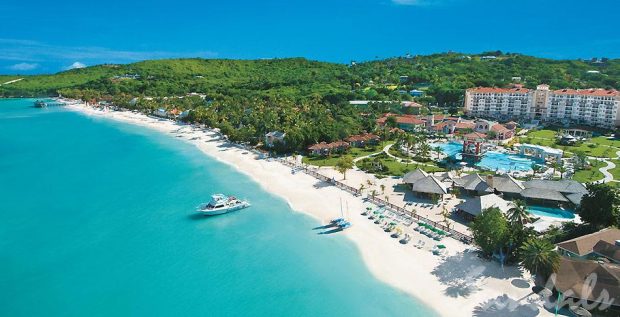 VALLEY CHURCH BEACH
Valley Church Beach is on the West coast of Antigua, just south of Jolly Harbour, and offers powder white sands in the calm waters of the Lignum Vitae Bay. Relax in the Beautiful waters as local fishing boats glide by. You'll marvel at the beauty of this spot. It feels like paradise.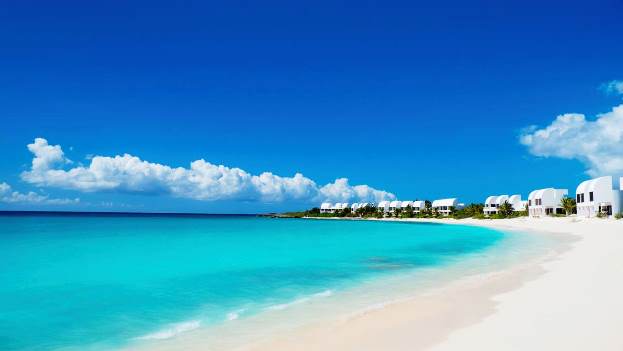 SHIRLEY HEIGHTS
Shirley Heights is best known today for the absolutely breathtaking prospect that it offers. From the top of the hills one can look far out over English Harbour and is amazing landscape and on Sunday afternoons the view is accompanied by barbecue, rum punch, and the plangent strains of steel band and reggae music. The site is named for General Shirley, Governor of the Leeward Islands when the area was fortified in the late eighteenth century.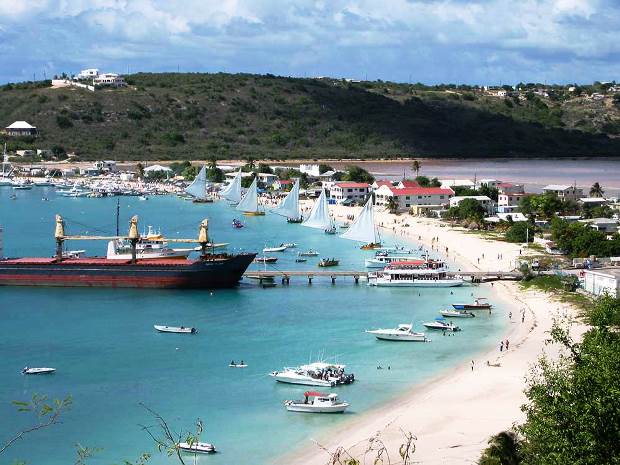 HALF MOON BAY
On the southeast corner of Antigua is Half Moon Bay, now a National Park and a good choice for a family outing. Long Bay, on the easternmost point of the island, is another great choice for families, as it is entirely protected by its reef. Half Moon Beach has fine pink sand, wonderful cooling breezes, and an active surf location.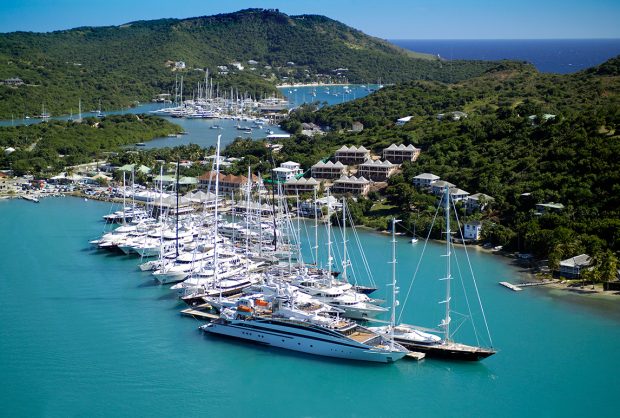 Save