There are so many things to do in San Francisco, two great places in this amazing city are Market Street and Chinatown. San Francisco is a truly modern city with world-class amenities and tourism sites, it has everything from beach paradise to big city business. It's hot, busy and sometimes foggy, but there is no doubt you will love every minute of it. If you really want to make it special, show up around Christmas time the perfect temperature and plenty of holiday cheer.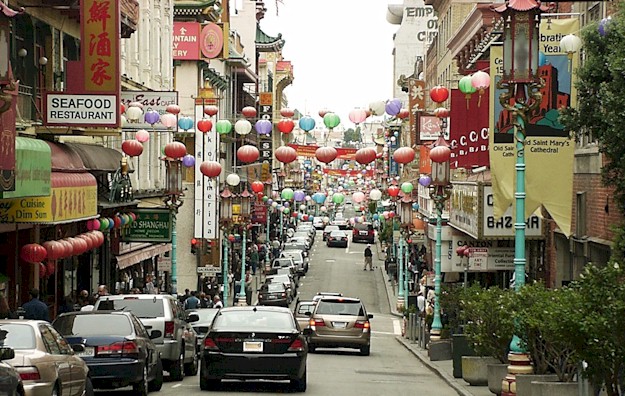 What Can I Do There?
At the San Francisco Market Street, you can do anything your heart desires. Whether it be getting some ice cream at one of the many plaza hotspots or relaxing for the day at the 77 Maiden Salon and Spa, you can fulfill every fantasy you have in this collection of businesses and boutiques.
Being a port city, you can always enjoy a pleasant day at the beach and enjoy a bite to eat anywhere you go. Believe me, you won't regret visiting the wonderful attractions that can only be found at the San Francisco Market Street.
Why is It So Special?
The San Francisco Market Street isn't like any ordinary market: It s filled with tall skyscrapers, brilliant lights, a wide diversity of people in every stretch of the imagination, and featuring many hit locations that are reported as a spectacle from around the nation.
For example, the area known as Postcard Row is a strip of Victorian houses elegantly compared to the luscious skyscrapers of our modern society. Many of these houses are open as Bed and Breakfasts, museums, and coincidentally, is one of the most photographed locations in the entire country.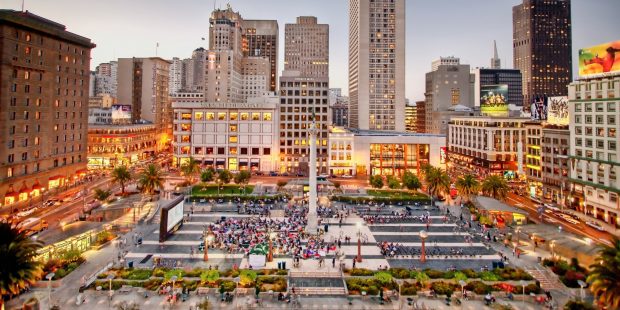 Alright. What is It Really Like?
San Fransisco isn't all paradise: It's busy and sometimes filled with fog. If you can get past that, though, you won't regret the picture perfect sights that you will find everywhere you go. Right around every corner, you can find yourself be included in tourist pictures and make memories that you are gonna be telling your grandchildren about. If you're headed west, stop by the Market Street: you won't regret it.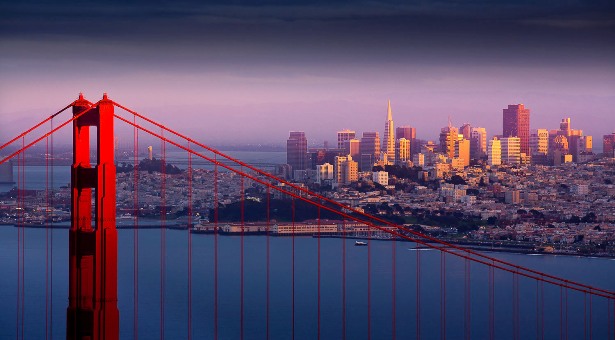 The second one is china town
Chinatown is build up of 8 streets: clay, Trade, Jackson, Grant, Sacramento, Pine, Stockton, and Washington and 11 allies: Beckett, Joice, Hang Ah, Old Chinatown Lane, Spofford, Ross, Stark, Saint Louis, Walter D. Lum Place, Wentworth, and Waverly. Filled away in the corners of streets and alleys are vegetable shops, boutiques, restaurants, and sounds that make the Chinese quarter of San Francisco, a real tourist destination unique.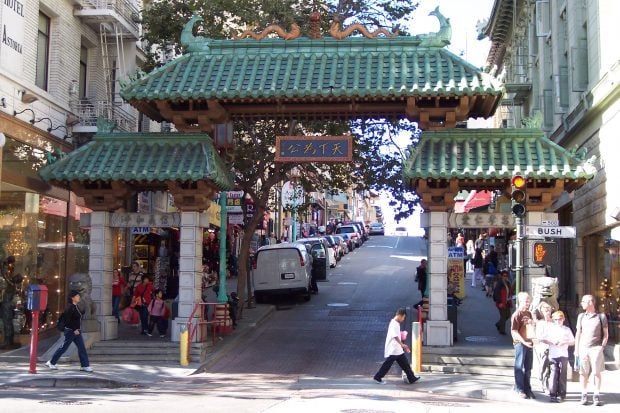 Portsmouth Square is literally in the middle of Chinatown. Not only marks the beginning of this part of the city that has grown and developed since the beginning of his life, remains to this day, the monuments of the region and held in the San Francisco East in general. If you have any interest in history, it is an area that is attractive monumental. If you are more interested in the arts, good food, and entertainment, you will find a lot of that here.
Chinatown is truly a wonderful place to explore during your trip to San Francisco. Be sure you have enough time to explore the roads and streets and a good appetite with you. If you have some of your life, if you make this journey with you, or you go solo, you will realize that there are many things to buy as a souvenir, which will give both pleasure and challenge.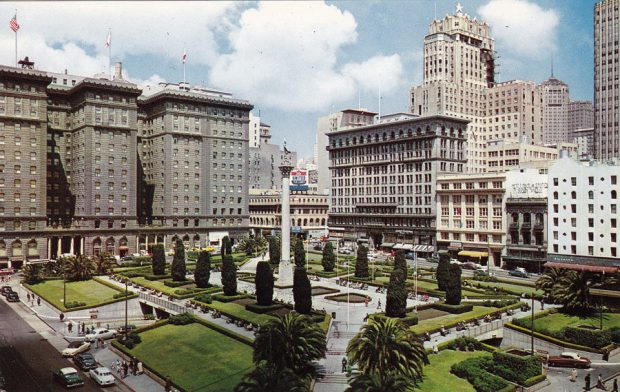 Although there are new Chinatown growing areas of San Francisco, the original is still the biggest draw for tourists. Indeed Chinese rival Golden Gate Bridge as a holidaymaker attraction and has been by rumor to be more equal. The original Chinese of San Francisco remains the significant gateway to the past, an important part of the history of San Francisco, this country, and immigration to America. I urge to keep in mind that if you visit San Francisco and take a walk in the streets and alleys of Chinatown to see how the real history of the United States represents Chinatown.
Even if you are not hungry when you start walking in the streets of Chinatown, I can almost guarantee that you ll soon. The delicious aroma of a large kitchen, simply can not escape when you travel along these blocks. It is wonderful and torture, both simultaneously. Make sure you have a meal or two while you are there and have fun. It is, after all, is what vacation is about.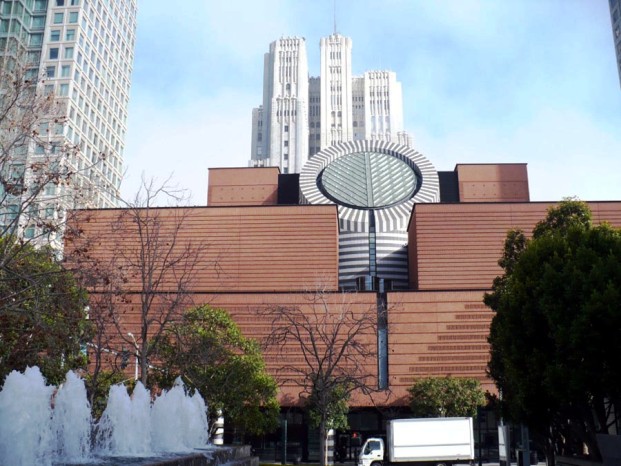 Save
Save
Save
Save
Save
Save