New York City is one of those travel destinations everyone should experience sometime during their lives. There are a number of great landmarks in the area, plenty of entertainment and culture and many other attractions for all age groups. Whether you live on the East Coast and you are making a trek to the city for the weekend or you are traveling from further away and you plan to spend a week or more in the Big Apple, there are some things that must be on your list of things to see.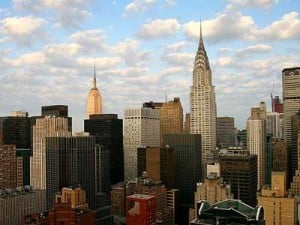 Your first step to having a great vacation is to make sure your feet are healthy enough for plenty of walking. There are three major ways to get around New York City: by taxi, by subway and by foot. The cheapest is obviously walking, so make sure you can handle a lot of it while traveling. Dealing with a bunion or plantar wart is the last thing you want to worry about while vacation in the Big Apple.
Plan to stay in a centrally located hotel. This will cut down on how much time you will spend traveling while in town. It will save money on taxi and subway costs and it will keep you from getting too worn out from running all over town. Choose a few of the landmarks you most want to see and pick an affordable hotel nearby. Some hotels offer shuttle service to certain areas, but this is very rare in New York than it is in a lot of other tourist destinations.

Once you have settled on a base for your travels, choose which show you are going to see while in town. Broadway shows are expensive, but seeing one is one of the must-do activities when you travel to the Big Apple. The productions are once in a lifetime experience for those who do not live in the city. Many of the shows have been long-running and are world-famous performances. If you do some research before you head to the city, you may be able to find some great discounts on ticket costs.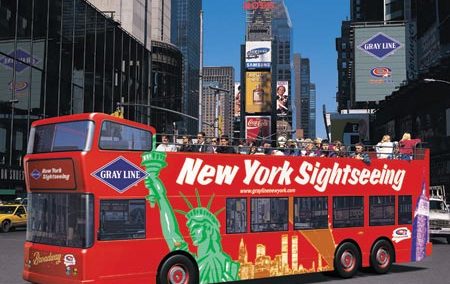 New York is a great place to dine out. Many of the restaurants are expensive, even if you are just looking to grab a quick bite. If you are on a food budget, consider dining in your room a few times and then splurging on a couple of meals at the finer dining establishments in town. Many celebrity chefs own restaurants in New York, so if you enjoy watching cooking shows, do some research and see if your favorite chef is among the group of Big Apple restaurant owners.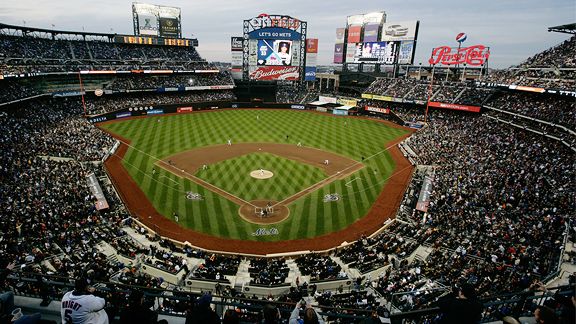 Finally, branch out into some of the less traveled to areas in the city. While most people will want to visit Times Square, Rockefeller Center, and Fifth Avenue, you can plan to get to some of the other destinations too while in town. Take the ferry to see the Statue of Liberty, spend some time browsing the shops in SoHo, enjoy a visit to a club in Harlem or head out to the Queens and catch a Mets game at the new Citifield.