Saint Lucia is the perfect destination, whether you're after romance, rejuvenation or adventure. A genuine, natural landscape of gorgeous palm-fringed beaches, miles of unspoiled rainforest and the majestic Piton Mountains, are sure to indulge every taste. Natural waterfalls, breath-taking views, friendly locals and authentic culture impress the most traveled individuals for a holiday with lasting memories.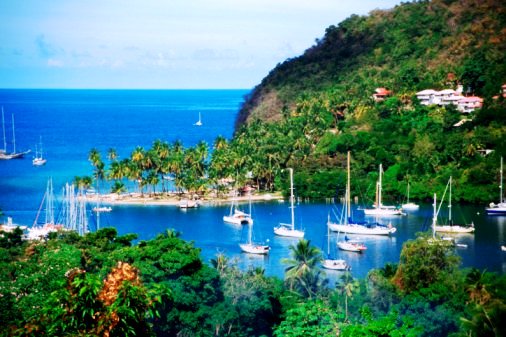 The perfection of this escape should be shared. Tropical weather, welcoming accommodations, and unexpected adventures await all who travel to this paradise island. Romance can be found at upmarket resorts and intimate inns. Bask together under the Caribbean sun, sail into a champagne sunset, and cuddle beneath the vast starry sky. Discover new romance and re-spark old love over a candlelight dinner on a secluded beach.
For those planning a family getaway, you too can visit Saint Lucia. Enjoy on-site water parks, kids' menus and evening entertainment for everyone. Adventure seekers can surf and sail in the pristine waters. ATV adventures and rainforest zip-lining are family favorites. Relaxation isn't far off either with many resorts offering kids' activities so parents can enjoy a cocktail, a quiet hour together, or a couple's massage. Grab the kids, your partner and your sunscreen; this is a family holiday that everyone will enjoy.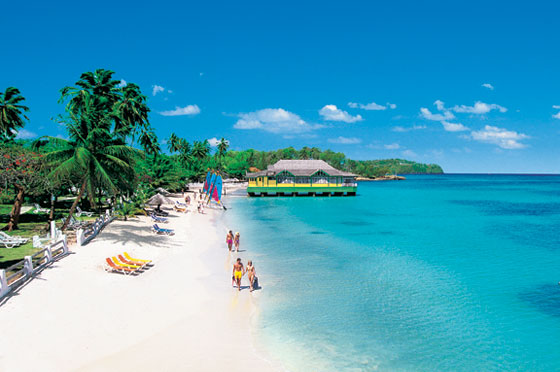 Saint Lucia is an island in the Caribbean Sea, which is south of Florida and the U.S. Gulf States. One of the Windward islands, we are situated between Martinique and St. Vincent, and to the northwest of Barbados. One of the wonderful things about St Lucia is the wide choice of transportation available to the Island. There are more than a dozen airlines that service St Lucia's two airports Hewanorra International Airport and George Charles Airport, from a host of international and local destinations.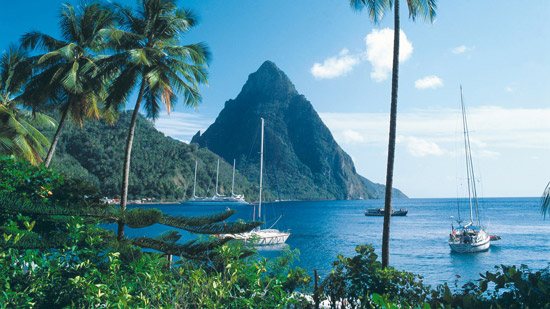 For those visitors arriving by sea, cruise lines and local ferry's tie up daily at Port Castries and Soufriere. Whether you choose to fly direct, stop off on a cruise or just pop over from one of the neighboring islands you will find a warm Caribbean welcome awaits you.
Travelling By Air
St. Lucia has two airports: Hewanorra International Airport at Vieux Fort and George F. L. Charles Airport near Castries.
Airlines who have a service to St. Lucia are American Airlines, US Airways, Air Jamaica, BWIA, Air Canada, Delta Air Lines, American Eagle, British Airways, Virgin Atlantic, LIAT and Caribbean Star
For hotel information in Saint Licia clcik the link below
https://www.etraveltrips.com/eTravelTrips/hotels_list.php?vresort_name=&ifacility_id=&vcountry=Saint+Lucia&vstate=&vcity=&search_rosort=search