San Diego Things To Do And Things To Eat
Located in Southern California is one of my favorite cities to visit, San Diego. Named after Saint Didacus, San Diego is the 2nd largest city in California and a place rich in culture and history . So if San Diego is not on your travel plans by now, I highly recommend it for fun, food, and great sites . My recommendation list is much too large for one article so I'll just mention a few of my favorites .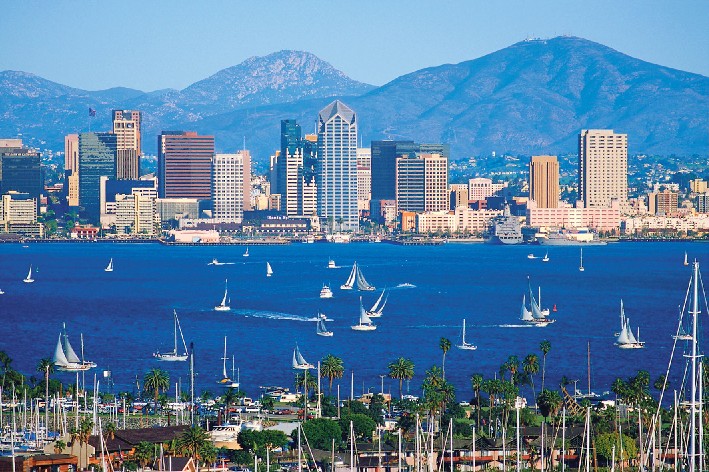 Probably the most famous attraction in San Diego after years and years of memorable appearances on the Tonight Show is the San Diego Zoo . The San Diego Zoo is one of the Top 5 Zoos in the entire world. I have to admit, it is very impressive to see in person and well worth the visit .
The family loved it. Be prepared as it can be a long day and can be exhaustive because there really is sooo much to see. We saw some pretty amazing animals including various types of monkeys, those "famous" pandas, water buffalo, tigers, crocs and alligators and lots of snakes. And the kids loved the sea lion show . I have never seen such a wide diversity of animals on exhibition .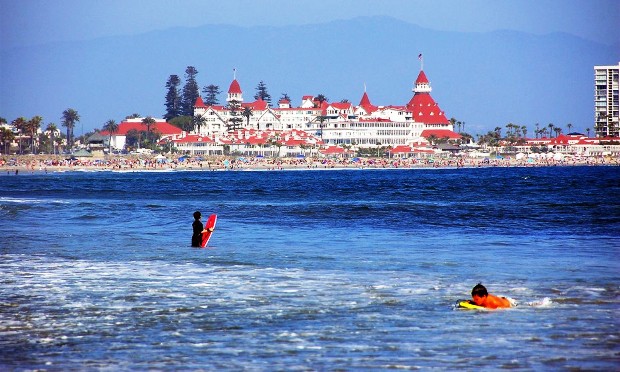 Since it is such a major destination, I will pass along a couple of helpful hints like to be sure to write down where you park so you can find your car. It's a massive parking lot that can be quite confusing. Perhaps take a picture with your phone of the area or a nearby sign so you can quickly find it later. Another tip is to be mindful of the sun. San Diego is cool but the sun will still burn you so bring sunscreen. You can get it in the park but it is very expensive.
Categories: Abacos, California, San Diego, USA
Tags: Balboa Park, Beach Vacation, California, City Vacations, Didacus of Alcalá, Family vacations, Japanese garden, mexico, Romantic getaways, San Diego, Shopping, sightseeing, Southern California, Tijuana, travel deals