Located in Southern California is one of my favorite cities to visit, San Diego. Named after Saint Didacus, San Diego is the 2nd largest city in California and a place rich in culture and history . So if San Diego is not on your travel plans by now, I highly recommend it for fun, food, and great sites . My recommendation list is much too large for one article so I'll just mention a few of my favorites .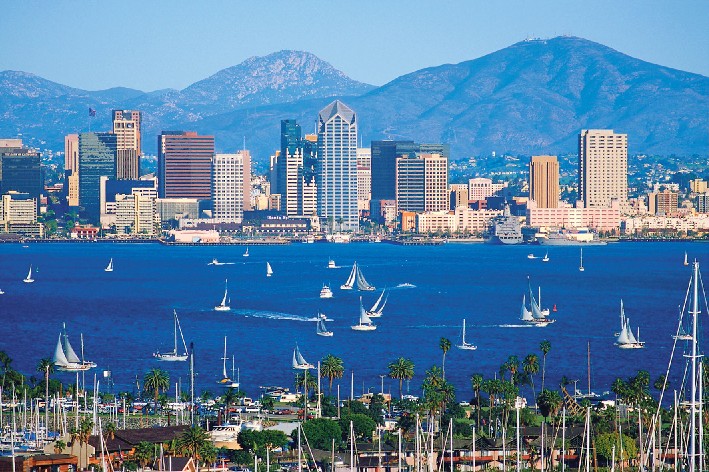 Probably the most famous attraction in San Diego after years and years of memorable appearances on the Tonight Show is the San Diego Zoo . The San Diego Zoo is one of the Top 5 Zoos in the entire world. I have to admit, it is very impressive to see in person and well worth the visit .
The family loved it. Be prepared as it can be a long day and can be exhaustive because there really is sooo much to see. We saw some pretty amazing animals including various types of monkeys, those "famous" pandas, water buffalo, tigers, crocs and alligators and lots of snakes. And the kids loved the sea lion show . I have never seen such a wide diversity of animals on exhibition .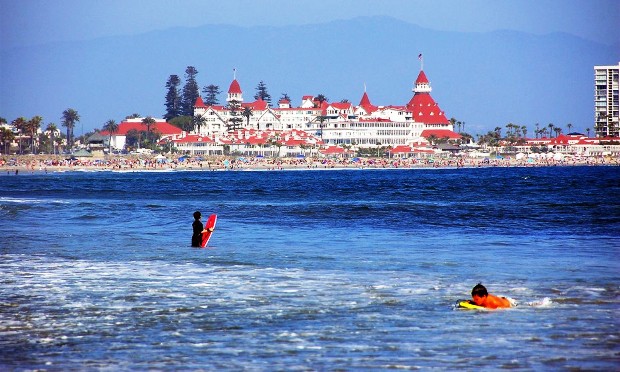 Since it is such a major destination, I will pass along a couple of helpful hints like to be sure to write down where you park so you can find your car. It's a massive parking lot that can be quite confusing. Perhaps take a picture with your phone of the area or a nearby sign so you can quickly find it later. Another tip is to be mindful of the sun. San Diego is cool but the sun will still burn you so bring sunscreen. You can get it in the park but it is very expensive.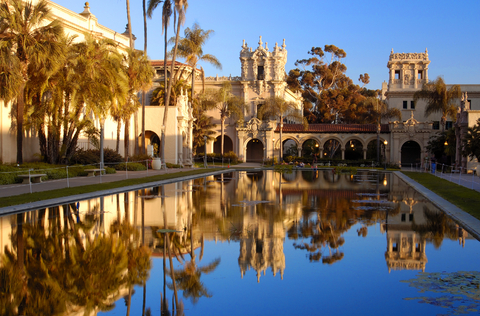 Balboa Park & the Museums . Surprisingly enough, this is not well known or trafficked by tourists. There are over a dozen great museums here and many beautiful gardens. I suggest getting there on a Tuesday and get free admission. The list of museums includes Natural History, Railroad, and Aeronautical. These are high quality museums and well worth the price . The Gardens include a Japanese garden and desert garden. After several trips now, we've been fortunate enough to have seen them all .
The kids don't get as excited as the adults do so keep that in mind . I suggest you save yourself some time and aggravation by taking the San Diego trolley. It's also a neat excursion for the kids . Ours got a real kick out of being on the trolley which made it easier. It drops you off right there in Balboa Park. It's also good to see other sites on the way and the layout of the city.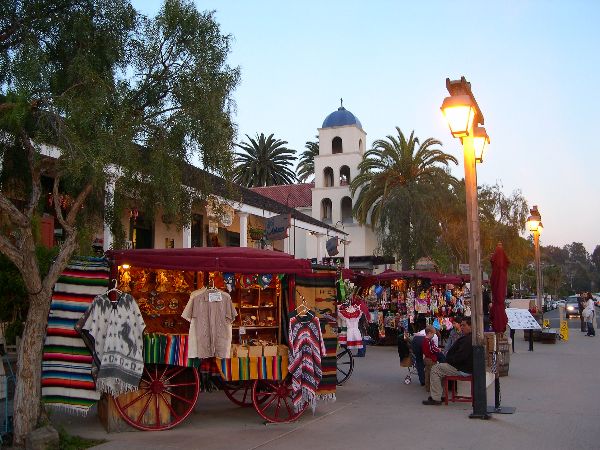 Head out to Old Town as well . Looking around and hearing the music in the streets in Old Town feels like you are in Mexico . The architecture, the music, and the delicious Mexican food and margaritas (and you can drink the water with no worries of Montezuma's Revenge). Some people recommend Tijuana but I would not. It's close by and you can experience Mexico but it's just not safe. In Old Town, the food is great and the atmosphere feels like you left the country. The entire family will enjoy the food, the dress, and the music.
San Diego is a wonderful city whether you are traveling as a romantic couple of as a family . It has so much to offer from great weather, beautiful scenic backdrop and a rich culture combination of California and Mexico.