Santa Fe is one of the countries most beautiful cities. With the large amount of art work, and the unique culture of this southwestern paradise, it is hard to see why anyone would not want to move here! Here are a few of the reasons people are flocking down to the amazing experience of living in Santa Fe.
One of the best things about Santa Fe is that it is a southwestern jewel that experiences all four seasons. Rain and snow do come to town, unlike many other southwestern cities where it is rare to get any of this type of weather. You can expect up to two feet of snow during the winter. At higher elevations, locals go up and ski.
Another great thing about Santa Fe is that you can hike and bike all year long. Sure, there may be some snow for certain times of the year. However, after the snow goes away, the weather is warm enough to go for a long bike ride around your neighborhood.
Another great thing about Santa Fe is that you can travel throughout the city by so many different methods. Whether you want to take a car, bike, walk, bus, or train, Santa Fe has the means for you to do so!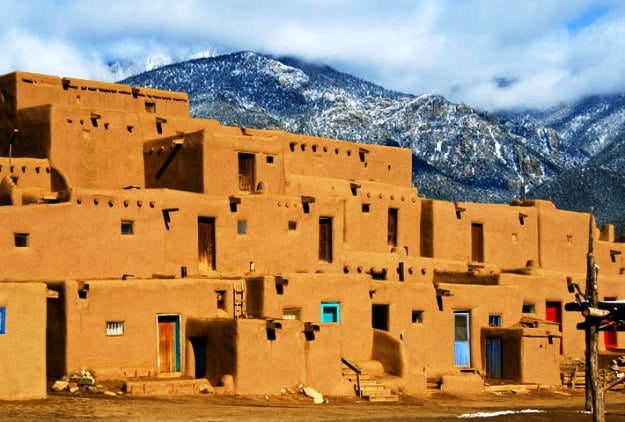 The recent addition of a commuter rail system to the Santa Fe area has made it even more attractive to people who do not want to have to drive into work everyday. Fares are very affordable and make it easy for people who are not involved in work to enjoy the trains too.
The culture of the Santa Fe area is simply unique. It is one of the largest collections of art galleries and artists in the United States. Over 300 galleries show off many different artists who paint many different subjects. You can find paintings that match your home perfectly for the fraction of what they would cost in another city.
After you purchase your painting, many artists also offer framing and will even explain to you what they like best about their artwork. Being able to connect with vendors like this is something that you would rarely see elsewhere in the United States.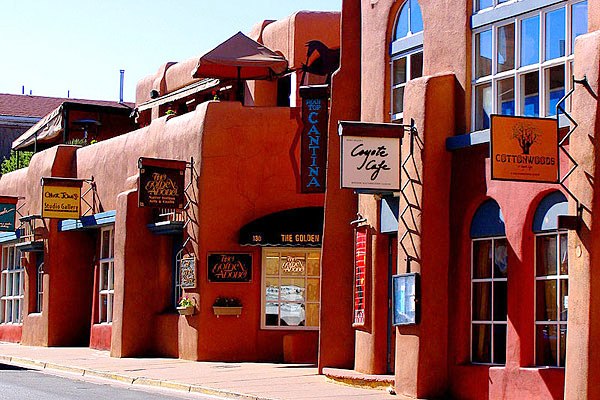 Home prices are currently quite low in the Santa Fe area. One of the main populations that is living in this area is the elderly. They like Santa Fe for its warm climate, and the fact that it does not get nearly as much snow as some of the northern states. Plenty of homes are up for sale due to the down economy, and the home prices will most likely not get any lower than they currently are.
If you are even considering moving to Santa Fe, you need to check out the homes that are on the market and their prices right now. Whether you enjoy Santa Fe for its beautiful scenery, or the ability to be outdoors nearly all of the year, it is a great city for just about anyone to move to.
Visit the Santa Fe tourism site http://santafe.org