So you have decided to go to Sardinia, a Mediterranean island southwest of Rome. You can see their bronze age stone fortresses called nuraghi that are found nowhere else on earth. To a large extent Sardinia is the most traditional part of Italy. But it is also home away from home for jet setters who haunt the Costa Smeralda in the island's northeast.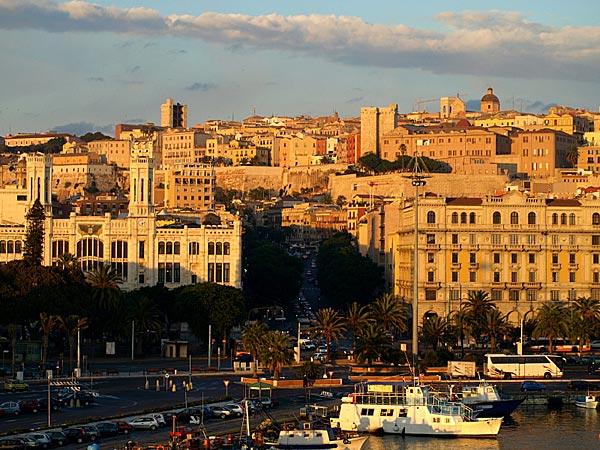 I'm told that the Presidential Suite at the Cala di Volpe has a private pool. On the other hand Costa Verde at the opposite end of the island is only accessible by unpaved roads. The local mines have been abandoned. Try to get there before it's "developed." Sardinia is known for unusual food such as Cavallo (horse meat) and Ricci (sea urchins). If you feel lonesome for Aragosta (lobster), Sardinia is perhaps your best bet in Italy but remember to bring your wallet.
Sardinia is home to at least one festival per month. Perhaps the most spectacular is the Festa di Sant'Efisio, which is held in the capital Cagliari and nearby Nora to honor a martyr beheaded by a Roman soldier in 303. Other festivals include men dressed in goatskins and horse races with masked riders.
Sardinia's only wine with a top of the line designation, Vermentino di Gallura DOCG that comes from the same general area as its posh resorts. It seems that the local grapes love the area's thin layer of sandy topsoil over solid granite. I'm sure that you won't feel any granite under the sand at Costa Smeralda beaches.
The white Vermentino grape is grown all over the island. Other white varieties include local Nuragus and Vernaccia and the international Moscato and Malvasia. Local red varieties include Monica and Cannonau; international red varieties include Cabernet Sauvignon, Merlot, and Syrah. There are a lot of sweet wines produced on this island that perhaps unfortunately never make it to the mainland, much less to North America.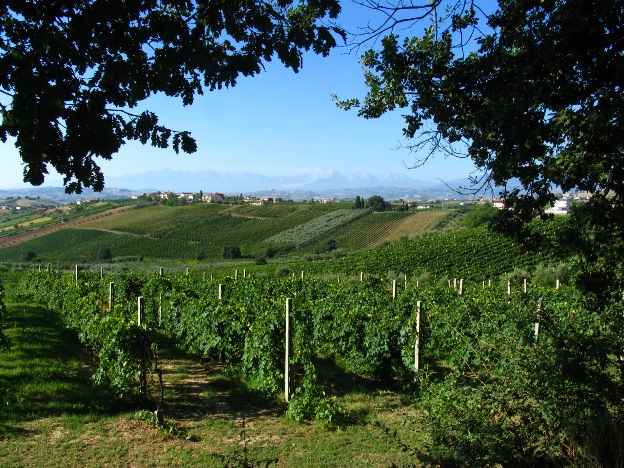 Companies selling wine tours of Sardinia include Delicious Italy, Holidays in Sardinia, and Wine Tour Italia. Sardinia wineries that accept visits include Sella & Mosca in Alghero, Vitivinicola Alberto Loi in Cardedu, Contini Attilio in Cabras, and Tenute Dettori in Sennon. A few words of warning are in order.
Make sure that you check ahead of time for opening hours and whether English is spoken. Some places may charge admission; others may expect you to buy some of their products.
Save
Save