The historic SoHo neighborhood ("SOuth of Houston") is bounded by Houston Street to the north and Canal Street to the south. Originally known as the Cast Iron District due to the many buildings with such façades, SoHo's historic roots date to the mid-19th Century, when cast iron was discovered as an architectural material that was cheap, flexible, yet sturdy enough to use to build decorative building facades.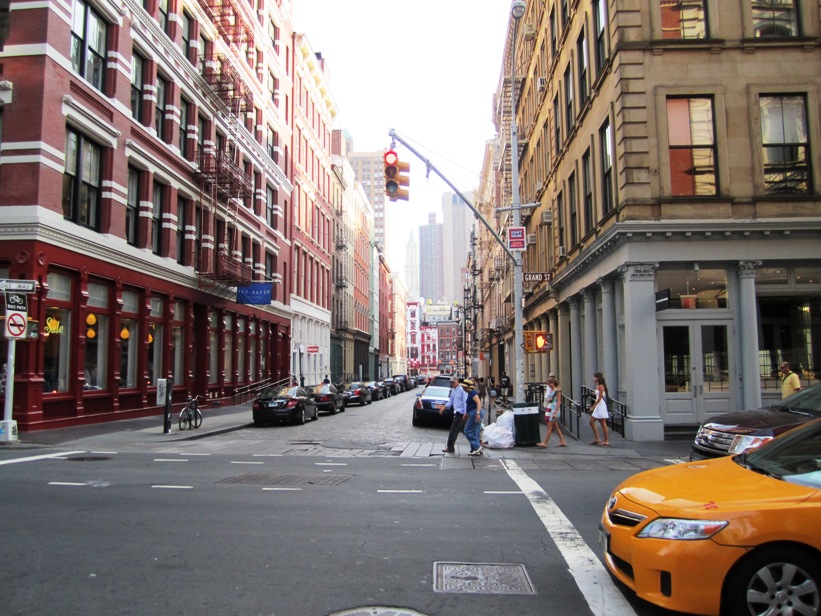 Craftsmen transformed what had been rather bleak looking industrial buildings made of brick and mortar into structures of architectural splendor and grace. SoHo today still exhibits the greatest concentration of cast iron architecture in the world. SoHo's decorative facades, along with its ornate fire escapes, Corinthian columns, oversized windows, and beautiful lobbies, are the signature features of a neighborhood that first-time visitors often instantly fall in love with.
For the bulk of the 20th century, this neighborhood remained a relatively quiet and unassuming manufacturing district. The SoHo we know today emerged in the 1960's and 70's when artists discovered that the cheap factory spaces vacated by departing businesses could be converted into lofts and studios. The wide spaces and tall ceilings the factories had required were especially appealing to artists as they could create and store large pieces of artwork there.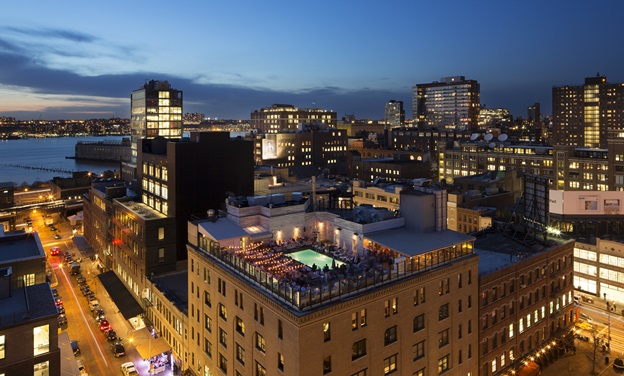 After the SoHo Cast Iron Historic District became synonymous with the inflated art prices and lavish exhibits of the 1980s, more and more artists sought out other areas to work and reside, such as Long Island City, Williamsburg, and Chelsea. In turn, SoHo loft prices skyrocketed, and multimillion-dollar prices for full-floor lofts became rather common in the new millennium. Rents rapidly increased, and galleries moved north to the old garages of far-west Chelsea. In an ironic twist of fate, now galleries are leaving overpriced far-west Chelsea for the Lower East Side in the wake of the New Museum of Contemporary Art building its permanent home on the Bowery.
Categories: Abacos, New York, New York City, USA
Tags: Bowery, Canal Street, City Vacations, Donald Trump, etraveltrips, Houston Street, Manhattan, New York, New York City, New York City Bars, NYC Dinning, Shopping, sightseeing, SoHo, Spring Street, Tommy Hilfiger, West Broadway