New Orleans is one of the world's most fascinating cities. Steeped in a history of influences from Europe, the Caribbean, Africa and beyond, it's home to a truly unique melting pot of culture, food and music.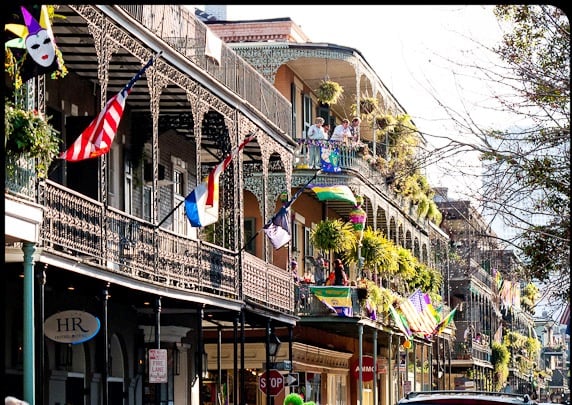 You'll find bowls filled to the rim with gumbo, late nights in dark jazz clubs, strolls through historic neighborhoods, and tantalizing festivals throughout the year.  Most of us think New Orleans when talking about Louisiana – and in turn, we equal New Orleans with good food, friendly people, Mardi Gras, and the French Quarter but there many places to visit here are some of them:
French Quarter
The most striking feature of the French Quarter is the architecture that can be found here. But it is the atmosphere that keeps people coming back for more. There are the beautiful antique shops and museums on Royal Street, fun bars and clubs on Bourbon Street, and great entertainment on Jackson Square. One great way to take it all in is by horse-drawn carriage.
Jackson Square also offers a number of historical buildings well worth a stop: Saint Louis Cathedral, the Cabildo, which once served as city hall and later the state's Supreme Court, and not to forget the Presbytere, which today is famous for housing the Mardi Gras museum.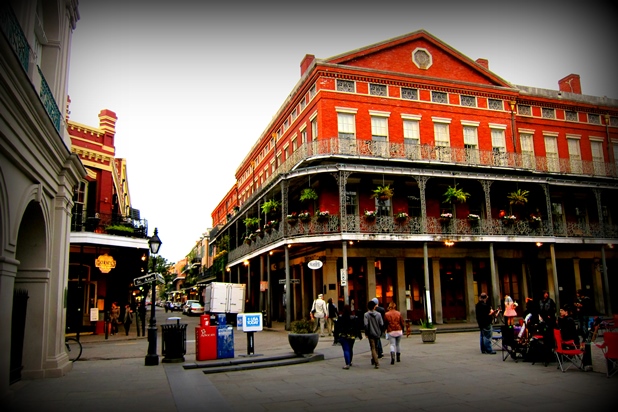 Garden District
Another highlight of the city is the Garden District. With its amazingly beautiful gardens and large mansions, it does not fail to impress. Also very popular is Audubon Zoo. One of the best zoos in the US it offers very unique exhibits. Like the "Louisiana Swamp", which looks like a Louisiana bayou and comes complete with alligators. Or the "Jaguar Jungle", which offers a glimpse into jungle life with jaguars, monkeys, and even recreated Mayan ruins. And not to forget the "Dragon's Lair", where you can marvel at the world's largest lizard, the Komodo Dragon.
Categories: Abacos, louisiana, New Orleans, USA
Tags: Bourbon Street, Café du Monde, etraveltrips, Family vacations, French Quarter, Garden District, Historic Voodoo Museum, Historical site, Jackson Square, Louisiana, Mardi Gras, New Orleans, New Orleans hotels, Riverwalk Marketplace, Romantic getaways, Shopping, sightseeing, Superdome, United States, vacation