Stepping into spring in the California desert
For sun worshipers such as myself, spring is an optimal time to visit Palm Springs. First, the weather is warming up in the desert, but hasn't yet reached sweltering levels of heat; it's usually sunny and about 80 degrees, every single day. Second,Palm Springs in the spring provides adventure-seekers ample opportunities to enjoy the outdoors.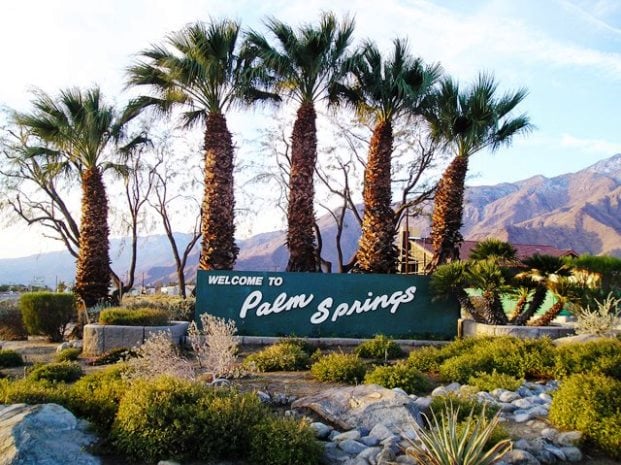 Whether your mission is to golf, explore the city by bike, or hike nearby Joshua Tree National Park, the Palm Springs area offers something for every traveler. During the spring months, Palm Springs also is host to many outdoor festivals (Coachella, anyone?). Here are several ways to spend spring in and around Palm Springs.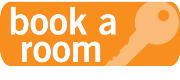 Take a hike
On my family's last trip to Palm Springs, we spent a day hiking the majestic Joshua Tree National Park. The temperature on that late afternoon hike in February was a perfect 75 degrees. During spring months average temperatures in the region climb rapidly, but still are moderate (especially if you can get out early in the morning) when compared to the 100-degree temperatures during the peak of the summer. The park attracts a fair amount of visitors and hikers in spring, when stretches are in full bloom with wildflowers. We explored the south side of Joshua Tree and hiked a portion of the Lost Palms Oasis trail. Along the way, we climbed large boulders, hiked flat gravel trails, and passed by an abandon mine shaft. What struck me most about this national park was its diverse terrain, and how much time you need to hike and explore it all.
An early spring hike in Joshua Tree National Park
Categories: Abacos, California, Palm Springs, USA
Tags: Alabama Shakes, AWK, California, Coachella Valley, Coachella Valley Music and Arts Festival, etraveltrips, Family vacations, Florence and the Machine, Golf, Golf Vacation, Guillemet, Indio, Installation art, Music & Arts, Palm Springs, Romantic getaways, sightseeing, Spa Vacations