Uncovering the best spring and summer festivals around the world. The snow is melting and the sun is taking a much longer path across the sky. Most of the country has been cooped up inside for months. People, much like spring bulbs bursting through the soil, are ready to break out and get some much-needed vitamin D.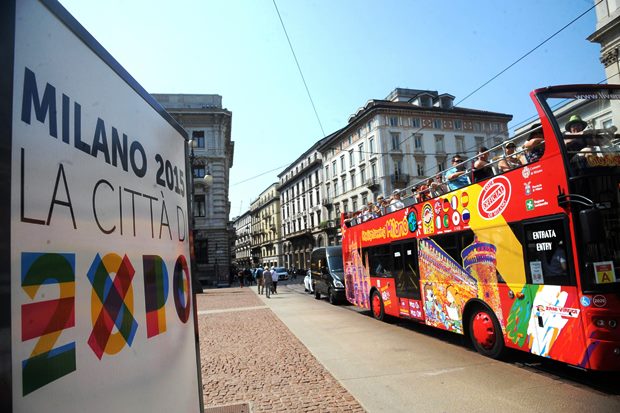 To make the most of the sunny days ahead, we've put together a list of can't-miss spring and summer festivals from around the world. There's a lot of art, music, culture, and just plain fun to be had, so get out your calendar and get a plan in place to seize the sunshine.
Milan, May 1-October 31, 2015
Every few years, a festival to beat all festivals comes along. The World's Fair is the "Olympics" of festivals. For six months in Milan, Italy, 140 participating countries will highlight "technology that offers a concrete answer to a vital need: being able to guarantee healthy, safe and sufficient food for everyone, while respecting the Planet and its equilibrium."
2. Sasquatch!
The Gorge, near Seattle; May 22-25, 2015
Three hours from the Emerald City sits the usually quiet town of George, Washington, and the jaw-droppingly beautiful Columbia River Gorge. This region also is home to the one of the Pacific Northwest's biggest music festivals: Sasquatch! Musical talent abounds, but pack your tent and sunscreen, as accommodations and shade are in short supply.
Viewfinder Tip: Prices tend to spike around major festivals. The earlier you plan, the easier it is to find a deal on airfare and accommodations.
Orlando, June 2-8, 2015
Gay Days Orlando is an annual vacation celebration for the LGBT community. Major events occur across the city, but the main attraction is "Gay Day in the Magic Kingdom," where nearly 50,000 Gay Days attendees make the "The Happiest Place on Earth" significantly more, er, gay.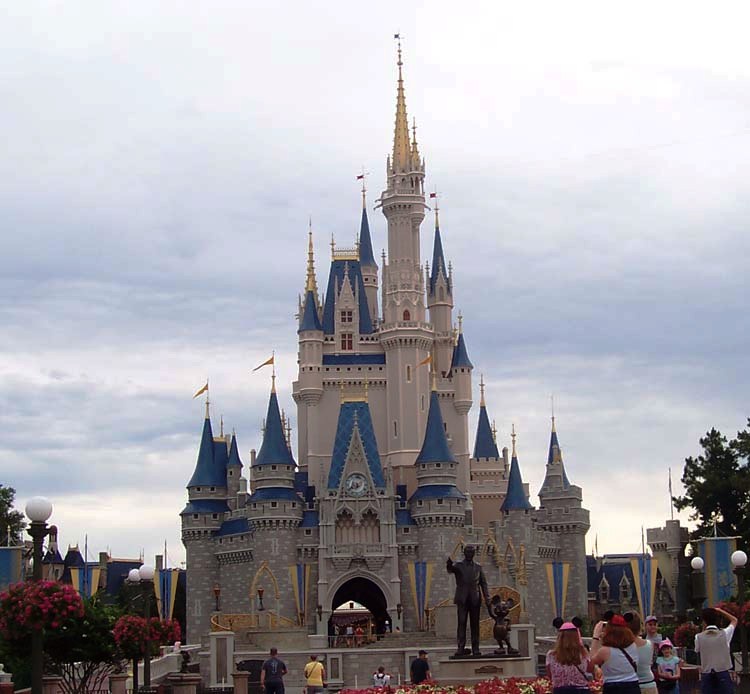 4. Bonnaroo
Manchester, Tennessee; June 11-14, 2015
Every June a 700-acre farm about 60 miles southeast of Nashville is transformed into a Utopian music "city" that hosts some of the biggest names in music (and emerging artists) across a wide array of genres. Bonnaroo prides itself on sustainability and making a positive impact on the environment and the local economy, so bring your positive attitude.
5. Festival of Arts of Laguna Beech, Pageant of the Masters
Laguna Beach, California; July 8-August 31, 2015
You may not know this festival by name, but you probably have heard of the world-renowned production. Each night during the festival, expert costumers, lighting technicians, set designers, and volunteer "actors" come together to recreate famous works of art. The illusions are so true to the original artworks that this really must be seen in person to be believed.
Edinburgh, Scotland; August 7-31, 2015
Edinburgh's Fringe festival is the largest arts festival in the world and a pillar event of Scotland's famous summer festival calendar. With around 50,000 performances (many of them are free) and 300 venues, there is something for everyone here.
7. Outside Lands Music and Arts Festival
San Francisco, August 7-9, 2015
Unlike many other major music festivals, Outside Lands is minutes from the core of San Francisco, held among the towering trees of Golden Gate park. Major names in music and up and coming artists make the festival a music-lover's dream. Ample accommodations make this festival unusually easy to plan for.