The Barossa Valley and Australian Wine
There are a number of reasons Australian wine is a hot international commodity. Through a variety of different factors several of the wines coming out of the country are among the best in the world. The Barossa Valley, in Southern Australia, is a major wine producing region for the entire world, and it is home to many of these incredible wines.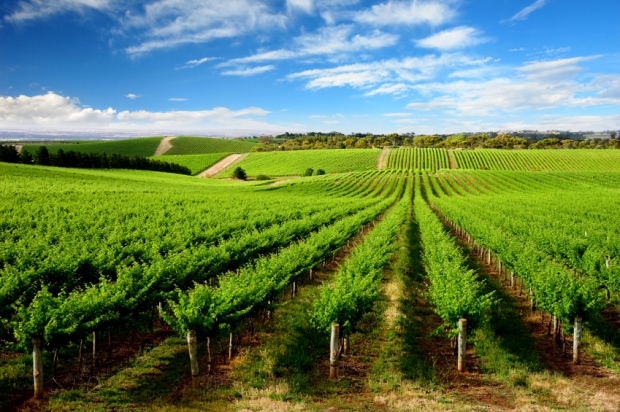 Between this remarkable quality and the range of affordable, respectable wines Australia makes, its bottles are almost always part of charitable efforts to sell wine for a good cause. Although wine makers from the old world might try to argue against Australia's position among the best, anyone who drinks wine can appreciate what it has to offer.
Wine production began on the Australian continent in the 19th Century with a cutting brought over from South African. However, they didn't start producing competitive international wines until the past few decades. A specific
1951 Penefolds Cabernet Sauvignon is regarded by some of the most elite critics as the best Sauv in the world. All this started when the first Australian vintner trained in the Bordeaux region of France and brought the lessons he learned back to Australia. Now, growers and wine makers from all over the country learn from the best and apply international expertise combined with local knowledge to create some of the world's best wines at a number of different price levels and from a variety of types of wine.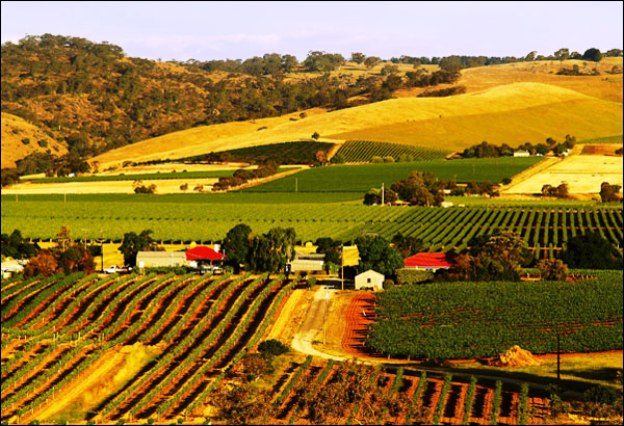 Australia is the world's fourth largest wine producer, and a large portion of this wine comes from the Barossa Valley.
Southern Australia has a number of different climate zones and more than that many different wines grown to take advantage of this range. But the Barossa Valley is the most prolific part of the region. In fact, wine is such a big deal there that the large majority of people who live in the valley are employed in something related to wine creation. The most popular wine grown in the valley is Shiraz, although other varieties including Riesling, Semillon, and Cabernet Sauvignon are also grown there.
Categories: Abacos, Australia, Barossa Valley
Tags: Australia, Barossa Valley, etraveltrips, Tourism, travel, wine tourism, Wine tours, Wineries, Wines