Madeira Portugal is one of the popular tourist spot consisting of European culture, mountains and lots of water. The island known for its rich European culture and fantastic weather is surrounded with tourists and visitors from every part of the world. The beautiful and amazing tourist spots and attractions available on the island tend to make the holiday in Madeira a lot more fun. Situated in north east of the huge Atlantic Ocean, Madeira Island has a lot more to offer than water, beaches, sand, mountains and breathtaking landscapes. Following are some the things to do and see when holidaying in Madeira:
Madeira beaches
When holidaying in Madeira, visiting the amazing beaches of Madeira is always a good idea. Loaded with great water sports and sandy experience to add to your holiday, the island is quite famous in summer time among tourists and visitors. Due to its pebbly surface the island also has lots of cliffs for those walks and hikes with friends or family
Hiking levada trails – pico das pedras
Following the path of Levadas, mountains and trails leading to Laurrisilva forests, the island has remarkably good hiking courses or trails. These trails are unmistakably an adventure in themselves on a holiday in Madeira. Usually tourists or visitors found on these trails are family members or friends picnicking on the cliffs and high attitudes.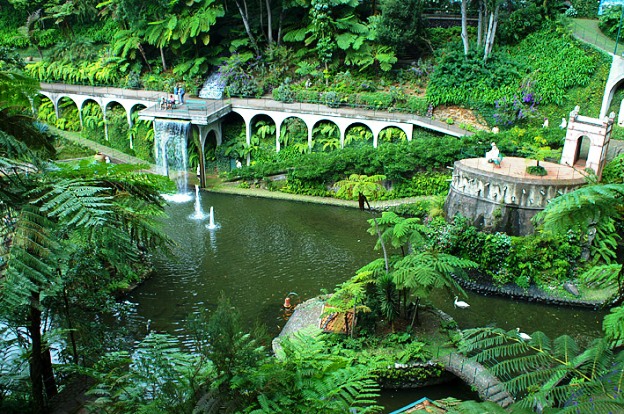 Santana
This area of Madeira Island has scenery of beautiful and most remarkably designed thatches houses shaped triangularly. The whole architecture of these triangular looking houses comes from 16ht century and is based on sole purpose of protecting them, from the abundant rain. The valley with lots of greenery, willow tress, nature rich scenery, fruits and vegetables is something one should not miss when holidaying in Madeira.
Ilhéu da Camara de Lobos
This fishing village has a whole fishing and fishermen feel to it that has been attracting tourist and visitors for years. The village is home to huge number of fishermen and also has picturesque look to it with a popular 15th century chapel and the highest utmost huge sea cliff Cabo Girao.
Golf
The Santa da Serra golf club of Madeira is a popular golf destination for many and is also a host to the European PGA tour. This famous golf zone was designed way back by Robert Trent Jones and ever since has been restructured, to add to its facilities. With 3 nine-holes on its current design, the golf course is the result of the fame and popularity of Golf in Madeira Island, which is also enjoyed by many when holidaying in Madeira. The whole golf feel makes it s popular tourist spot for those who love the sport and thinking of planning a holiday in Madeira.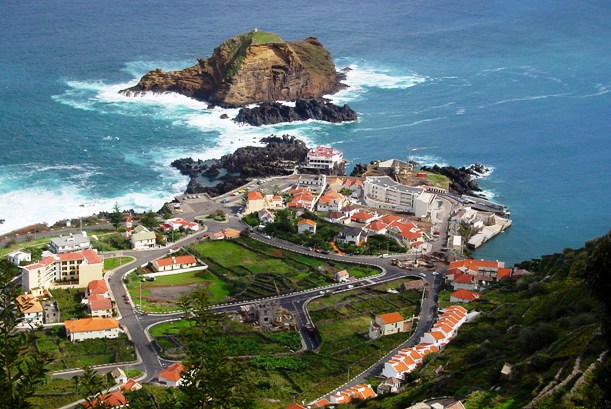 Parque Tematico de Madeira
This theme park of Madeira island is quite popular and presents a good entertainment for families or group of friends. With a pleasing garden, boating lake, playgrounds and major sports for the entire fun element, the park also has reality shows based on science, environment and historical background of the island as well as its traditions, presented virtually
Museum de Arte Sacra
This marvelous tourist spot is loved by tourist and visitors with interest inartistic collections, beautiful paintings and astounding artifacts. The museum is known for its assortment of Flemish work of art and canvases. Best time to visit or holiday in Madeira With a subtropical climate and annual temp of 22 degrees, the island has a pleasant weather all year long. The island also has lots of rains from Oct-May. May is also the month when you can enjoy the green scenery and flourishing nature of the island. The island is a good place to enjoy and can be visited in anytime of year.