The city of Dubai has arguably become one of the most sought after tourist destination in the world. It has been deemed as the fastest growing and exciting city in the world. It also boasts of being among some of the most sought after holiday destinations for a wonderful vacation.
With most of the world's attraction sites being historical, the city of Dubai has brought a new dimension to the tourism sector by introducing modern attractions like the tallest building in the world, high-end five-star hotels along with several other tourist attractions. Dubai has numerous tourist attraction sites some of which are highlighted in this article.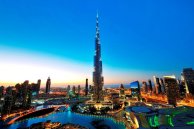 City tours are a common feature in Dubai. As already mentioned earlier, Dubai is one of the world's most beautiful cities. There are various services offered by experienced travel agents usually at affordable pocket-friendly prices. These travel agents can organize customized city tours according to a tourists schedule to visit the various places of tourist attractions. Some of the most common destinations to visit within the city are;
Some of the most common destinations to visit within the city are; the mall of Emirates with an inbuilt artificial ski resort, the Jumeirah Mosque that allows non-Muslims to enter, Dubai spice souk with great incenses, delicious spices and traditional medicines and Dubai Museum home to the Al Fahidi Fort.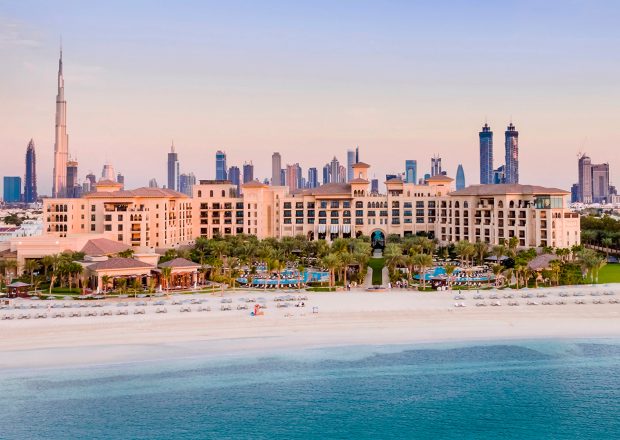 Other wonderful places one should never miss when on a Dubai city tour are Naf souq market, Grand Cineplex theater for entertainment, Dubai Gold souk to shop for jewelry and Dubai exhibition Centre. Burj Khalifa tour has also been very instrumental in the success of tours in Dubai with almost every tourist wishing to visit the world's tallest building. Burj Khalifa is about 829.8m long with 163 floors. Its presence has greatly promoted tourism in the city. The skyscraper is used for international conferences and other business networking contracts. It's proximity to other well established international hotels like Radisson-Blu hotel.
Categories: Abacos, Dubai, Middle East, United Arab Emirates
Tags: Adventure Travel, Burj al Arab, Burj Khalifa, Desert, Desert safari, Dubai, Dubai skyline, Dubai travel, Dubai vacations, Dune bashing, emirates, emirates golf faldo course Dubai, etraveltrips, golf faldo course, Jumeirah Mosque, Luxury Hotels, Middle East, safari Dubai, Tourism, Tourist attraction, travel